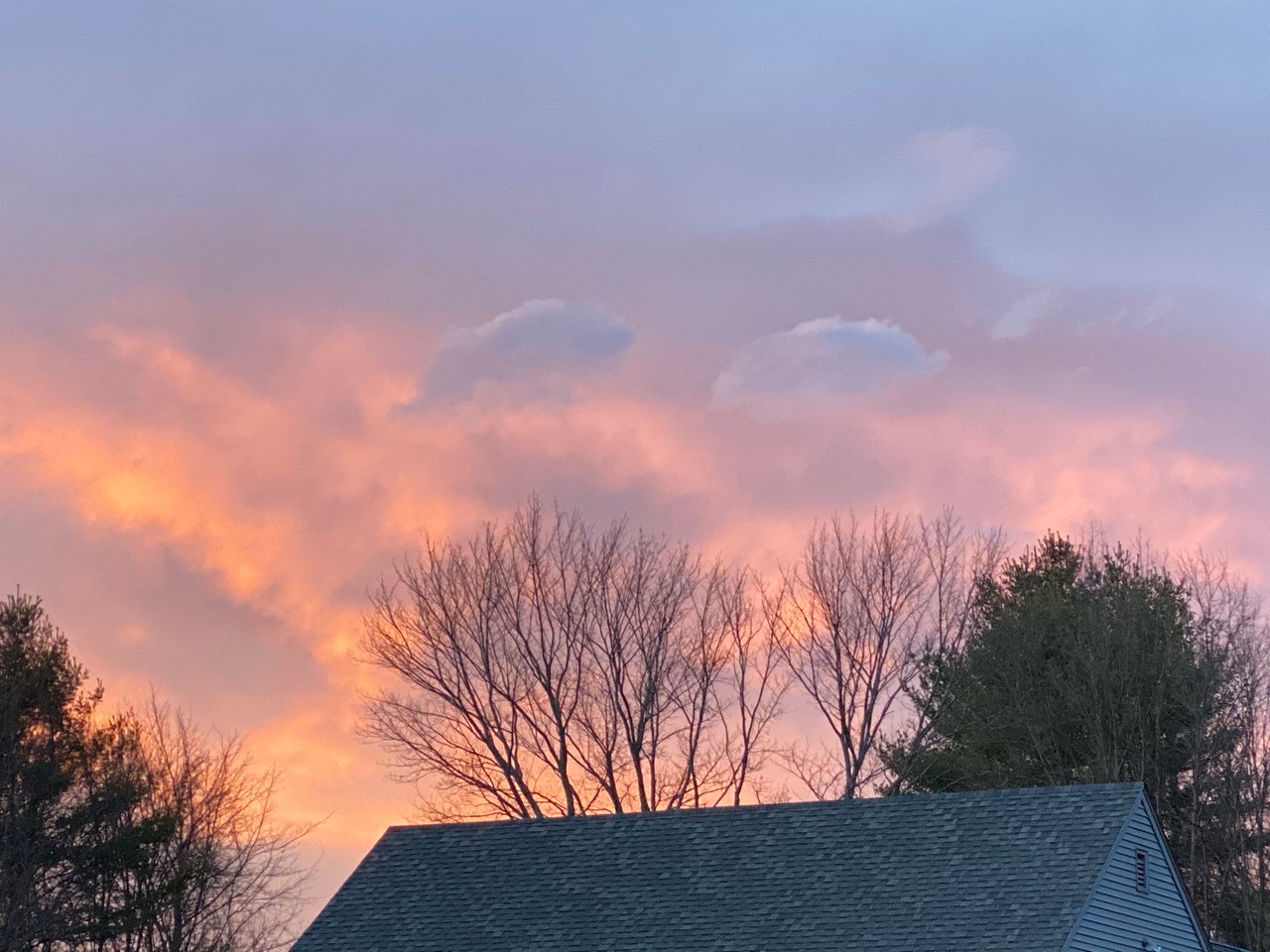 It's been a long time since I've posted an Actifit report. But I've been busy walking and getting my steps anyway. Spring is making its way here so it's been great to get outside again. I'm fortunate to live in a rural area where I can be outside even with all the crazy restrictions we're living with at the moment.
I've got a few pictures I've taken over my last few outings I'll share but first is a picture of my Fitbit Versa 2. I went for a walk, came inside then checked it to see the time and saw my steps.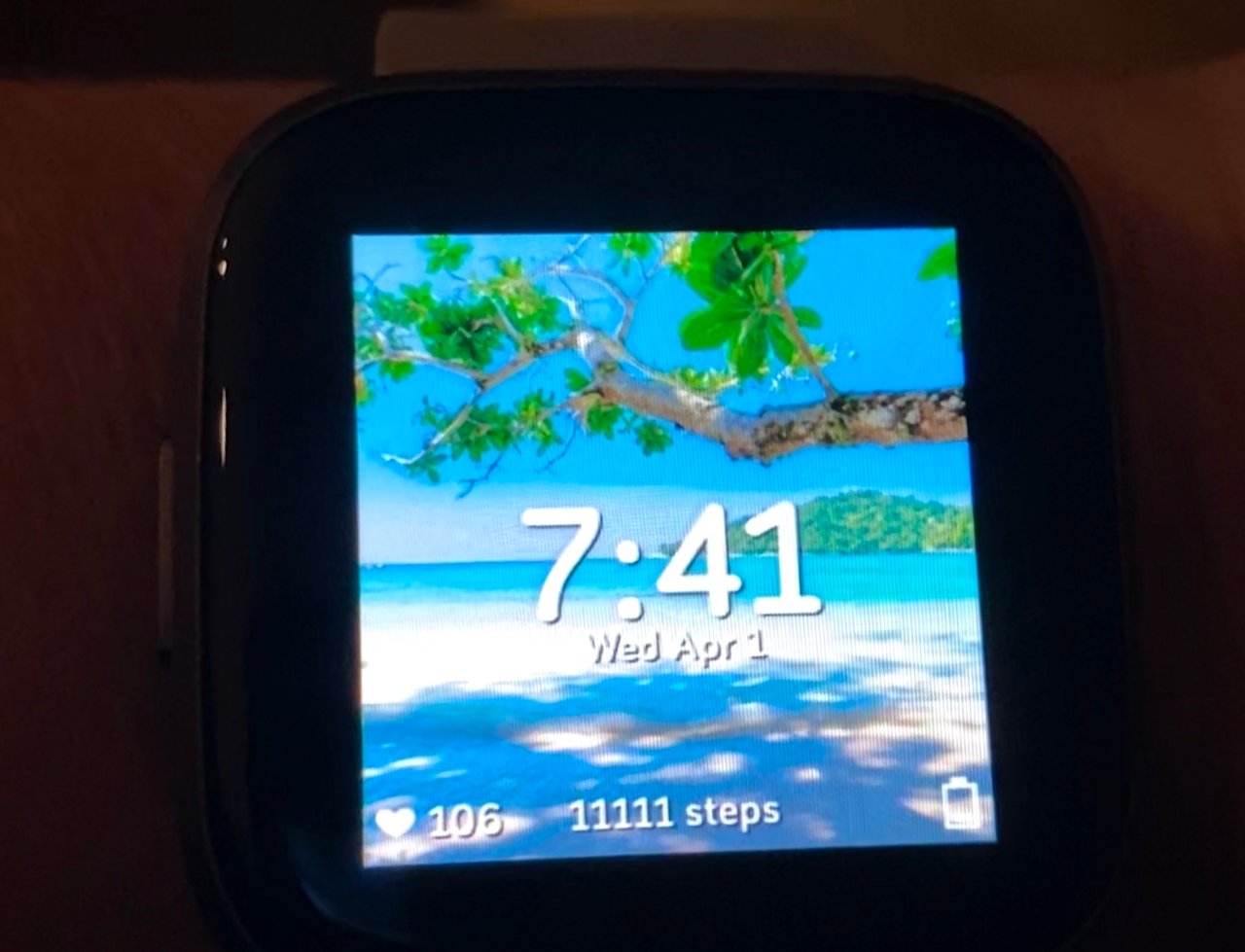 It's said that when you see ones like that it's a special thing. Not entirely sure what it's supposed to be but I took it to mean that things are good and I'm doing the right sort of things.
I have more pictures to share but the Actifit app is having issues uploading so this will be it for today.


11329