How crazy was yesterday?? Stock markets crashing, bitcoin down almost 40%, and everyone freaking out with covid19.
It seems hard to keep a cool head when almost everyone else is being irrational and everything seems to be going crazy.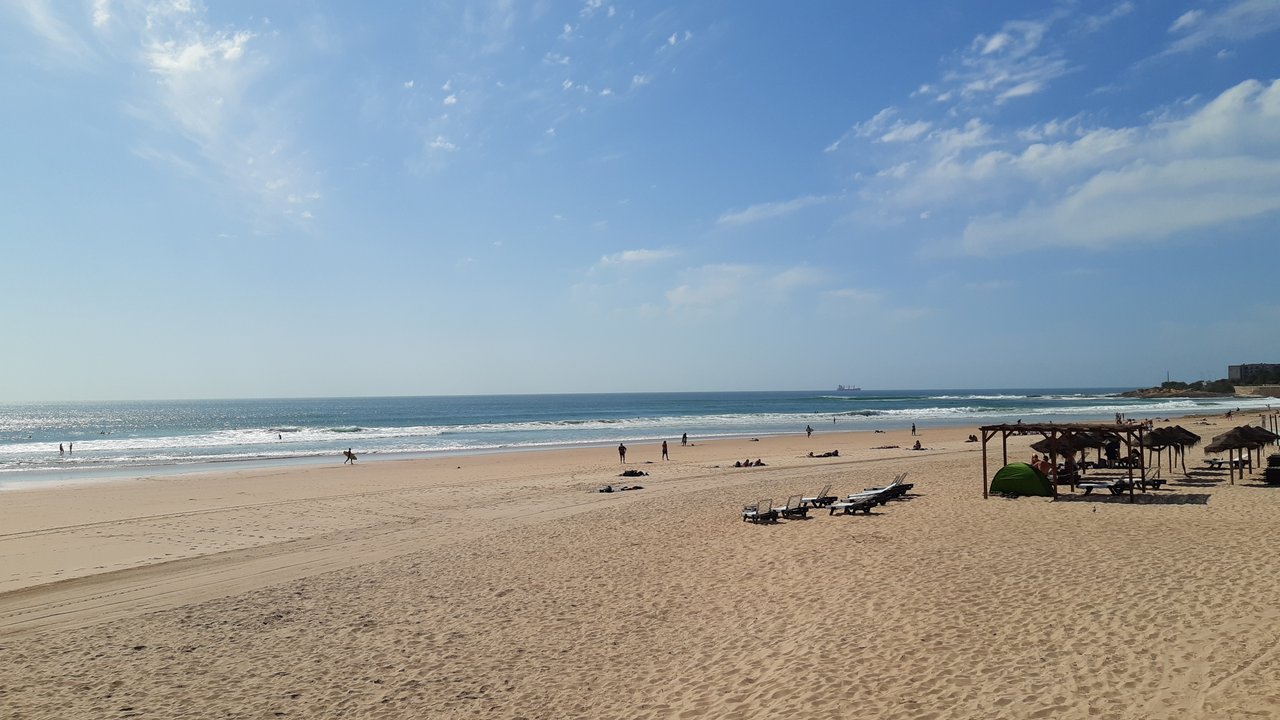 Maybe it's the optimistic in me... but we will be fine. And although there do is a cause for concern, panicking and emptying supermarket shelves will hardly help in anything. So people... relax. Take precautions, use common sense, exercise, take care of your health. Virus will be controlled sooner or later, economies will improve. Browsing social media and following sensationalist news is probably not going to help in these times... try enjoying nature for a change!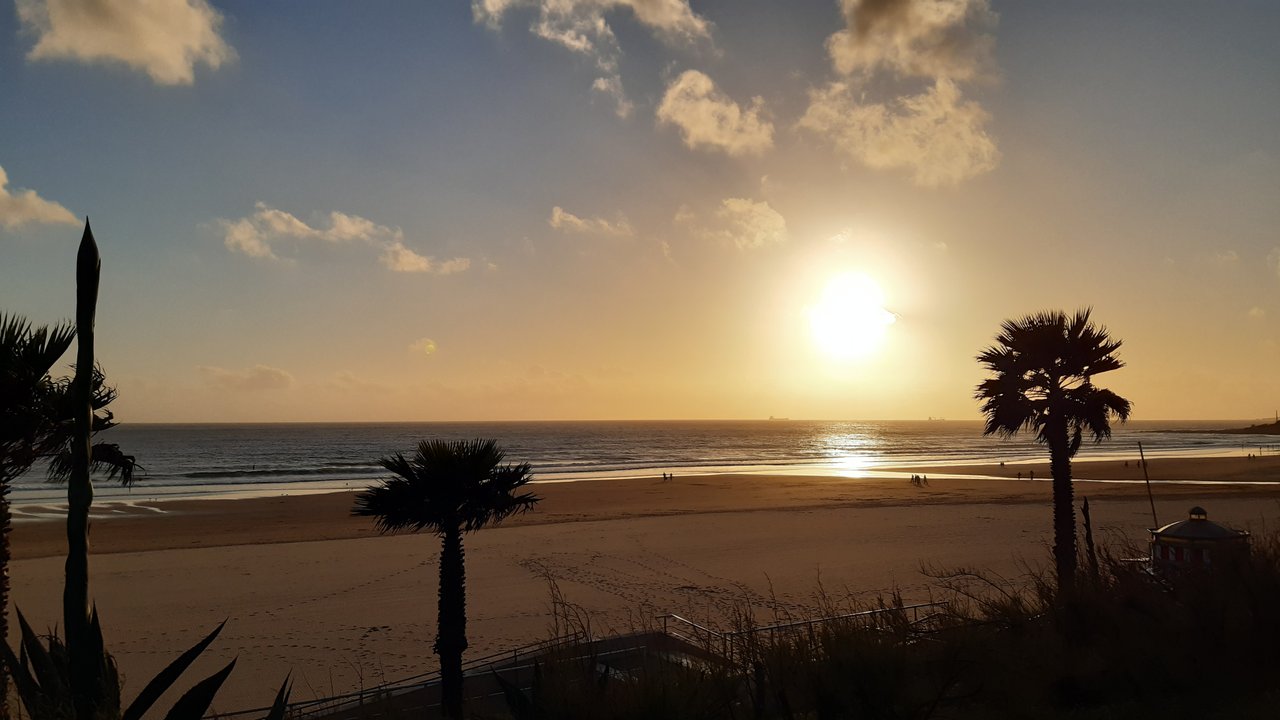 10712