Been long since I've used actifit last time. But since I had to have my phone with me this Sunday, and it was running time... here it goes!
I recently read an article stating that the prohibition of running and other sports should not be done. And the explanation made sense: sports help to keep your immune system in shape as well, and in these current times that is even more important. They even went to compare isolation with the time in confinement the astronauts have to go through, and how that is proved to lower your immune system.
So off I went, running at the sunset, to be presented with this view before heading back home. And at the end of a sunny day, this is what is basically impossible to see in a normal day: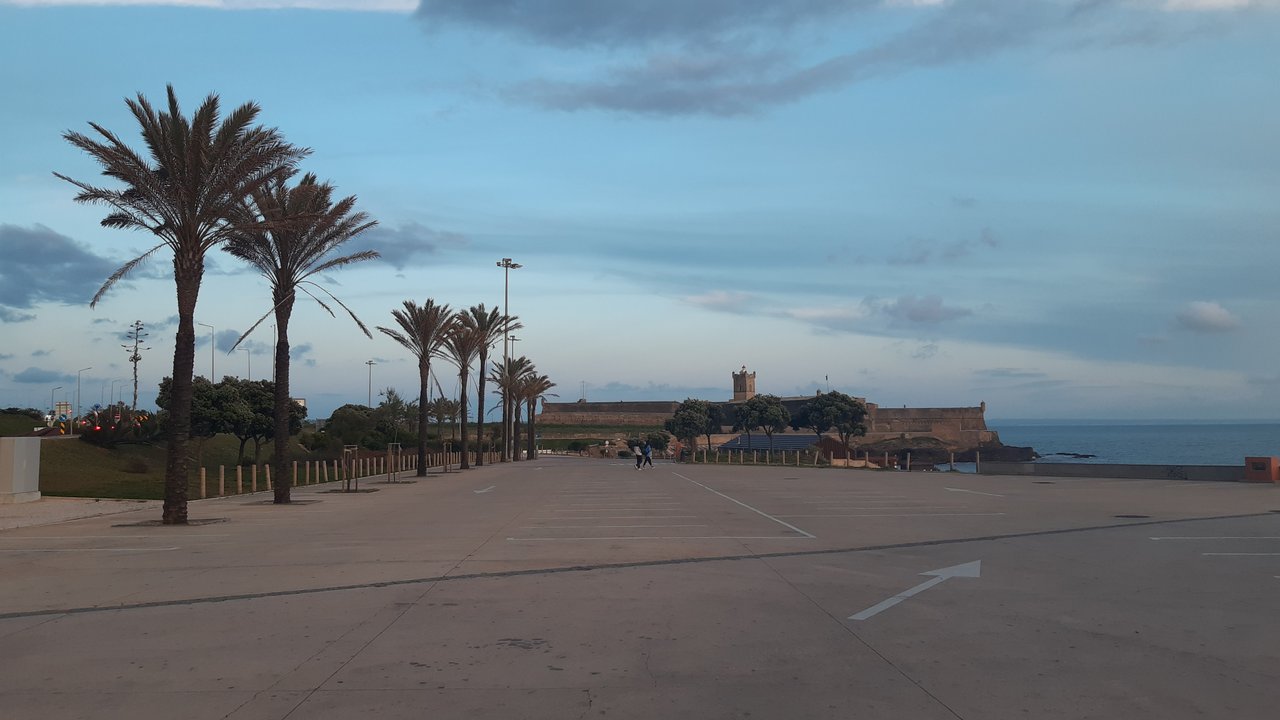 An empty parking lot by the beach!
Overall, I think I'm still in decent shape, probably even better than when I was in the gym often. My pace is still stubbornly higher than I wanted but well... work in progress!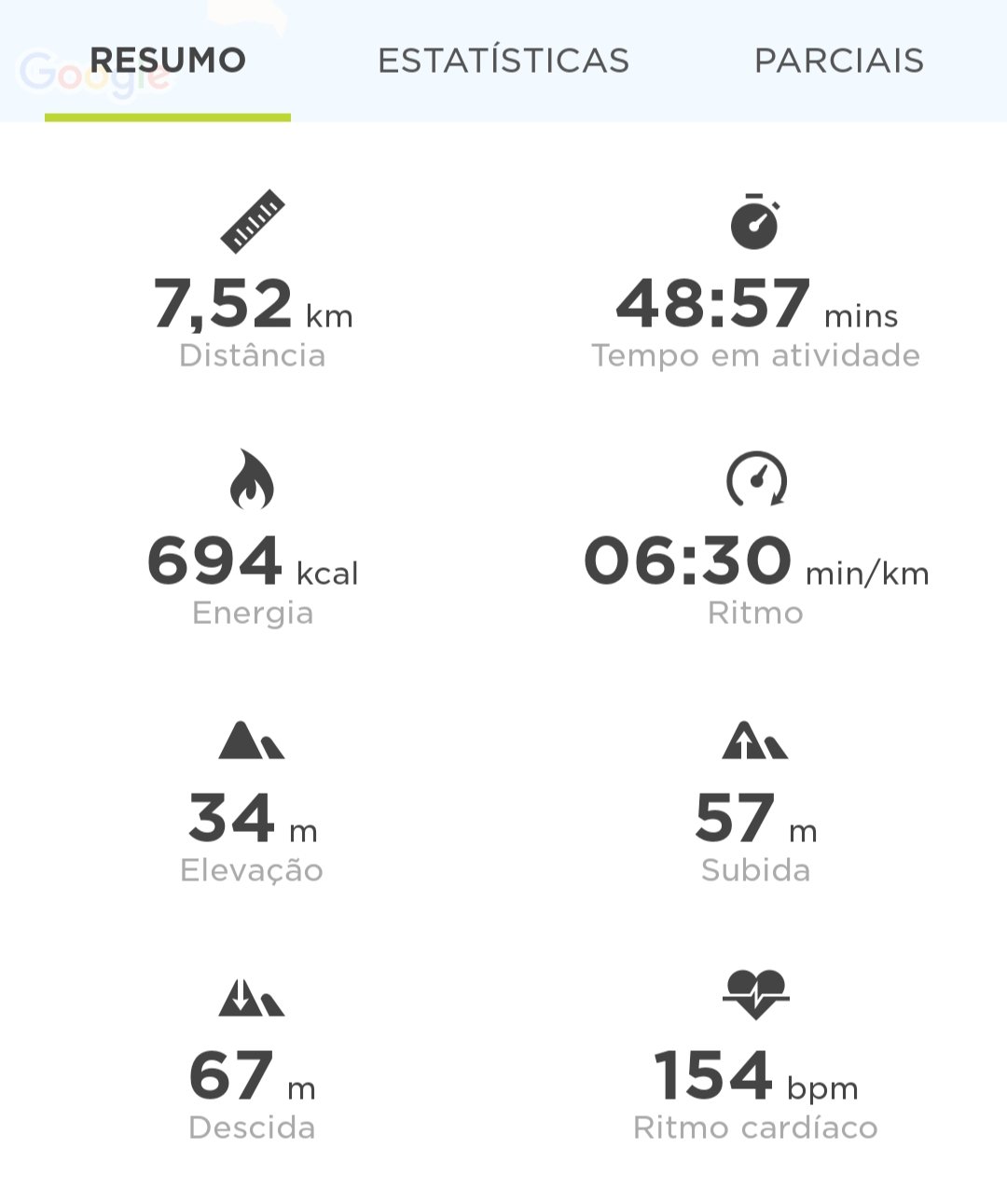 So guys and gals... do take precautions, but don't forget to keep in shape; your immune system will thank you! Stay safe!



8218