Although I'm still working, got more free time during these days, and used it to increase my running sessions. I've been to run consistently twice a week, normally at the end of the day. I always enjoyed this time of day to exercise; besides the chance to find less people on the streets nowadays, I can enjoy settings like this: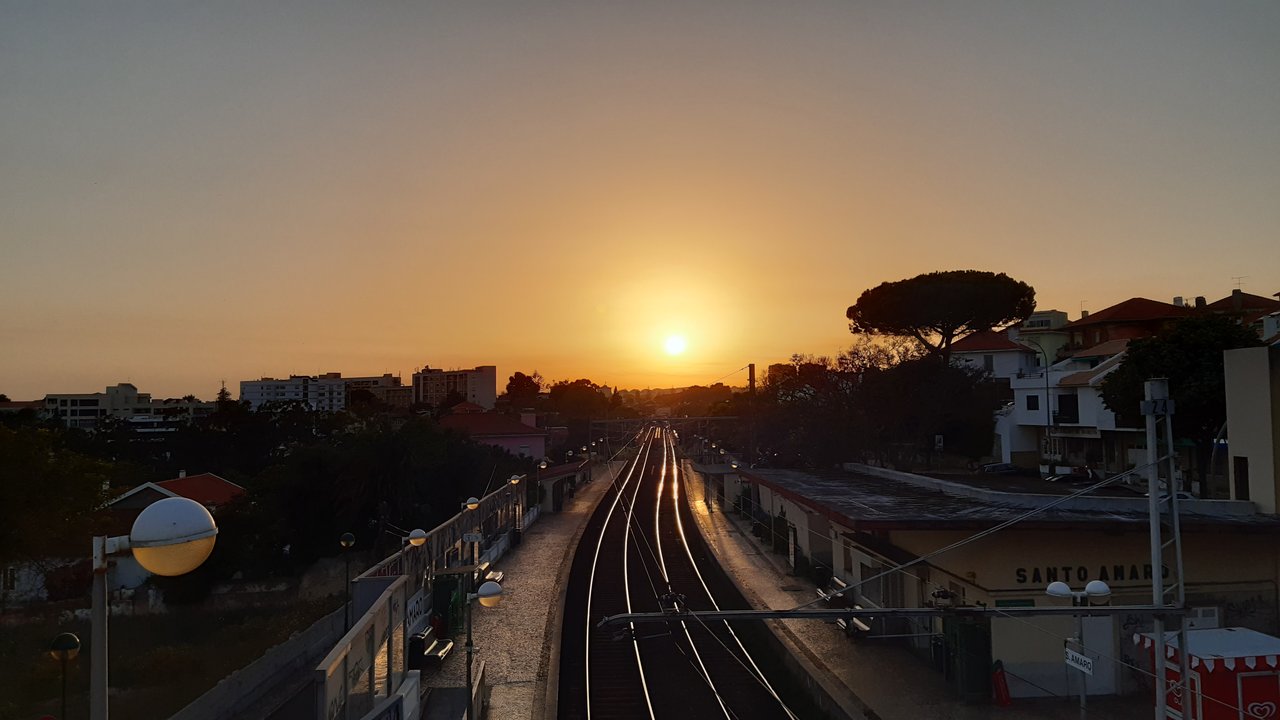 And to top it, temperatures are increasing, almost felt like summer today! Supposedly it got near thirty degrees today, and it sure felt like it. But way enjoyable to run nevertheless, managed to do my normal route and reach the turning point at the beach just in time to see the sun going down in the horizon.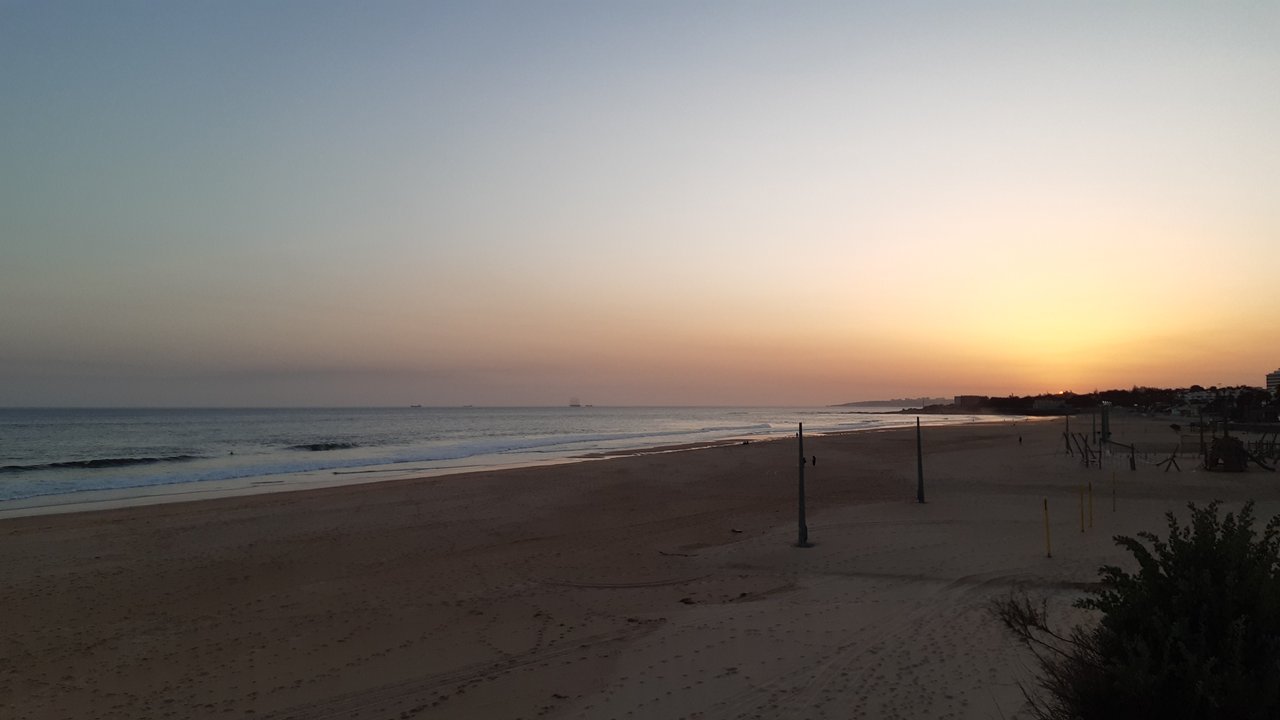 The extra running sessions are showing results, and when I got home realised I maintained one of fastest paces this year.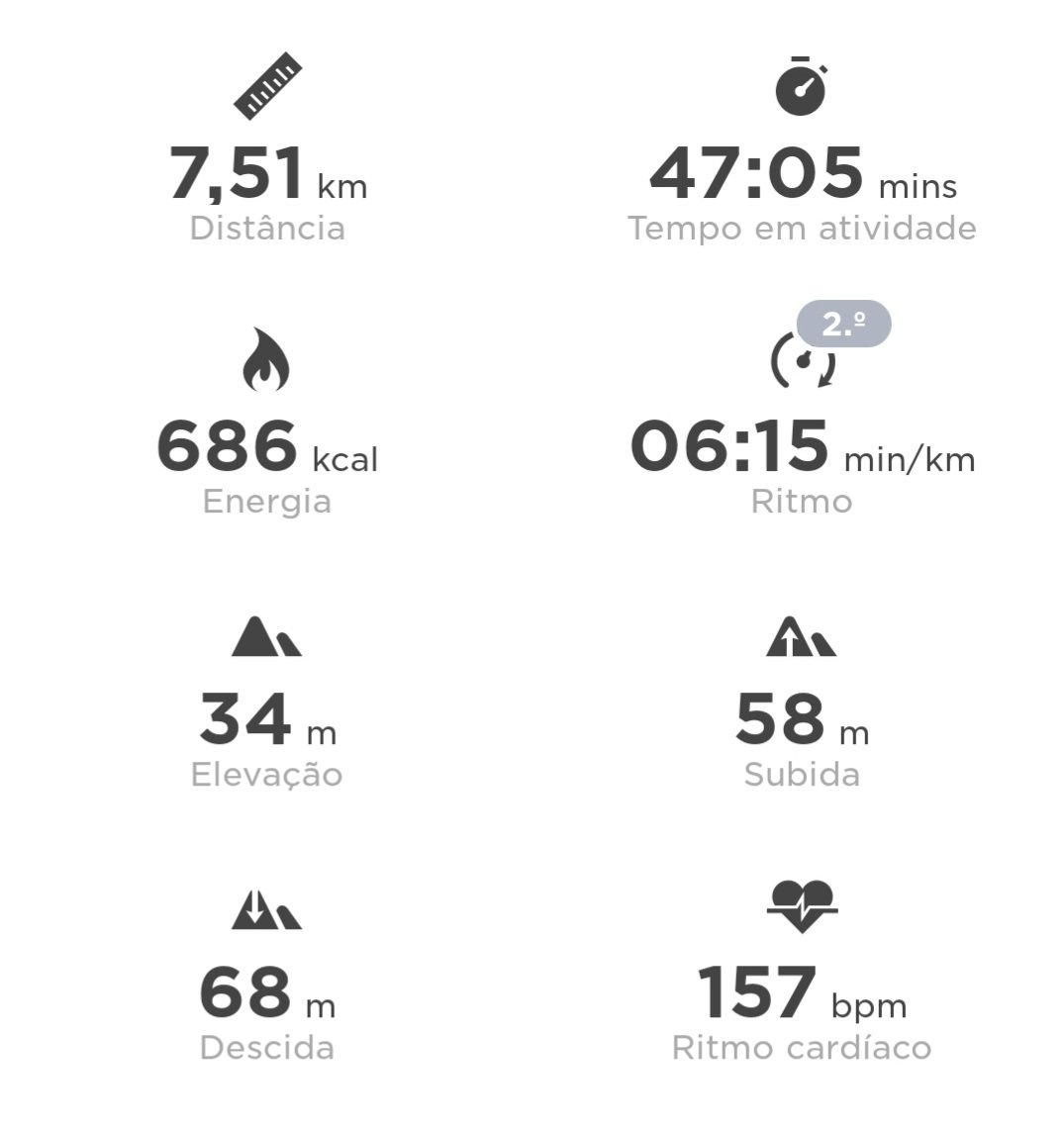 But the cherry on top of the cake? Almost arriving home and seeing a beautiful common buzzard Buteo buteo perching on a street lamp! Very crappy photo, but was the only way to register the moment and not frighten him, so I had to keep moving!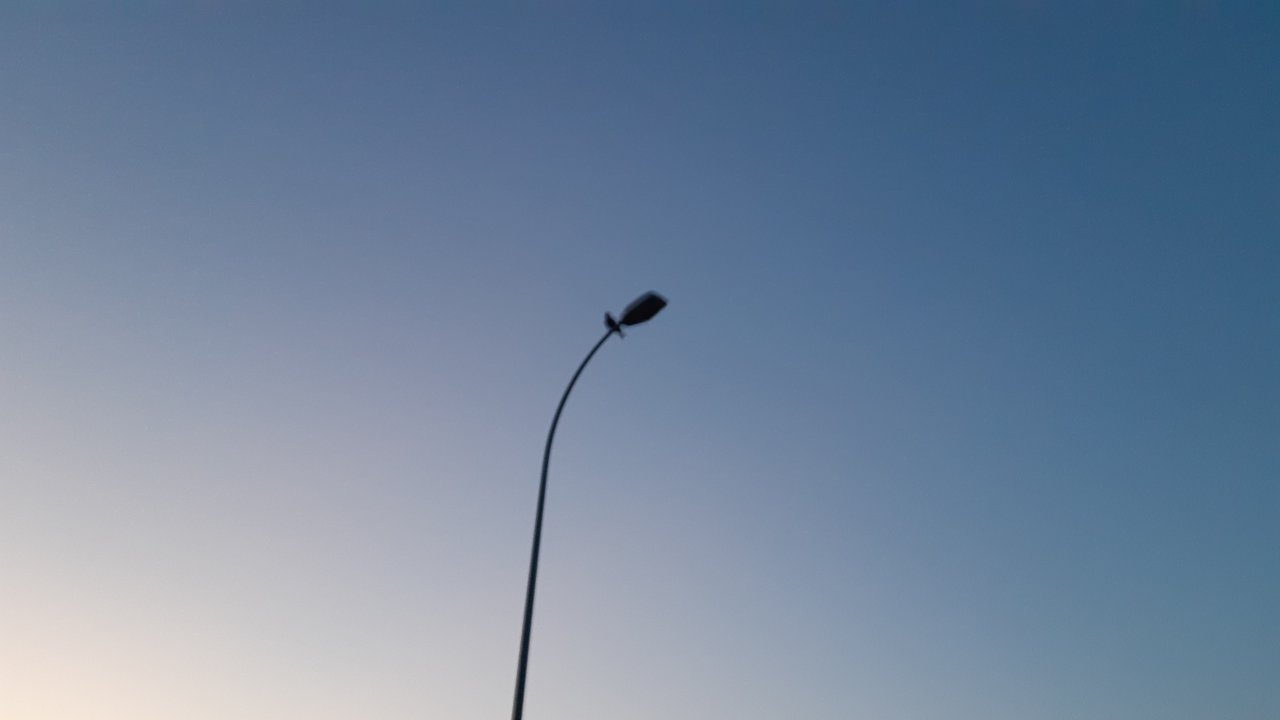 Stay safe everyone!



10822