It's funny how breakthroughs appear all of a suddenly. Started running a little more often during quarantine; doing my regular course near the beach, and maintaining the same distance.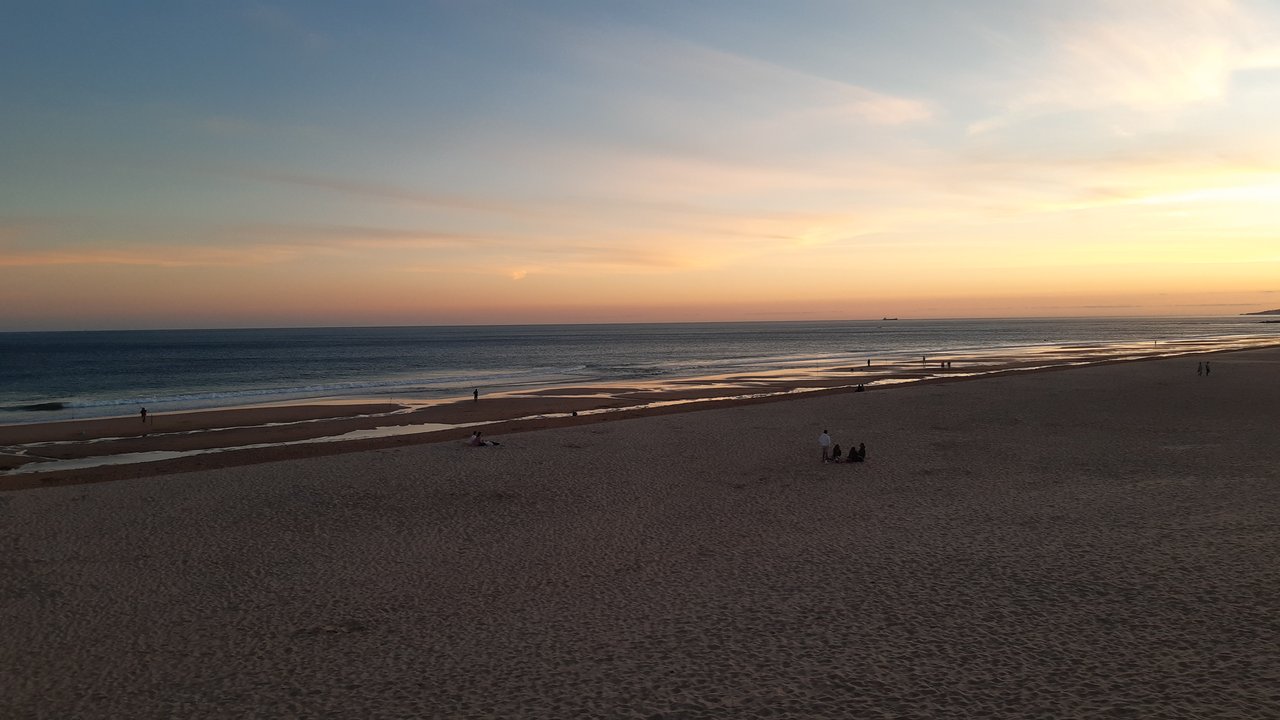 Decided to focus on improving speed before increasing the course lenght. In the beginning of the year was making a very crappy 6:30min/km average, that improved for around 15 seconds as days went by.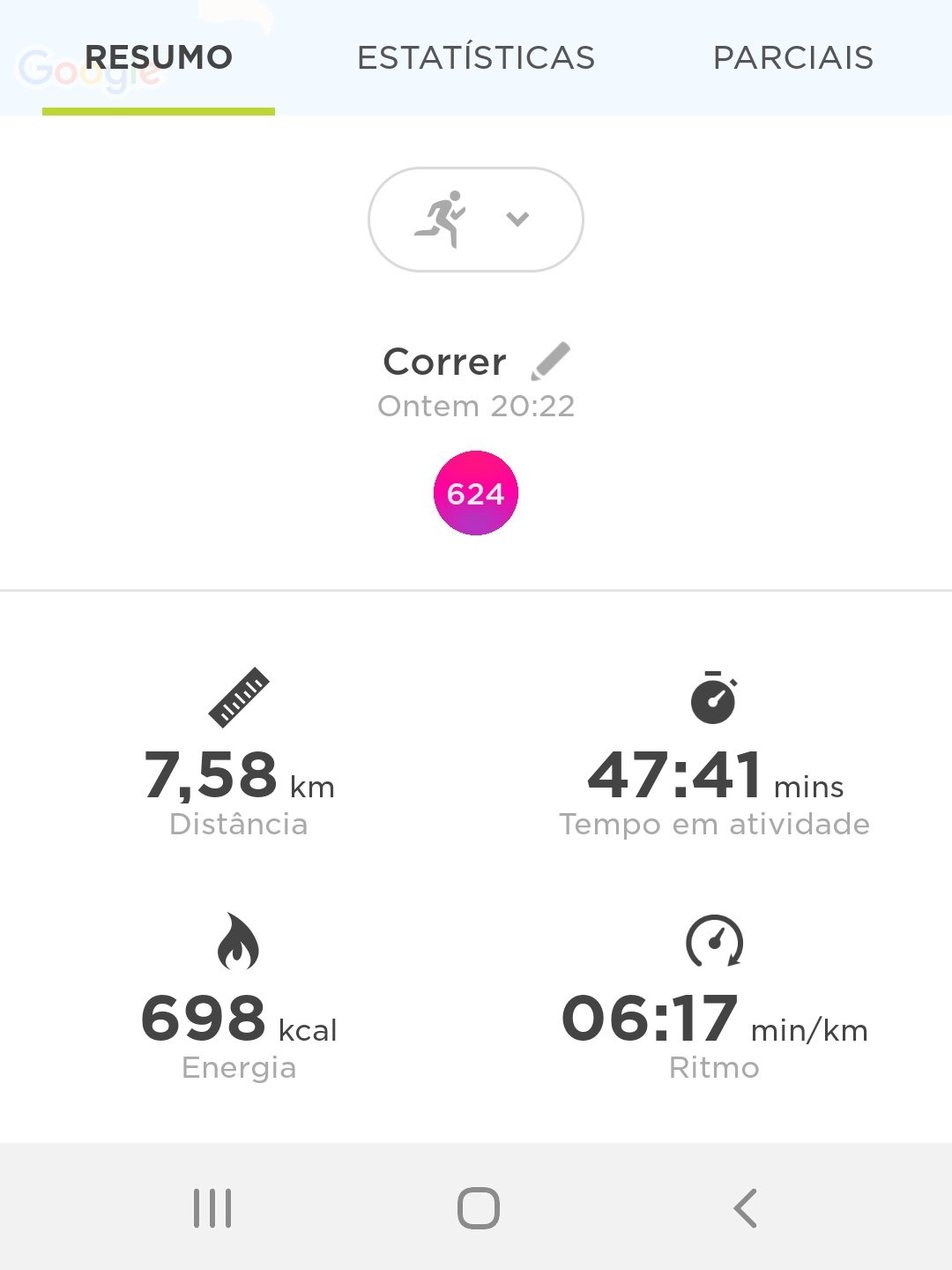 But my ultimate goal is to go below those 6min/km again. And its been proving harder than I expected, although my performance is obviously better. I had been near in a few partials, but still without sucess. And when I looked last running session stats...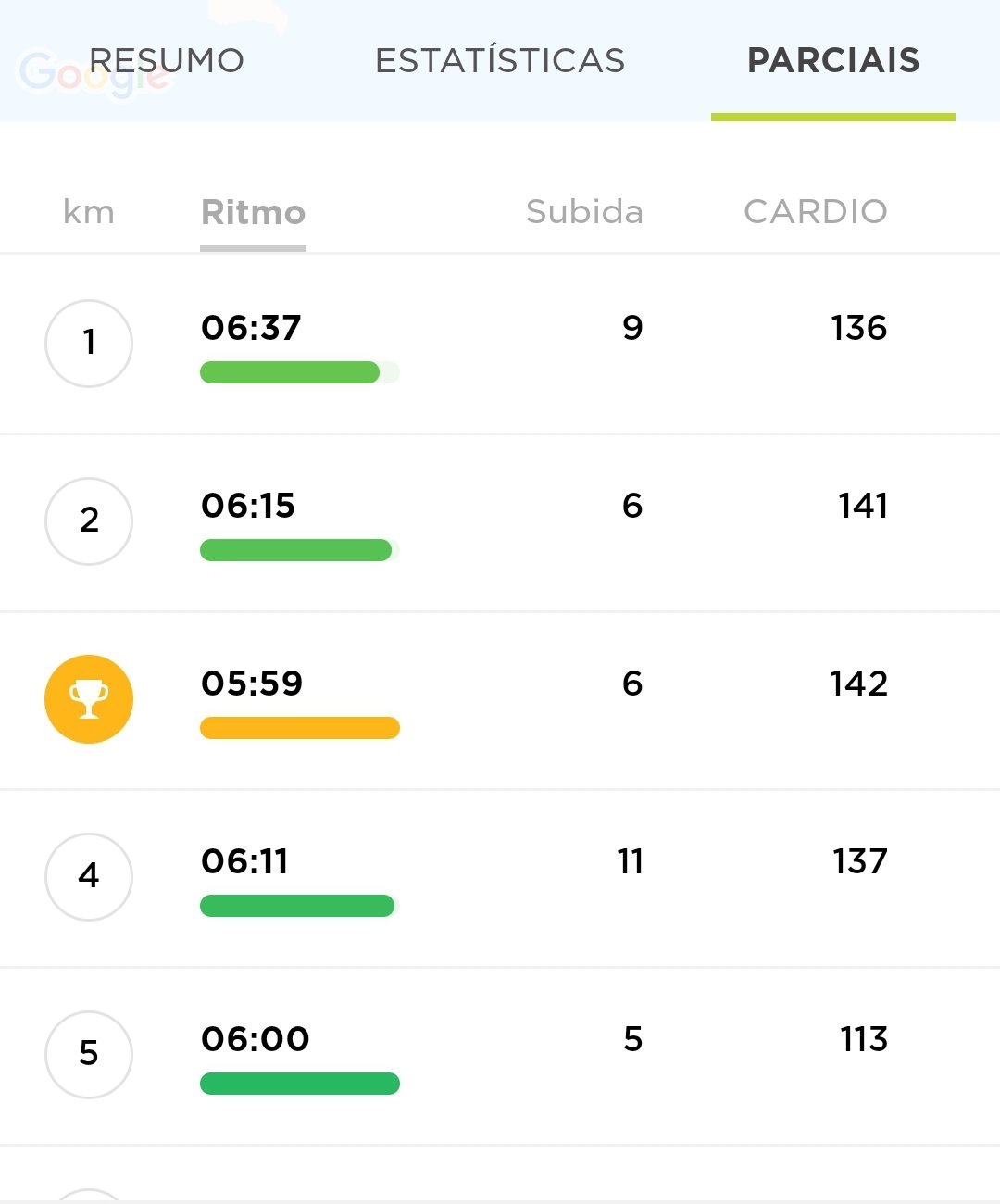 For one second... but finally one km below the mark!! Now it's a matter to keep pushing until I see that timing more often!
Any fellow runners out there? How has your practice been doing?




13272