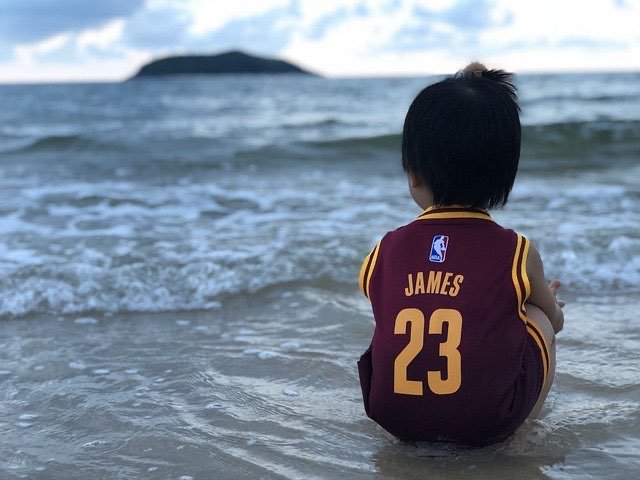 (Pixabay)
I guess I am late to the party of watching The last dance. Not way too late since I did go back and watch the second episode. I guess I was really young to know all that. A preview of Scottie Pippen. Hard to believe this Bulls team had so many players with mediocre salaries. No wonder why players these days managed to maximize.
Still today GMs are doing the same thing. Offering a long contract with little something. Micheal and Scottie both got a contract like that. Except Michael did get back some one year deal worth the whole contract.
Surprised to know the last dance was really something worth remembering. The demeanor of the league then differs from now. I didn't know much about the league then. I just want to see great basketball game.
Anything on TV now and then has to do with drama. Looking deep over MJ, Kobe emulated MJ to the teeth. When Scottie was out, MJ has to pick up the pieces to find wins. I recalled when MJ lost his dad, he took off almost two years out of basketball.
Then Bulls were not up to par then. Micheal was back and you can see greatness in action. Definitely a series worth watching about the best player in the NBA.
Stay fit.



8233