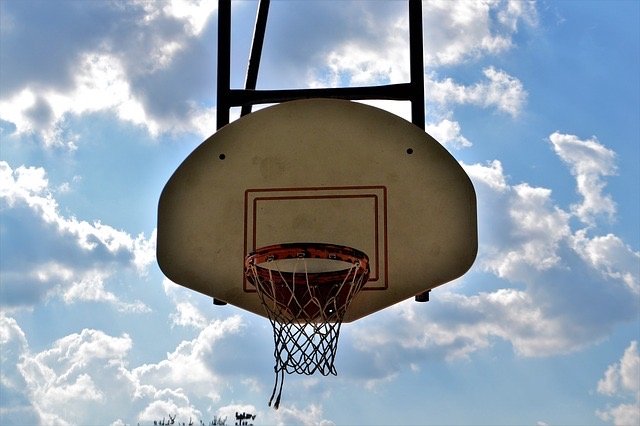 (Pixabay)
Looking through the mirror of the game of basketball then reflect exactly how we see the greats play now. I recalled quite a few scenarios with Tim Duncan, Kobe, James and so forth. The experience of the coach has a lot to do with what you have in front of you. It is not a mystery for success. Grind the right way till you make it with adjustments in between.
The philosophy of the triangle offense was pertinent to get everyone involved. Great quote I heard from MJ There is no I in team but in win. This may let you by a few times. In order to cross the big hump, everybody needs to get involved. After thought I realized the effort values more than one player pushing himself to oblivion.
I cherished the past for one reason. It allows you that understand humans beings are the same no matter the time in life. A lot has change around us. But we still do the same thing. We are consumers. With knowledge we try to do things quicker in order to give ourselves more time for one another.
I recalled the part where the bad boys after getting swept by the Bulls, walked out the court. It hurts big time but it wasn't sportsmanship at any time in the world. It is a game so there will always be a winner.
Moving on to better things focus is perennial for the Bulls. They do not allow distractions to change their curriculum of winning Championships. The same thing can attribute to our daily life. Focus should be priority number one no matter what.
At a stage in life you care for what make your surroundings strong.
Always life lessons penetrate deeper into the soul and preserve you for later.
Stay fit.



5561