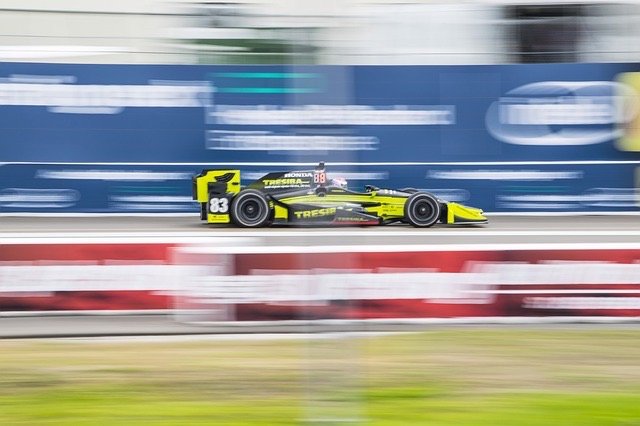 (Pixabay)
This year the Indy 500 has been moved to August. This is one of the biggest race in America. 500 mile going around 200 lapses is a thrill seeker.
I have been To Indiana in the winter and I saw the track from the air.
Stunning!
Lately if you want to see racing either you watch a recording or sim racing. Last week I saw a race disseminated at the end of the race. It didn't look pretty at all. Even though it was sim racing the drivers should behave like normal.
Simulated racing is not that easy. You need practice and concentration. I guess they didn't care much and the rest is history. Hopefully by next month we start to see the real thing. Usually TV will have something interesting other than movies or news from covid.
I was reading about Lewis Hamilton. He dishes sim racing. I guess he is enjoying his free time and want to keep his focus for the real thing. Sincerely at this time it's all fun but for him that's not the case.
At least he should think of the fans and keep them entertained.
Stay fit folks.



5377