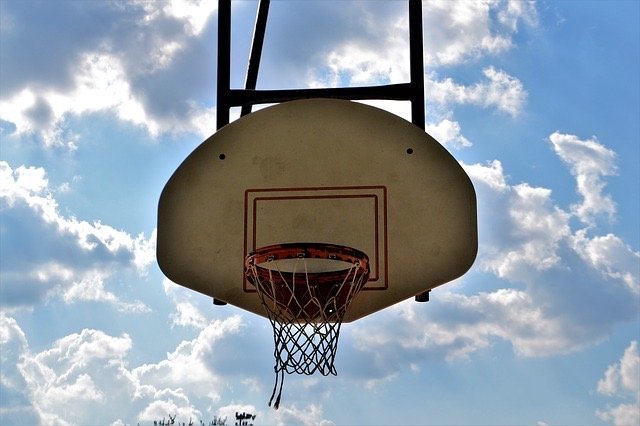 (pixabay)
Now this is easy to understand why Lebron and many elites players are getting ready to play. If your team is not even close to playoffs you may not care for any games this year. I have to throw the money as well. Cause if they scrap the season, no money will be delivered as well. No play no gain.
Just the reality going forward. They want to play but now sure how. Live sports are at a corner where nobody knows how to proceed. NASCAR will have a race this Sunday. This is a start.
Football is contemplating how every will enfold.
Baseball is having issue right now.
Watching ** The last dance** proves that the fans cannot wait for the game to start again. It has to be the right way and safely first. The more they don't play the more they are out of shape and sync.
It will be interesting to see how many weeks to get in playing mode. Playoffs around the corner and to end the season. It will be a collapsible matter if they do it right all the dominoes will fall in play.
I want them to start.
But covid19 is no joke as well.
Hopefully they find the right medium
And let's play



5112