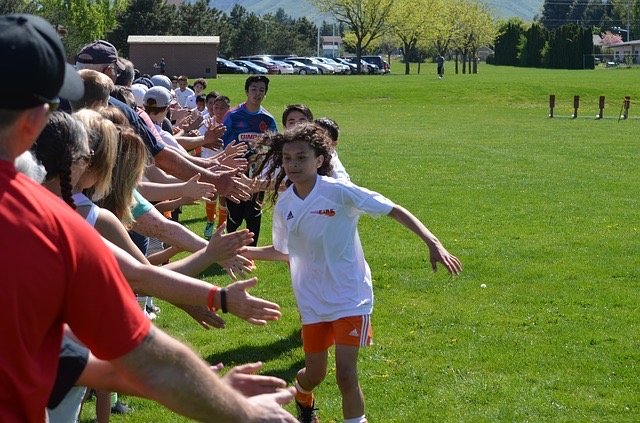 (Pixabay)
I almost froze when my internet stopped working midday. I think it was my fault messing up with the settings. All of sudden my modem lost registration with the servicer. A phone call fixed everything in less than 10 minutes. Gladly with patience I knew it is hard and I can say I was trying to do more than I should.
Free time is what most of us have a lot of. After walking running, You can easily find yourself doing not much. Lately people start getting together around 10. Florida is slowly opening itself. Most stores change their schedule time as well.
Now the news start spreading where soon live sport may be a positive thing for all fans. The part that bothers me a little, some rich players get themselves in trouble. I say rich cause their earning is way more than average. I am not putting gambling up front. It has to be with self control and arrogance.
You go play, you could win or lose. If you are drinking you may be losing before even thinking about winning. When you know you have the dough, you will play more. Actually getting in trouble or close to trouble is what annoys me. Those players forgot many family members look out for them. They are the guiding economically for them.
Jeopardize everything for just fun when you have contract that stipulates no wrongdoing.
While I mention this aspect, it doesn't resemble MJ gambling all the time in order to stay competitive. Gambling in itself could be a problem if you don't know the risk involved. I love having fun but I love to have fun again another time.
The media needs drama to strive. Lately there is not much to write or talk about in live sports.
Hope that lessons are learned so the next generation
Will behave fairly.
Being on TV lately is not a role model.
Parents you have work to do.
Stay fit



5547

| | | | | | |
| --- | --- | --- | --- | --- | --- |
| | | | | | |
| in | | in | | in | |