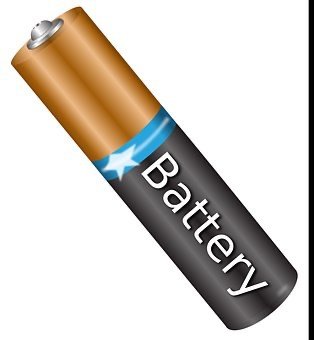 (Pixabay)
My approach to competitiveness may differ greatly from yours. At the end of the course the result speaks louder than others. Everything has a price. Sometimes a second can change the whole result if you do not perfect your craft.
I take my time to enjoy the MJ show on TV. It seems to fill its purpose how competitive he was.
You may assume he was winning championship just he is so good. His teammates have to carry their load as well. Team sport and winning are two tough to do. Yes Micheal was the best. He has to elevate Scot, Pippen, Kukoc and many more to pull their weight.
No wonder why he is one of the toughest trash talker on training. After 6 championship he proves well that the recipe works.
I saw another side of MJ through this episode. He understands well the business of winning. Lately most players just play to earn a living. I must say they probably know well the team is not suitable to go far. But Michael did push his teammates to the limit of winning championship.
The amount of understanding I got now from the Bulls differs from when they were playing. 98 season dubbed The last dance had so much issue you may wonder how they pulled it up.
Again the competitive mentality put to work.
You can call the guy many names but winning is what go with him all the time.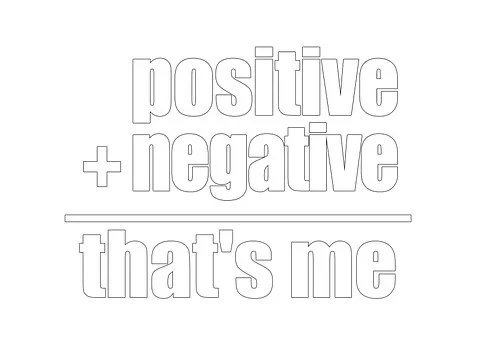 (Pixabay)
Losing his dad was tough. Apparently he was ready to step out of the game for a while. He even said it he may come back and start a new challenge. These words stay with me Winning has a price, Leadership has a price. Playing baseball was a hobby for him. The sport is not the same as basketball. He tried and that's what matters.
Glad that he turns a negative situation to a positive. He won three more championship coming back. Crazy to many but double what you did prior is an extravagant way of showing how focus you are.
I have to say that Michael play the game beautifully.
You might find dirt on him but his game is exquisite to this day.
No wonder why Kobe imitates him to the T.
Respect for you both.




8350