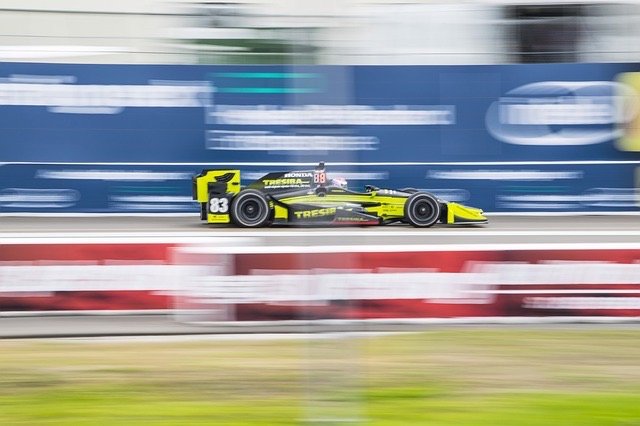 (Pixabay)
Have you watched the NASCAR this week ?
Actually there was two races. One on the weekend and the other last Wednesday. At least normalcies are coming to a town near you. Even college sports are heading out.
In the meantime covid-19 is still out there. Patrick Ewing is the new athlete with the diagnosis. Everything is opening and still the problem is looming. Best case scenario wear a mask and stay safe.
This Saturday there will be a celebrity golf tournament between Tiger, Brady,Phil,Payton.
It will be a cool match. Now Brady is a Floridian. No more cold weather for him.
Now since things are getting back to normal it is up to you to be strong and not to succumb.
Sports will come out in June in full force. I am not worried for American Football, not sure for Basketball. Just a playoff set will suffice me going forward.
I am more of an Indycar racing guy.
Right we should be talking about Indy 500. Race has been reported for August.
So much news are flying out there it is no joke.
Stay fit.



6657

| | | | | | |
| --- | --- | --- | --- | --- | --- |
| | | | | | |
| in | | in | | in | |