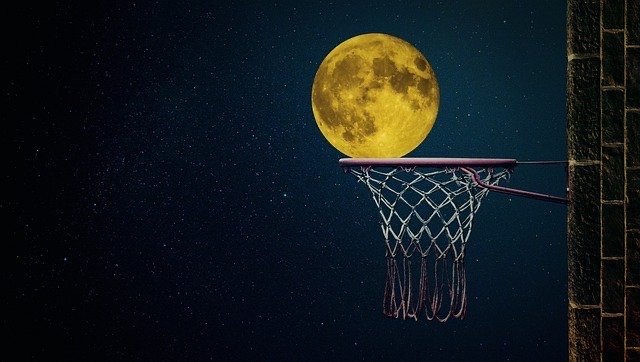 (Pixabay)
What a saggy Sunday we have in South Florida. It is raining on and off all today. It is by far a quiet rain. No loud thunder disturbing the peace. I knew since last week, the mini-series ** The last dance** was over. I am still behind watching it on demand.
Do you remember Tivo?
The episode I watched was a tribute to the best three point shooter of the game. I want to mention Kerr and Reggie. Most likely Kerr was clutch shooting the basket at all angles. Trust factor build between him and Jordan put him on the map.
It is very funny to see Jordan mumbling at Kerr to shoot the basket right with the camera on their face.
Kerr replies loudly.
Maybe at the time nobody was stealing sign like today. It was epic to see Kerr with a lot of confidence scoring machine put on a show. He did replace Paxson from the first three championship.
Reggie did put on a show for his team but shooting like crazy. I don't remember the sequence altogether
It shows the Bulls didn't win all championships like cake walk.
You can see now what Kerr instills to the Warriors. A heart of Champion. He know how to win and Michael was vital for him and as a coach he devoured the ability and fiery for the Curry and Klaus and Green. This team doesn't look like the Bulls but having Kerr you feel they are running in all cylinders.
The last dance has more to show how the league was in the 90s. It was tough to play then. Now things soften up and easy for small players to have a piece around the table. I recall the game became more international from all the best in Europe.
I am not done watching the series. Just two more to go.
In the meantime stay fit.



5554