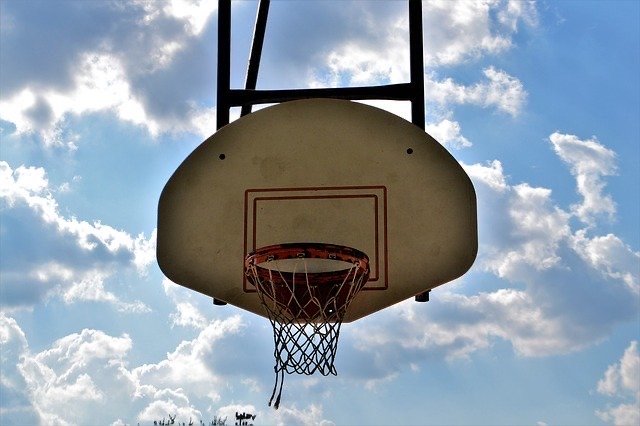 (Pixabay)
These were the words of MJ after winning 6 championships with Chicago Bulls. So much we know from the series. I knew he was a great player.
He was a fierce competitor. I didn't know he was a trash talker. Micheal is so competitive you can see how he plays the game.
Watching them playing Jazz twice in the finals. I think Jazz was too comfortable to beat Chicago.
The edge belongs to Bulls and most likely MJ cause he knows what losing can do to you.
Now this is class from Karl Malone from coming over and congratulate MJ after winning. Depending on your age, this era of Basketball is the best for most. I come to cherish the moment of Kobe and Shaq. But you cannot take away the dominant spirit MJ put on the field.
After MJ there were many other players like Tim Duncan, David Robinson, Kobe, Shaq, curry and James. None of them take an era and flip it to win 6 rings like MJ did. There are more players I can name after MJ but their imprints did not bring a championship.
Watching all 10 episodes demonstrate how crazy Rodman was. He brings his A game anyway. Rodman has some crazy contract with the Bulls. I think he was paid on being the best at his position.
When there is no live sport you need this to keep your energy flows.
Did you enjoy it ?
I do.
Stay fit.



6726

| | | | | | |
| --- | --- | --- | --- | --- | --- |
| | | | | | |
| in | | in | | in | |