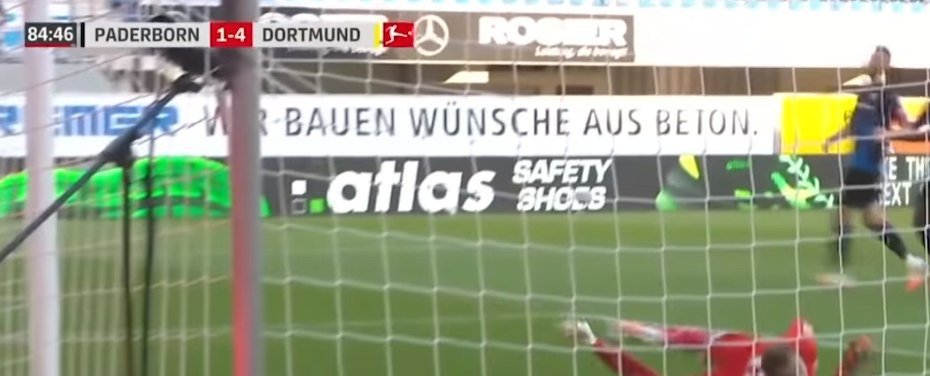 I was intrigued to hear the loud noise on the field even it was empty all over. It reminds me when I used to play football video game where the noise is part of the game. Somehow they managed to allow the right sound to go through at the right time.
When a goal is scored you can hear the simulation crowd going crazy. I guess this way all players feel like they are immersed into it. Another funny gesture by the players. After each goal they touch their arm.
Little crazy to see and anyway they ended up hugging. I guess they just react like usual.
Prevention is the best way to combat covid-19. The players are doing what they do best and hopefully they don't interact outside the game with anyone with covid-19.
Luckily when you are super active it is a lot easier to fight it. Glad to see live Football is back.
When it is time for basketball I can't wait to see how they will play the game. Lately if you are watching TV, COVID-19 is second place. I think everyone is focusing on the violence on the street. Even the players of many sports are doing their part to make their voice heard.
Sancho did it his way. Conscientiously this is a subject we should be able to switch easily but somehow it is coming back to hunt America. Sport world is making sure we don't fall into the trap. As you can see There are videos showing some of the protesters are securing the businesses.
We need to stay informed, stay busy. Glad to see many voices a lot more voices than usual talking about this. We all know what need to be done. Time will tell.
In the meantime I want more sports. June is the month we are all waiting for.
Stay fit.



5490