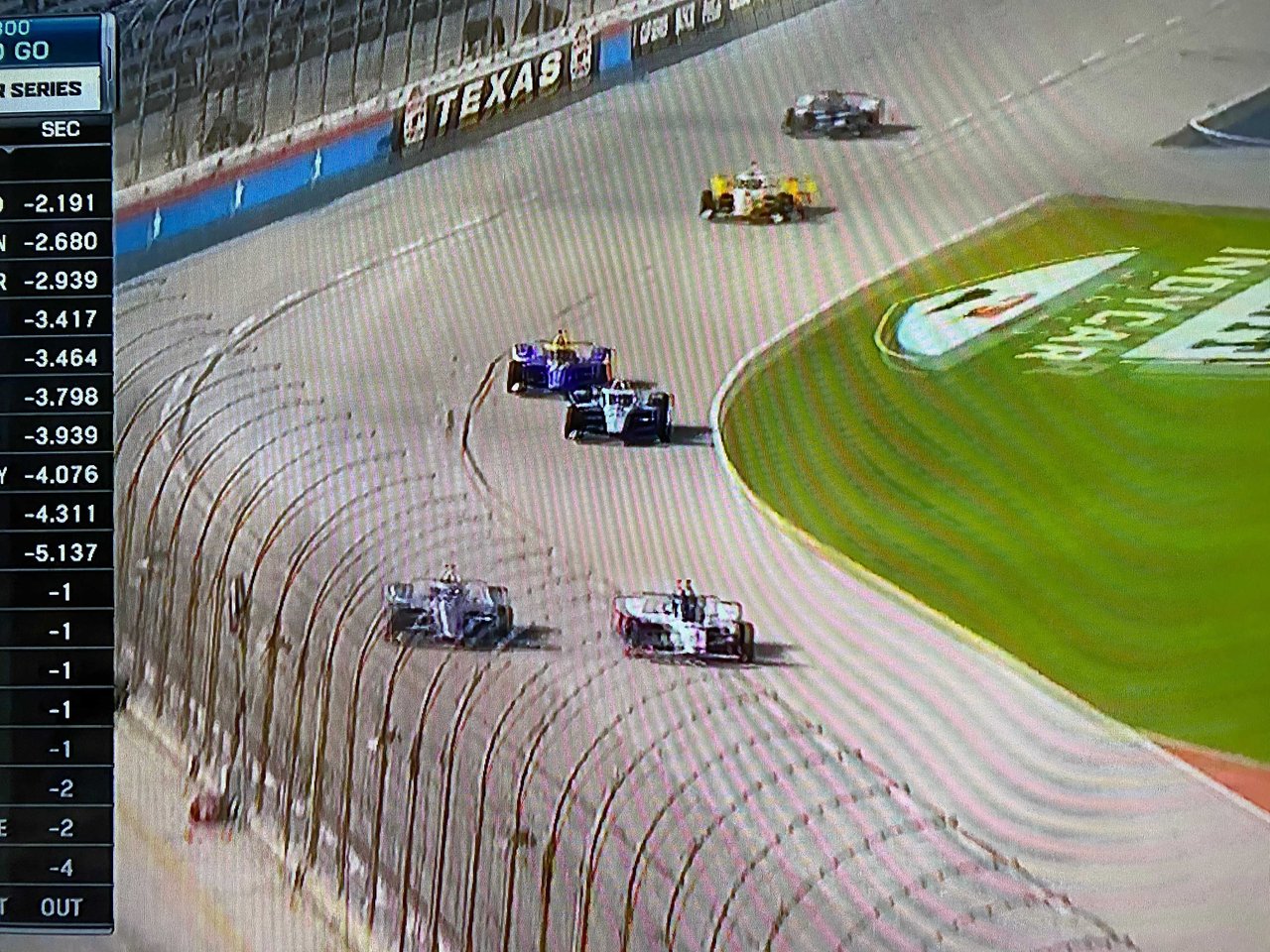 This one is a live picture of the Indycar race today. The Genesys 300. There was no fans in the stand.
This one look real and drama as always crash everywhere with four lapse to go.
Dixon got the finish touch and won it.
Now mask is the way to practice social distancing. I don't get wearing the mask when you are already on a setting where the mask look weird. I must say it is a habit and we need to get used to it. Will mask go away soon?
I don't think so. Actually before corona people wear mask in area where the air is so polluted.
Dixon did something just a few elite racers did. He won a race in every 18 seasons. Open wheel racing is very thrilling for me. The speed is crazy by going round and round. A lot of concentration is needed at all times.
June is bringing normalcies to Football. I was watching as well Leverkussen vs Bayern. So far Bayern is leading comfortably 3:1. It looks like a rerun. Can't wait to see basketball and EPL.
A lot of fans are waiting for the sport.
Right now be safe and stay healthy



5034