Hello everyone 👋,
Happy Thursday 🎉and a very warm welcome to my report 😊. As always I am glad you stopped by to check out my stepping activities👏. So let's get right into it💨.
Just like yesterday it was another early start chasing the automaticwin. I began with a slow jog and ended with brisk walking around the neighborhood.
I was back indoors just before ten o'clock having achieved my automaticwin 🙌. I then rested and relaxed for a while before logging into the trending news.
As always the plannedemic rages on and today was actually saint corona day, the saint of epidemics 😱. The new propaganda is that this virus will be here for a long time 😱. I really wish they are wrong about this.
On the brighter side Btc and cryptos were on the uptrend 😜. Banks are beginning to pay attention led by JP Morgan after dismissing cryptos two years earlier 😹.
Wonders never cease, the longer you live the more crazies/nutcases you encounter 😹
Apart from the news, I did some cleaning and tidying up here and there. The weather got a bit sunny 🌞 in the afternoon so I worked in the backyard raking leaves.
Later in the afternoon when it got boring I settled into my usual nap 😴. As always I woke up feeling energetic 💪 and well rested 😪
Then I continued watching some crypto videos and then the evening set in. That's when I stepped out for the relaxing sunset ⛅ walk.
This time along the main road ended up at the park 🌲. Then back into the neighborhood after it got dark.
And that's pretty much how my day has been. Thank you so much for reading this far 👏. I appreciate your continued support 🙏 and love 💕.
Sending back that love 💞 and lots of blessings 👼😇 to everyone.
Allow me to stop here and invite you back again tomorrow. It will be an amazing high five Friday with appropriate stepping . Until then keep stepping and enjoying your activities . Adios .
Some pictures from the neighborhood and park 🌲🌳🍀🍃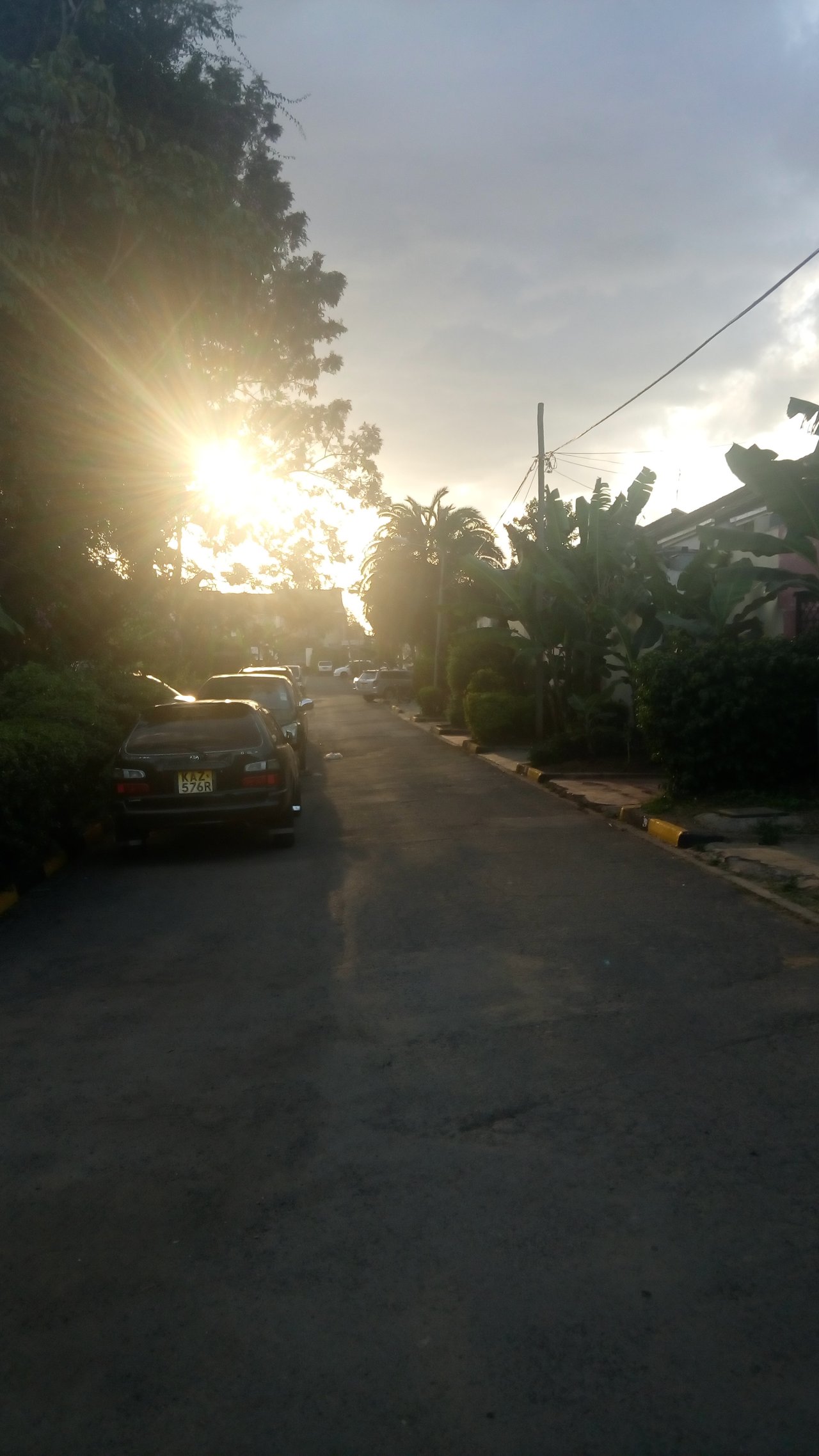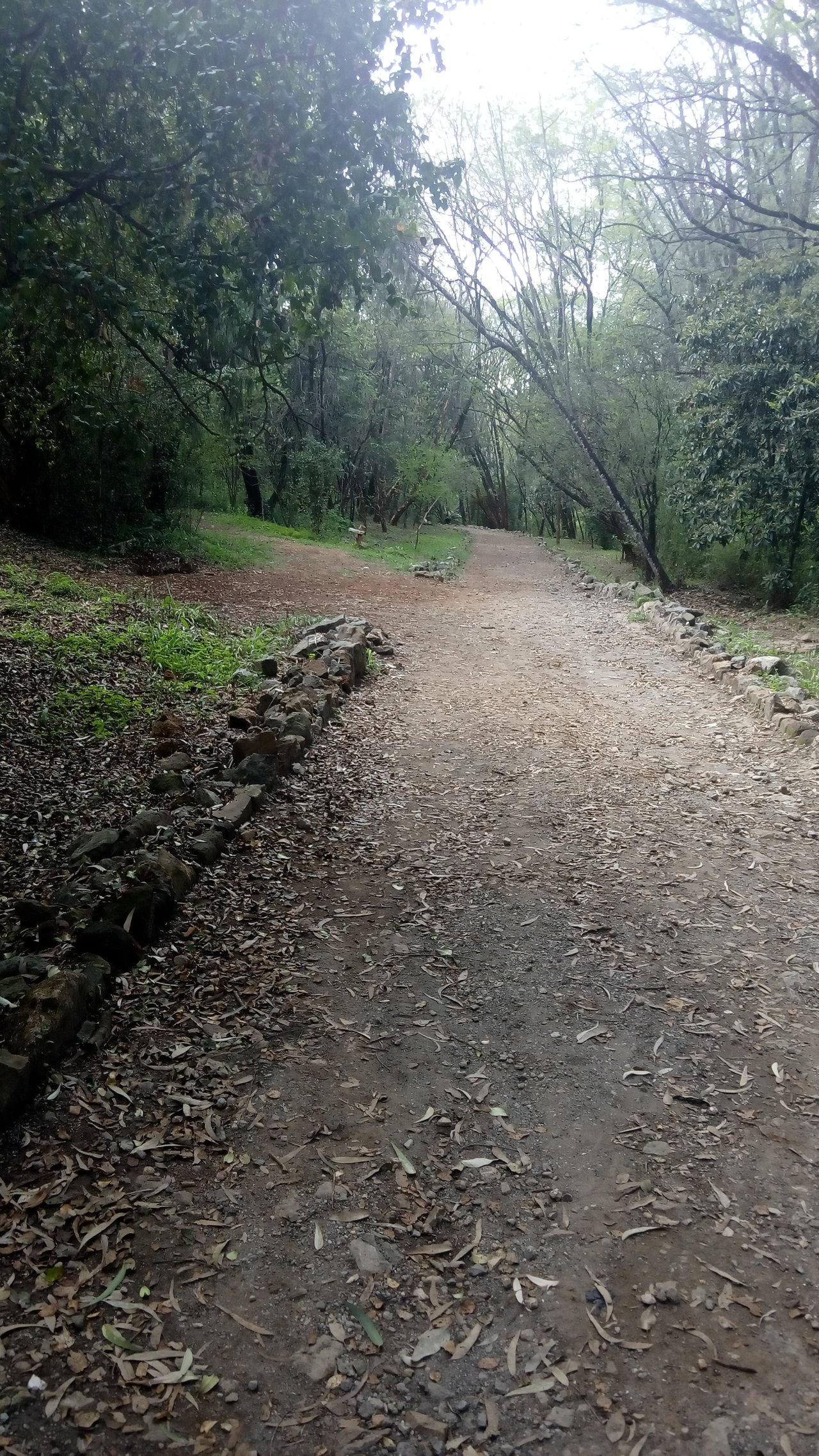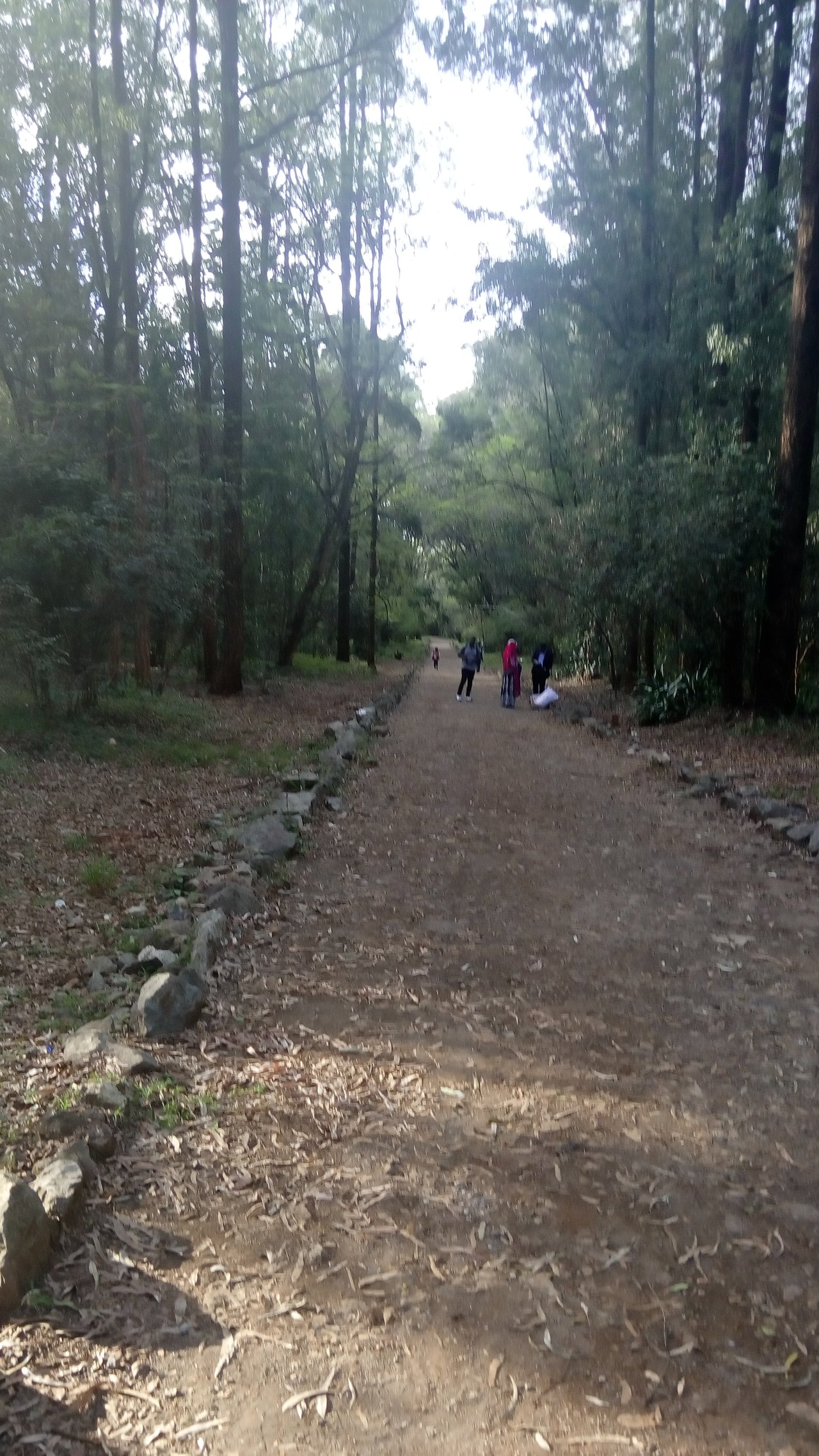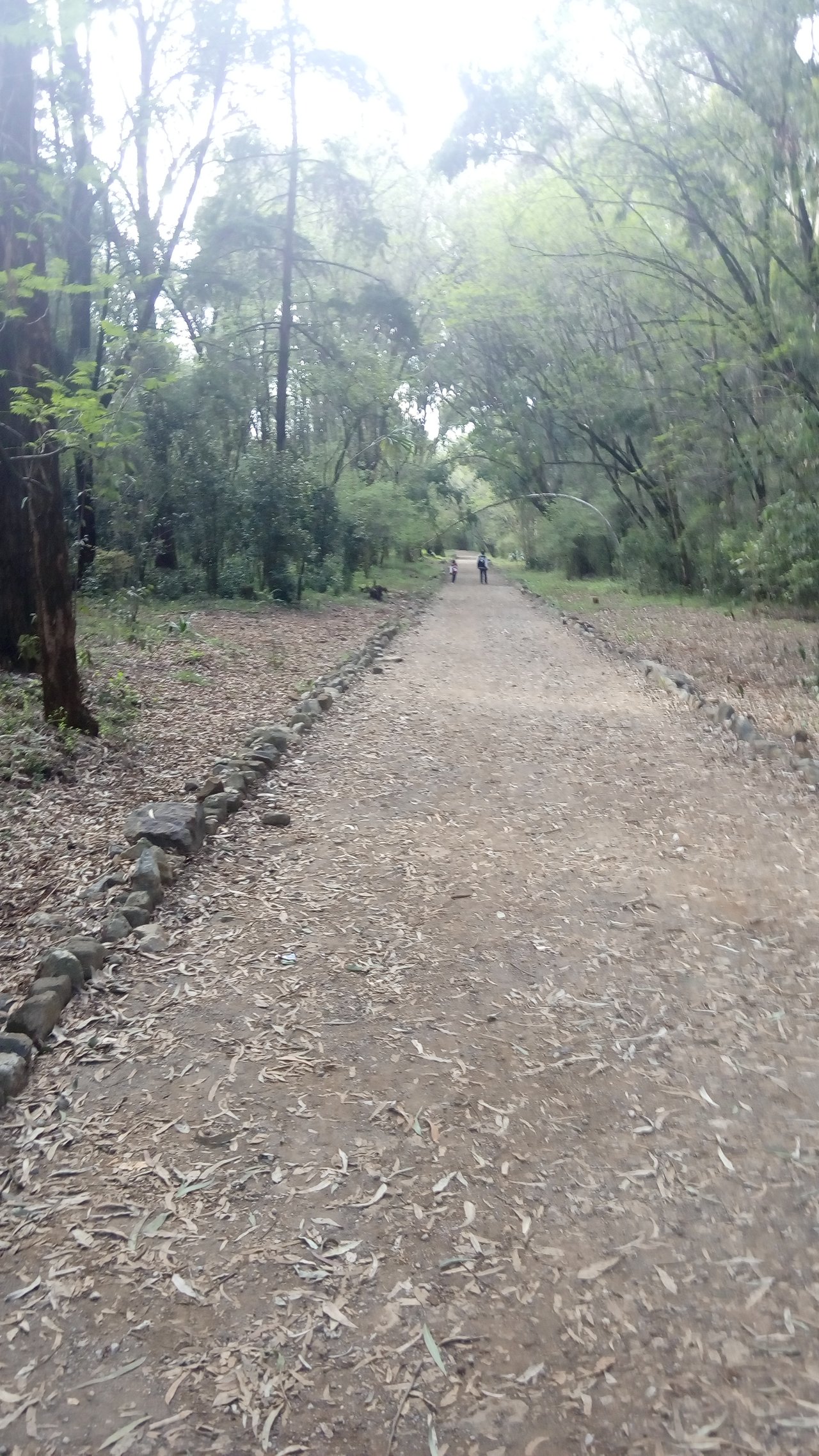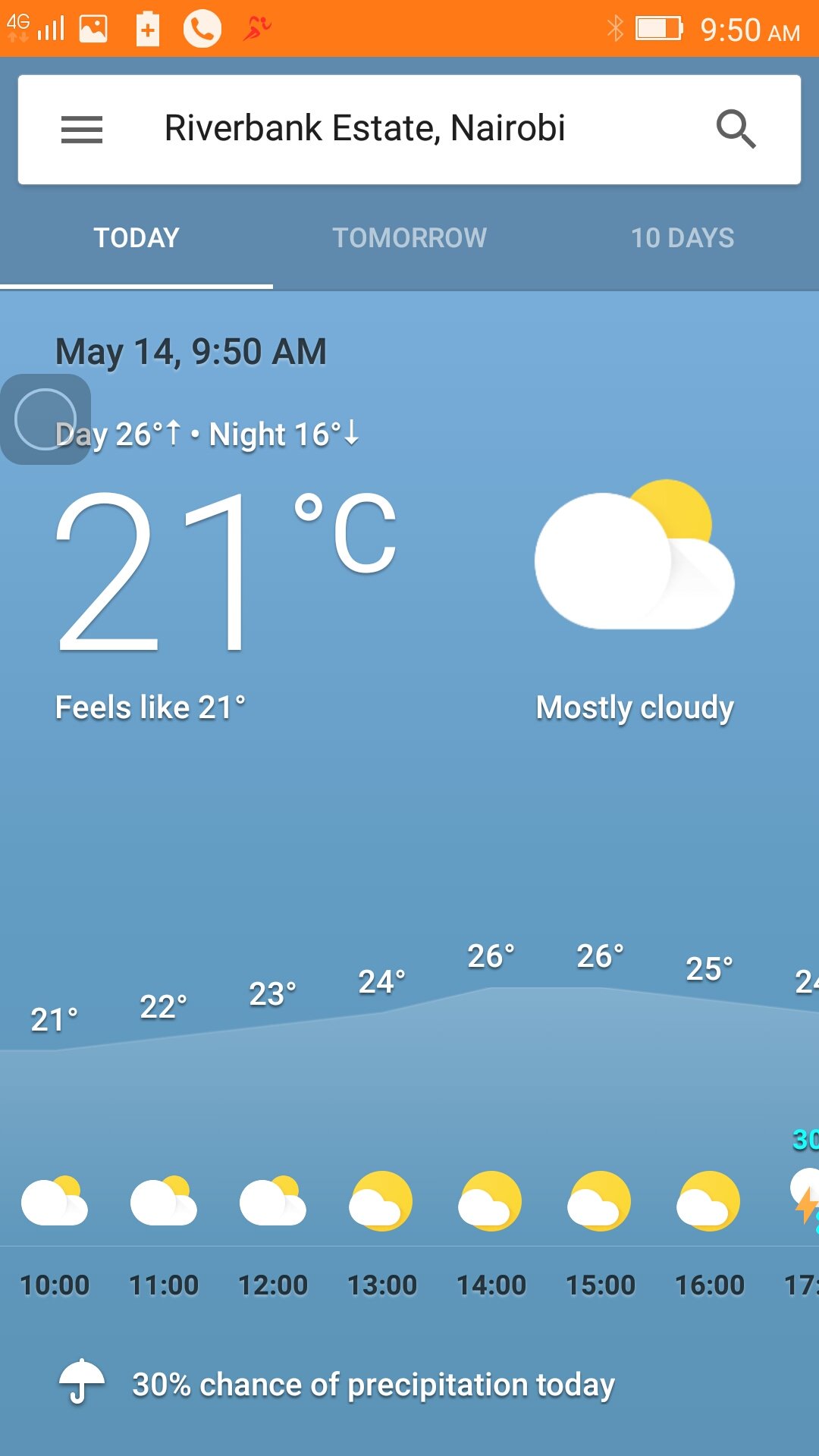 My automaticwin this morning 🙋🙌.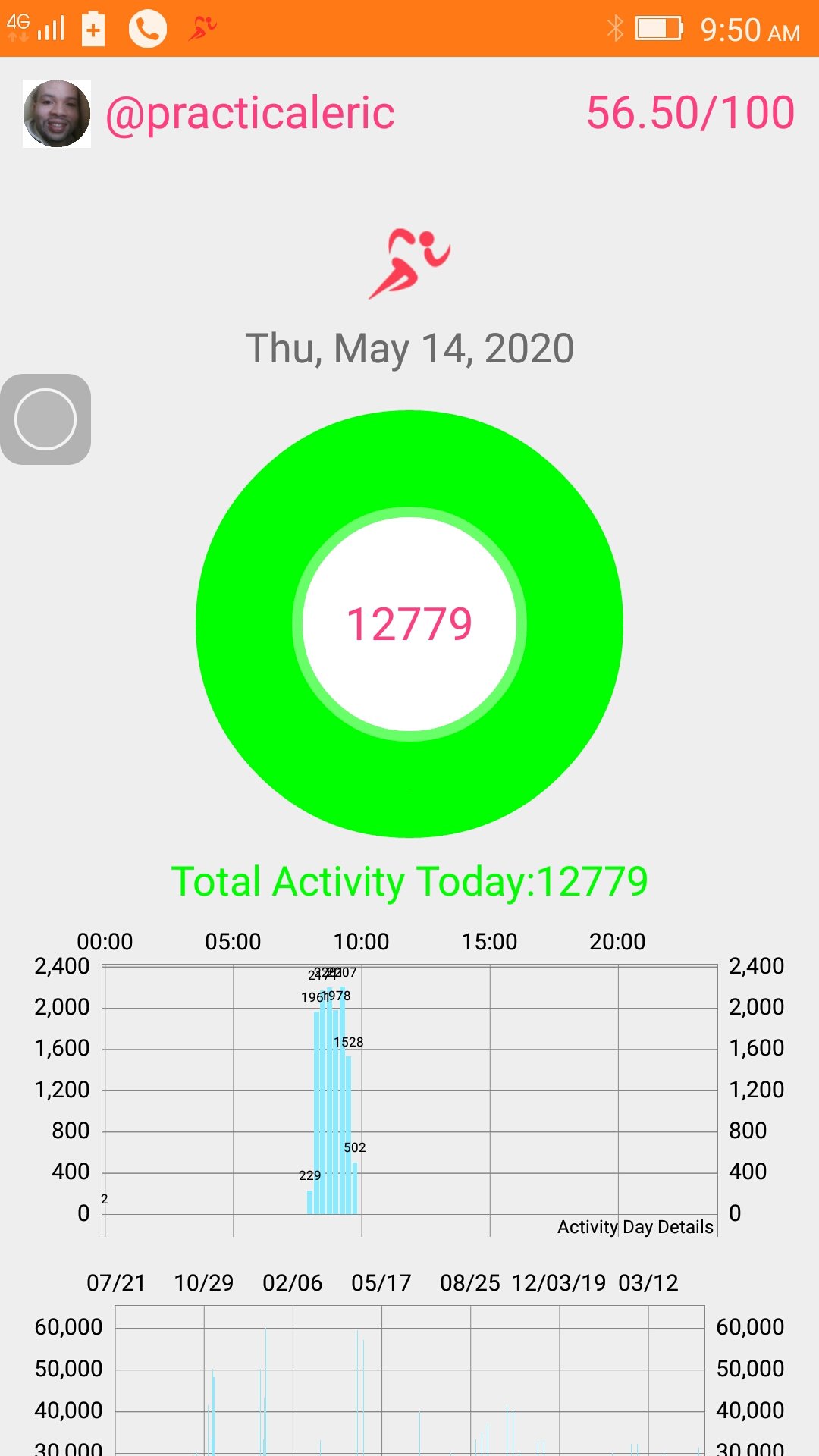 Stepping back to the 2000's with these fantastic tunes 🎼🎶👌.