Hello everyone 👋,
TGIF 🍻🍹 and a very warm welcome to my world 😊. The weekend is upon us yet again. I have had a great day and am raring to go with my stepping activities as well as share some of the trending stories I came across. As always thank you for stopping by and let's get things going 💨.
So just like yesterday I kicked off the day with a few rounds of brisk walking 👣 and jogging 👟 around the neighborhood 🌲. It was a beautiful sunny 🌞 morning with lots of fresh air 🍃.
Next I was back indoors where I rested for a while before logging into my emails and trending news of the day.
Locally the usual political shenanigans 😹 kept going. Election campaigning still in high gear as the D day nears.
Globally, Ukraine still trending, shelling in Lyschansk city near Sievierdonetsk 😱. Today British PM made a surprise visit to Kyiv in support of Ukraine. Elsewhere in Brussels, Ukraine and Moldova were given candidate status in their application to join the EU.
Over in crypto land, bitcoin still sideways at 20k. Some analysts predicting further fall 😱. I did settle down to some crypto analysis videos and also handled the cleaning chores of the day.
Later in the afternoon, I stopped by the city centre for a couple of errands. Then I headed back home 🏡 where I had my usual nap 💤. It was amazing and I got up some time early evening feeling well rested 💯. Then I continued watching some of the earlier videos and also news.
Trending in the UK, the home office has approved the extradition of wiki leaks founder Julian Asange😱. He is highly wanted in the US. Elsewhere in India, violent street protests from young people over a change in military recruitment process 😢. In crazy weather the heat is on in Europe and flooding reported in parts of China.
Anyways, as the evening set in I had my ginger tea ☕ and then stepped out for the sunset 🌇☀️🌅 walk. As always slow paced enjoying the cool evening breeze 🍃. It was amazing and I made it back home 🏡 safe and sound calling it a day.
So that was Friday and I wanna thank you for reading this far 👏. I truly appreciate your continued support 🙏 and love 💕. Sending back that love 💞 and lots of blessings 👼😇 to everyone.
See you again tomorrow on an amazing Caturday 🐈 featuring Bob😹. Until then keep stepping and enjoying yourselves to the max 💯.
So that's it, stay safe, take care and good bye 💖💕💖 Hakuna Matata 😎.
Some pictures from the city centre 🌲🍃🔆⛅🌿🍀🌳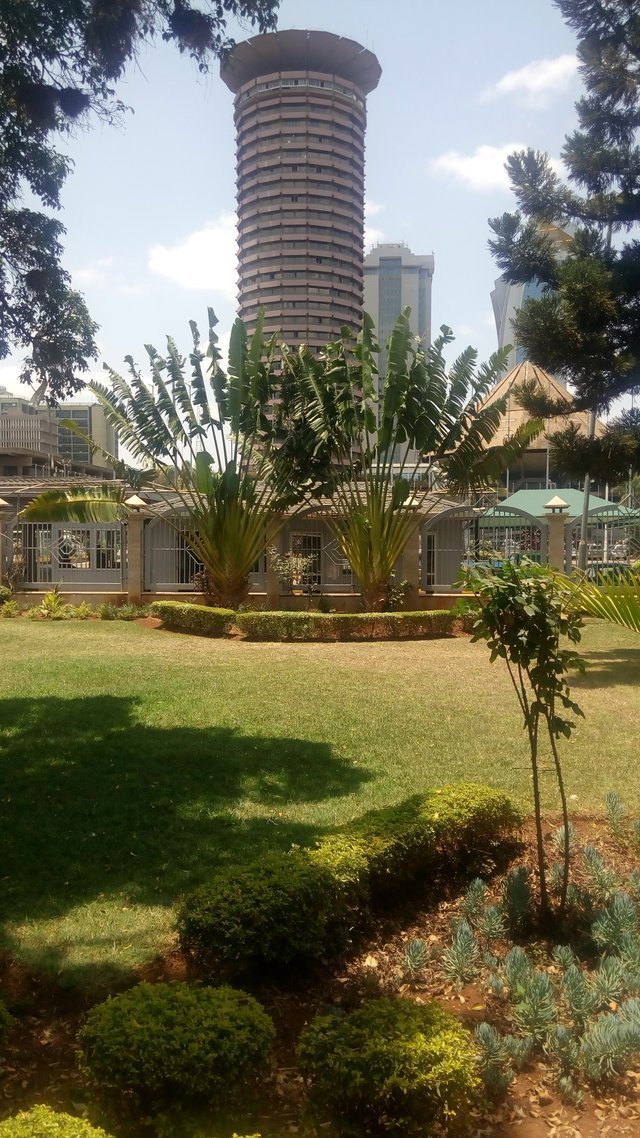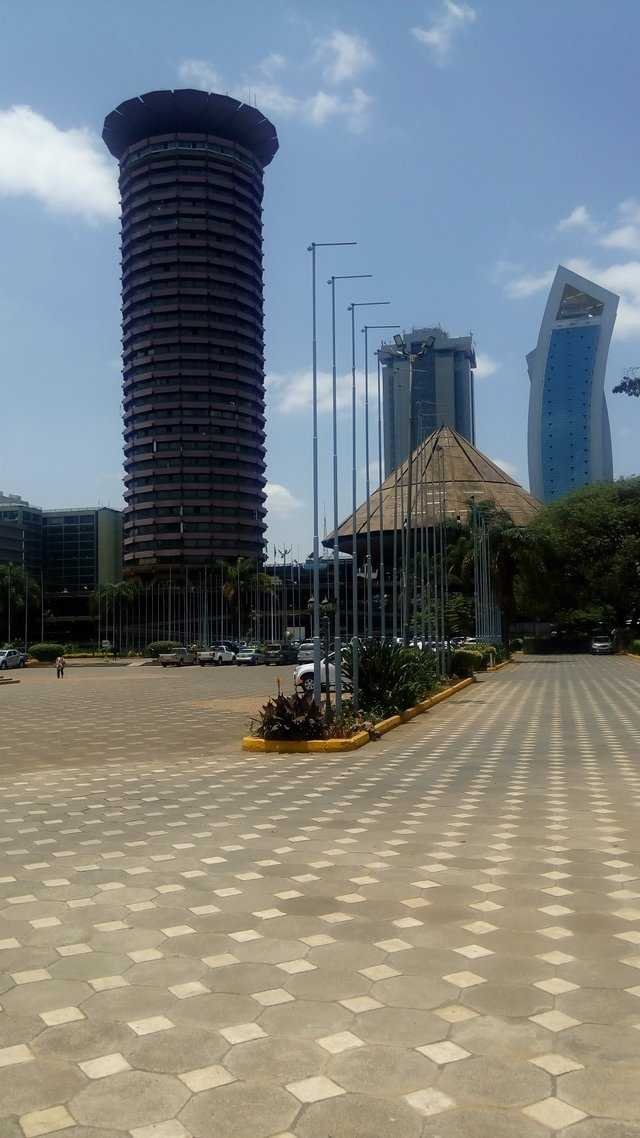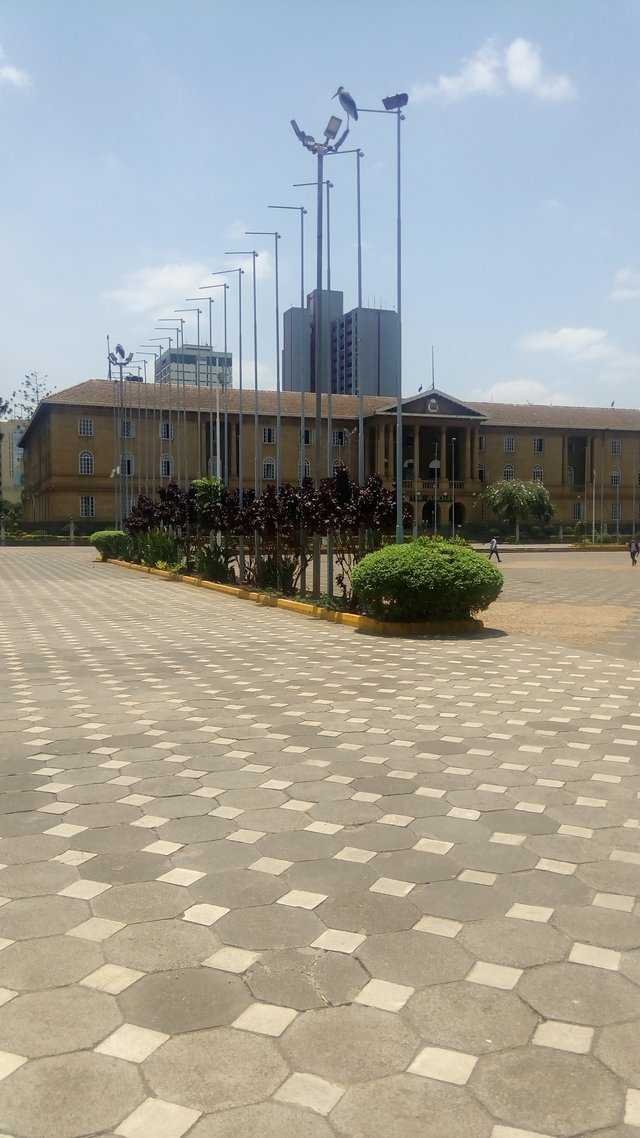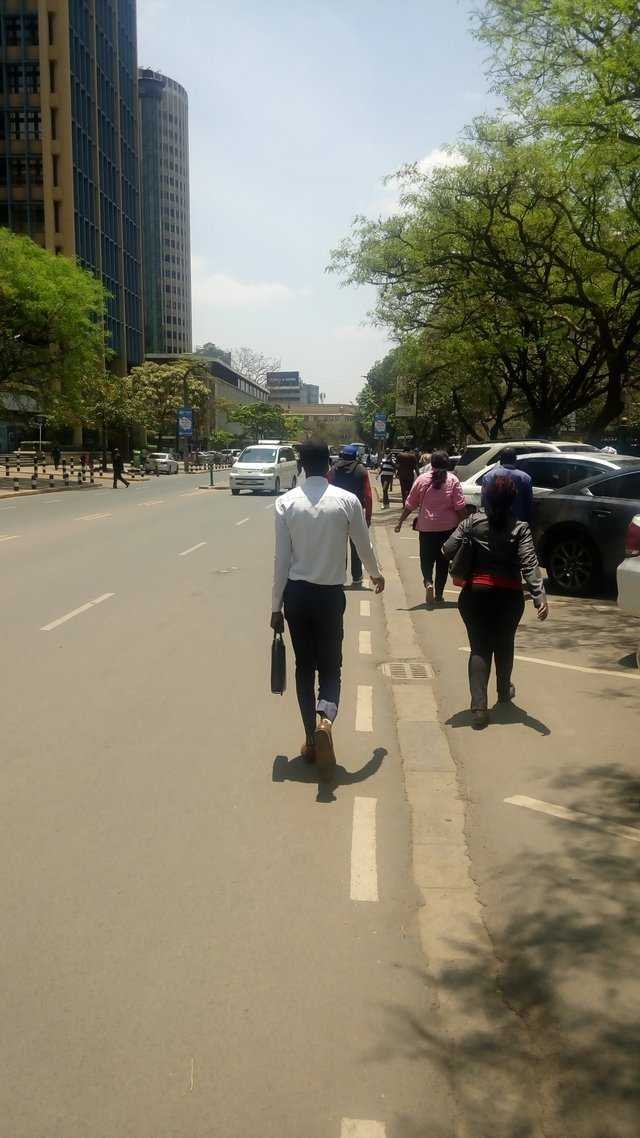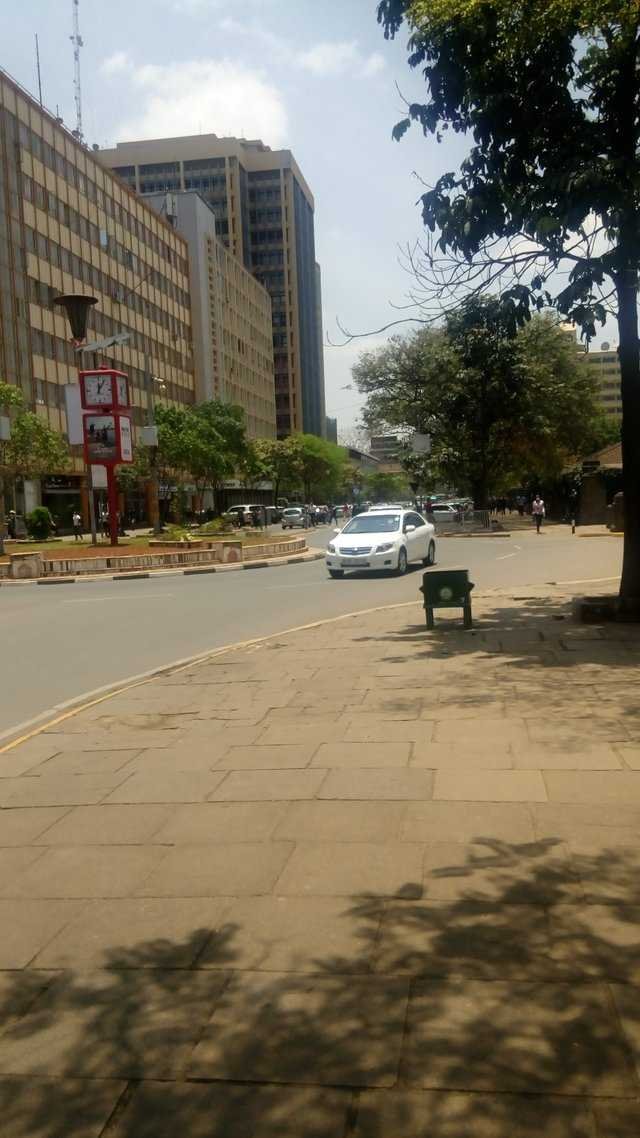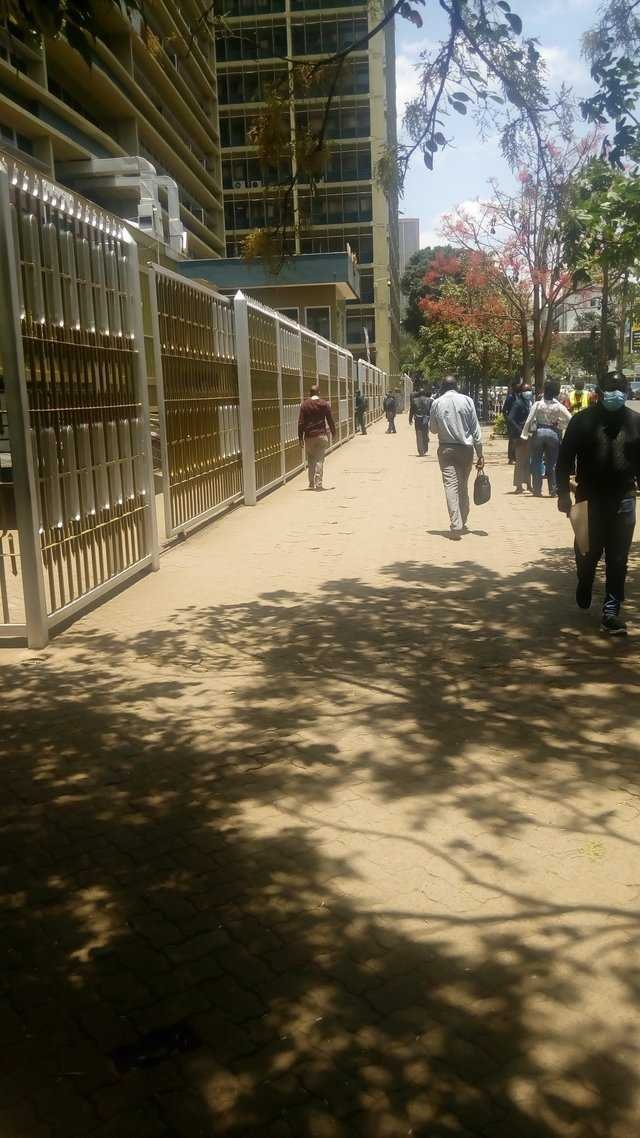 Some fantastic music 🎶🎼👌


This report was published via Actifit app (Android | iOS). Check out the original version here on actifit.io




17/06/2022

19369

Daily Activity, House Chores, Jogging, Walking
| | | | | | |
| --- | --- | --- | --- | --- | --- |
| | | | | | |
| cm | | cm | | cm | |
In these difficult times I am accepting donations at the following addresses;
BTC.... 3N4ti1SkSmY264FnDKGBgDHmdZEjUV5keu
Ethereum .... 0x1ea25De09D269a45af238280b2cec3b108C6e09D
Bitcoin Cash...qrjws4ev24vw2qxcsamvwr54pktll02jfucwpnqf66
Litecoin....MTFzhBforwvt1wbsBgz1ybuv4rsnRcyVvj
Cardano/ADA....Ae2tdPwUPEZ2e5fGhbTa6JFDvWdnfRmB5hkptdp7NoXLS2QTAFAgXV2948E
Tezos /XTZ.....tz1MXASioxNAkGzDg2WMeoRUtjnok9sUuDuU
Chainlink......0xc7D0F96a1fA512dDb6bbFa9E160B9b6dC5f25fF4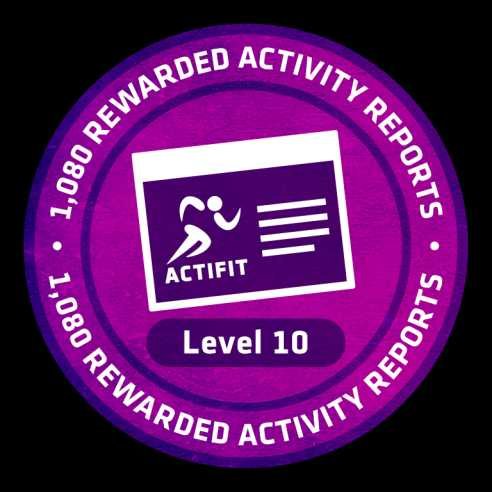 Earn Afit Tokens As Simple As One Two Three
1)Download the actifit app
2)Go for a jog,walk your dog,mow your lawn, move around the office...with an aim to reach at least 5,000 steps.
3)Post via app to the Hive block chain and get rewarded
Signup with the link below
https://bit.ly/2RNLv14