Hi everyone,
Walking the house and some household activities, Daily activities to pile up some count.
And actually I'm doing better.
I came across the newspaper and the last page reported that the lockdown has slowed the sports and competitions,
But someone has seen light at the end of tunnel.
Here was one such guy organising online competition, the real participation online.
Guess what, 60 participants turned up,
Here is the details news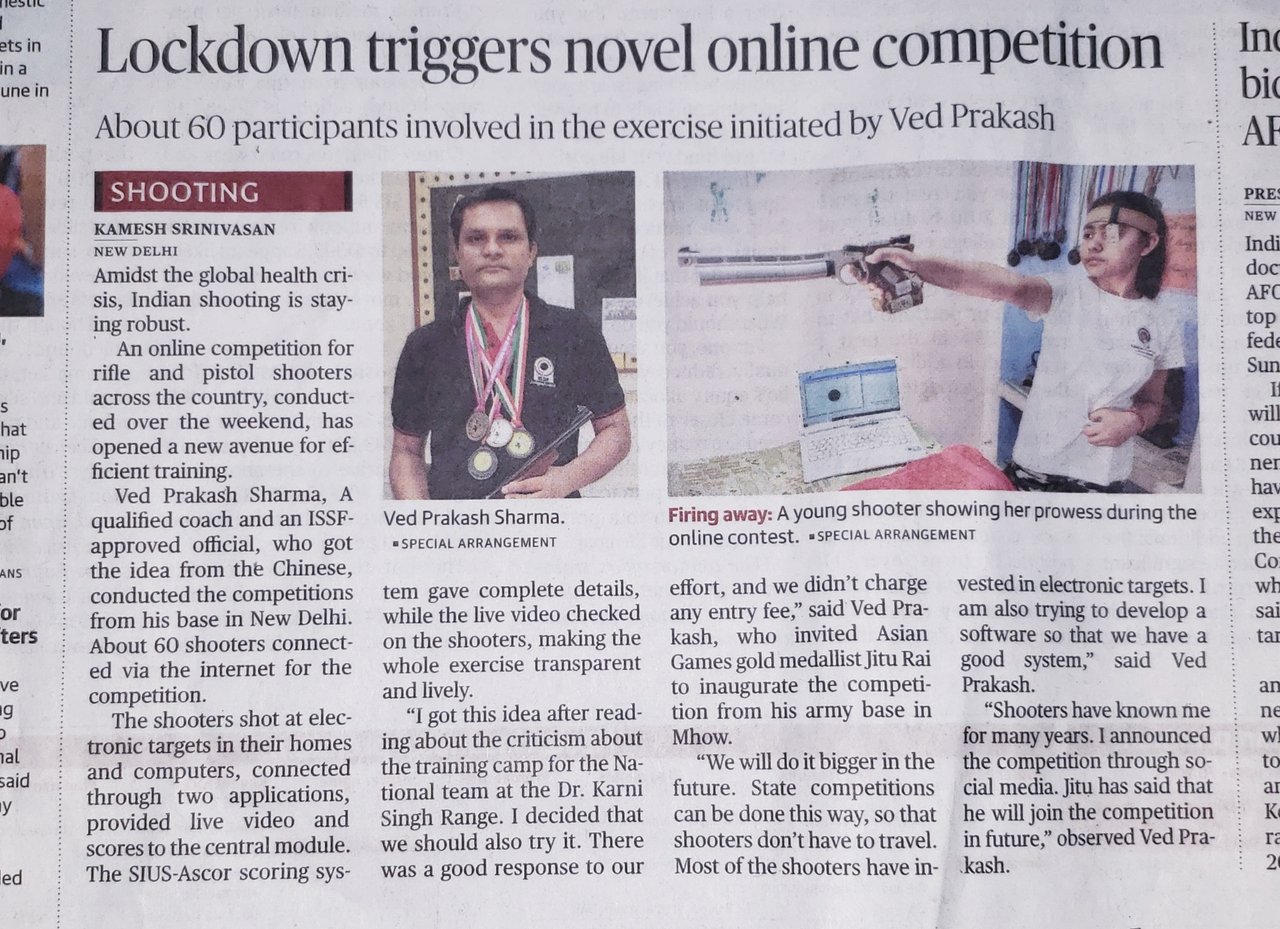 Second of same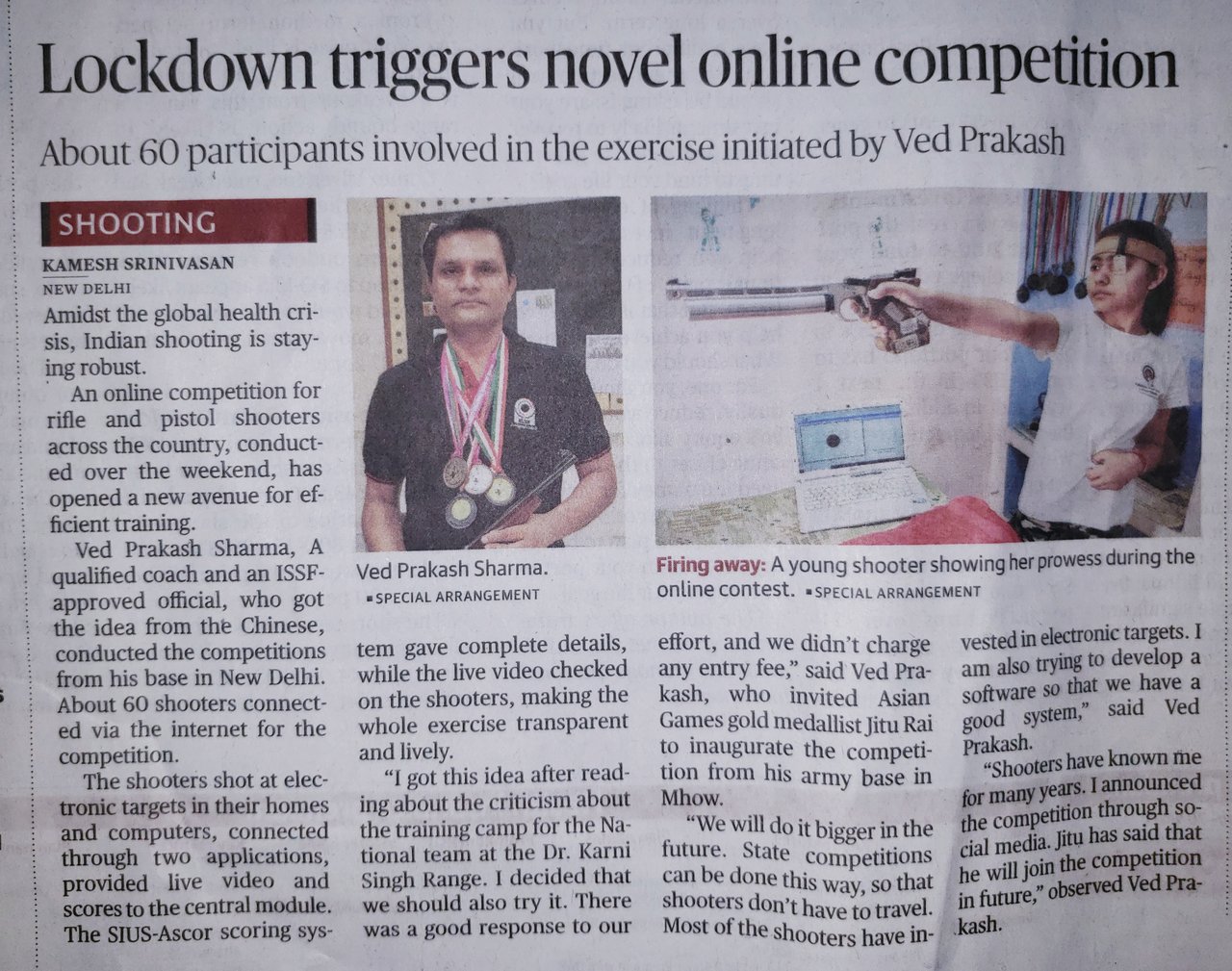 Some keep the ball running.
Let's keep actifit rolling too 😊



5691