I never even got in a car today. First retirement, then the coronapocalypse. I'm much more of an around the house and neighborhood guy now. Haven't been able to go to the gym so have been getting exercise the old-fashioned way.
Planting more peppers in the garden today, but certainly more yard chores tomorrow too. We are building a retaining wall, but I'm using "we" rather loosely. My wife has the attention to detail needed to get the substrata just right and level all the blocks so it looks like a DIY project done by someone who knows what they're doing. I'm the bull in the china shop kind of guy so I get called in when blocks need transport and bags of pea pebbles and sand need to be moved from Point A to Point B.
Out with our dog today, ran into an upside-down turtle. Righted it, and it took off down the road.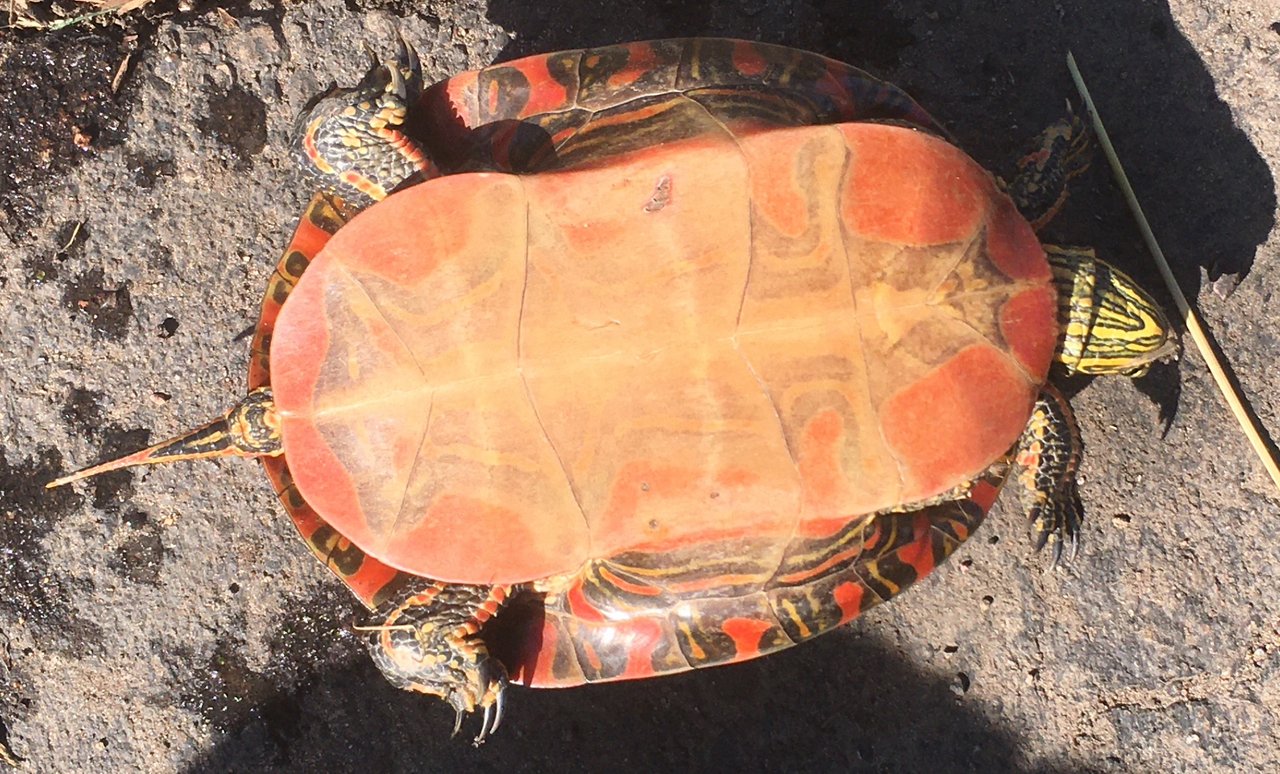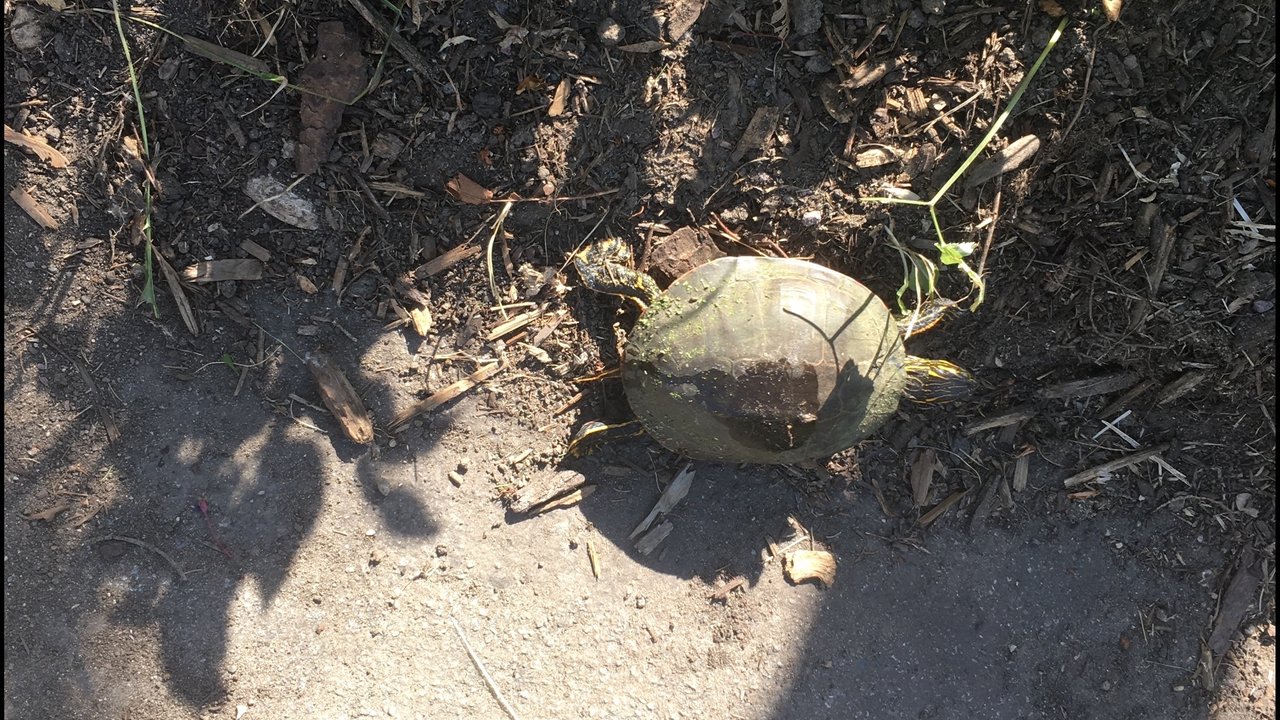 This actifitter chose to donate this report's original AFIT token earnings to @schoolforsdg4 charity

7203