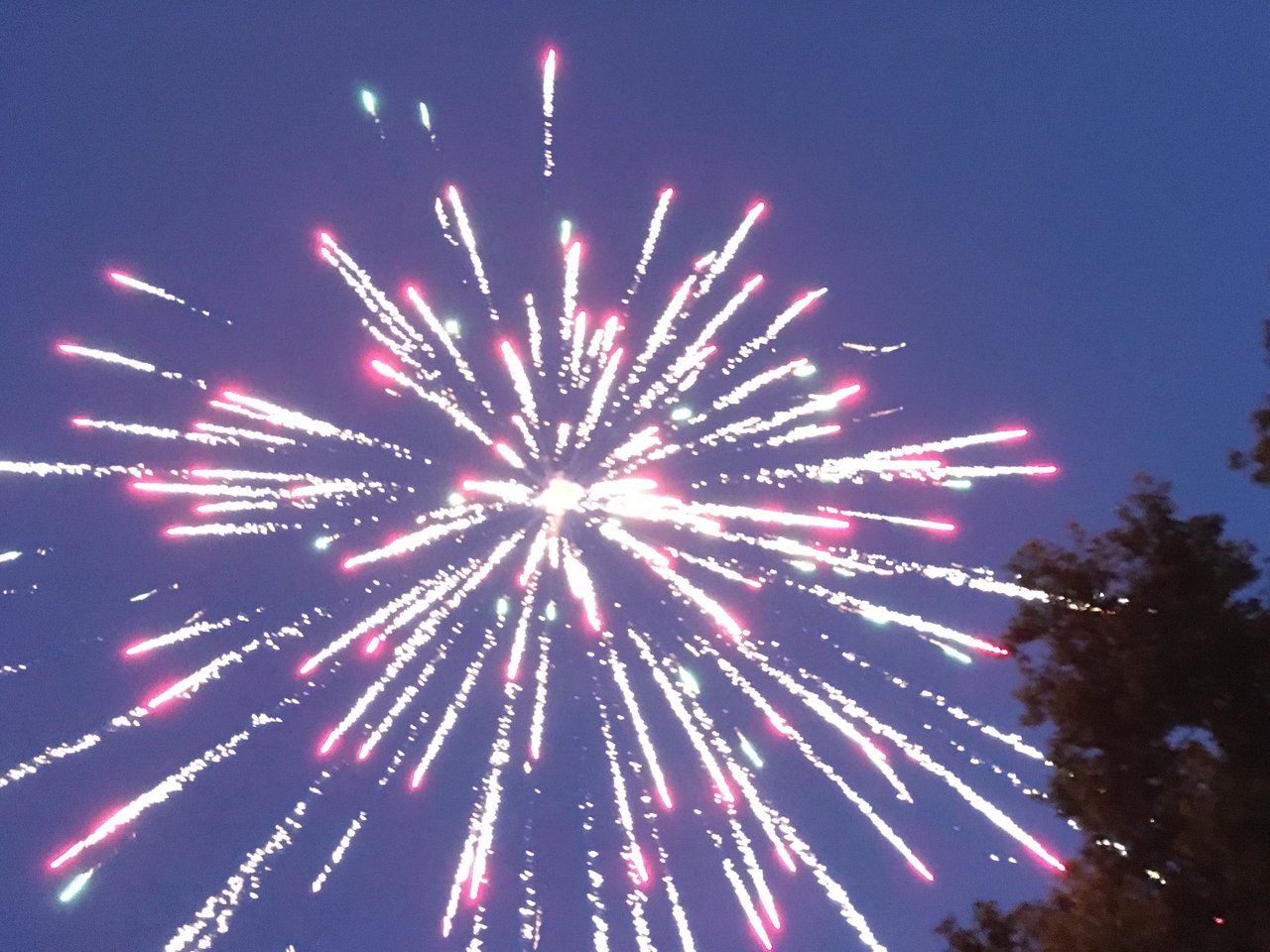 My town's Fourth of July fireworks were cancelled due to the coronapocalypse so we had relatives and friends over for a quasi social-distanced back porch Fourth.
Pulled pork sandwiches, grilled corn on the cob, watermelon, pesto pasta salad, and a semi-frozen "mango royale" for dessert. White wine sangria and craft beers for the lushes, iced tea and water for the teetotalers.
My stepdaughter and her boyfriend entertained us with backyard pyromania, the neighbors shot off a bunch of nice illegal-in-Minnesota rockets, and the cops left us alone.
Prudence, indeed, will dictate that governments long established should not be changed for light and transient causes; and, accordingly, all experience has shown, that mankind are more disposed to suffer, while evils are sufferable, than to right themselves by abolishing the forms to which they are accustomed.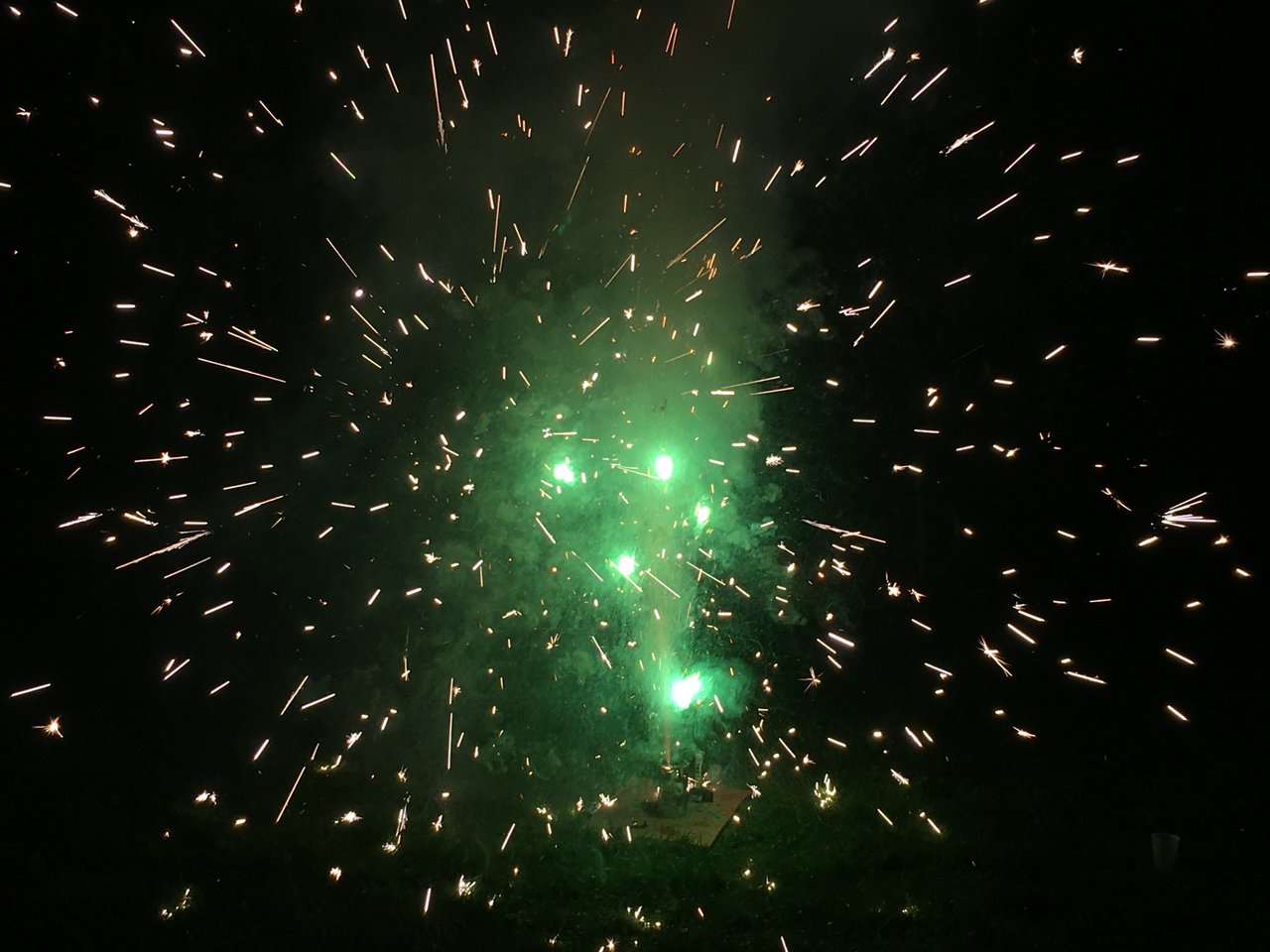 This report was published via Actifit app (Andoid | iOS). Check out the original version here on actifit.io



This actifitter chose to donate this report's original AFIT token earnings to @schoolforsdg4 charity

5076

Daily Activity,Gardening,Walking