Probably half my steps today were from taking our dog for a walk over to one of the many lakes near where we live. She's "a puppy of a certain age" as we like to call her, no longer a spring chicken, noticeably grey on the parts of her face where dogs show their age. Her age is a bit of a question mark. Probably 12-ish but she's a rescue dog so we're not really sure.
I am by nature a procrastinator for better of worse, usually worse. Several years ago I heard (read?) an interview with the president of The Procrastinators Club. He said that their best members were the ones who had not yet gotten around to joining. I'm one of their best members. I'm only weeks away from turning 65 but have not yet signed up for any of the dozens of Medicare Advantage plans available. Could it be any more confusing?
Purely by chance, my son and I have both started reading Walter Isaacson's biography of Benjamin Franklin. What are the odds?
I'm going to let the wLEO craze just pass me by. Not because I hate profit, but because I've never really understood Ethereum. I grok Bitcoin and Hive but ETH makes as much sense to me as the finer points of Linear B.
A photo I took today down at the lake, digitally modified: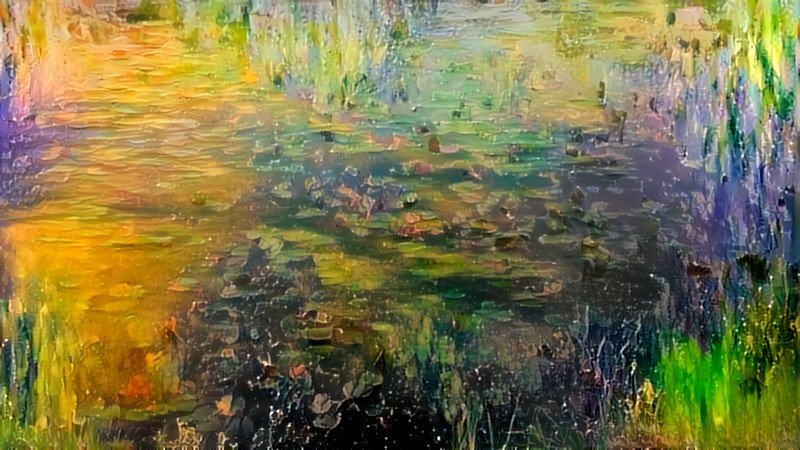 This report was published via Actifit app (Android | iOS). Check out the original version here on actifit.io



This actifitter chose to donate this report's original AFIT token earnings to @schoolforsdg4 charity

8440