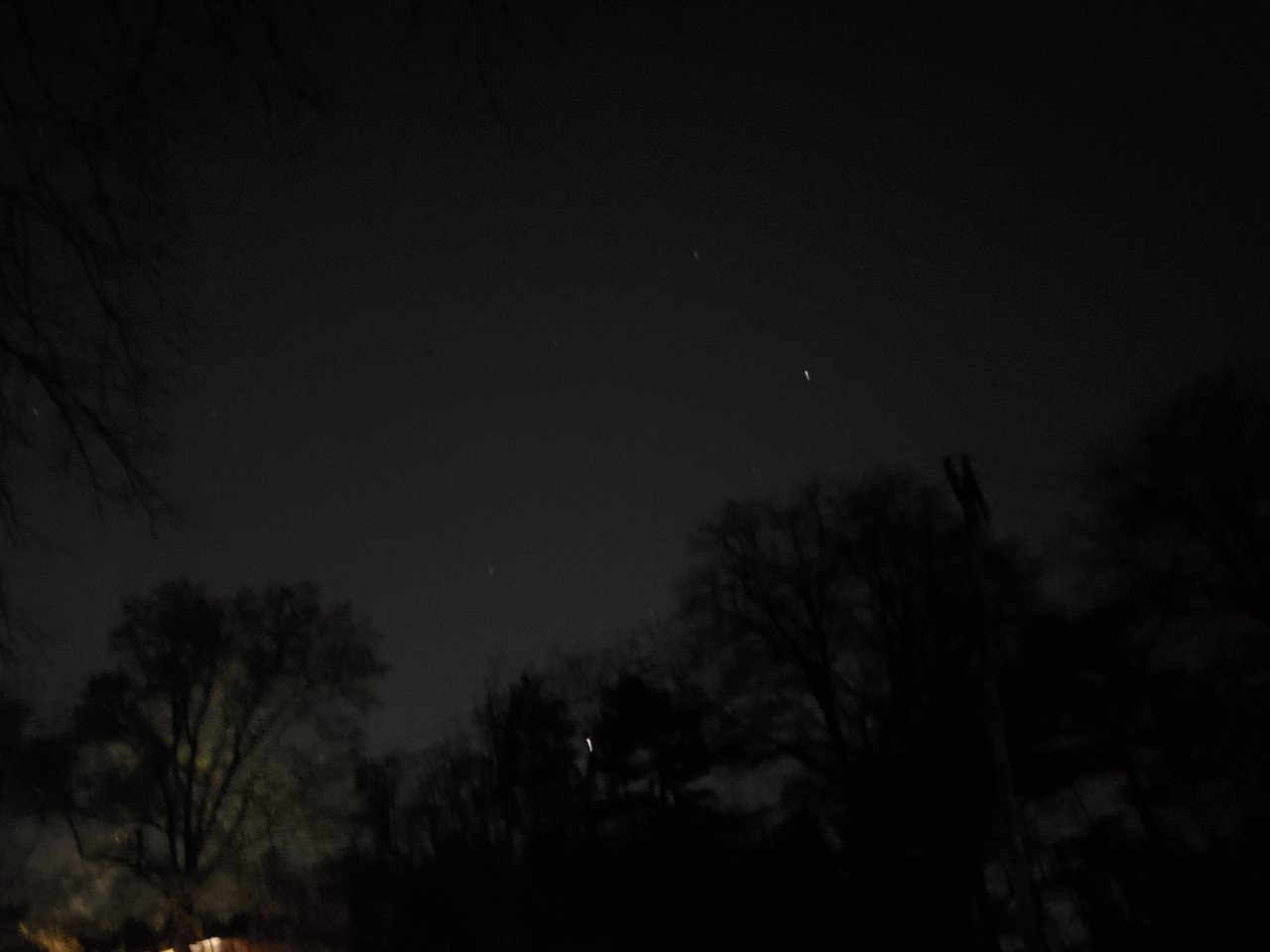 Ran another 3.25 miles today but no walk at night so 18k wasn't going to happen.
Weight dropped back under 153 even if its temporary. Still having trouble really getting weight to drop in a meaningful way even as I get more fit. Find it strange.
Resting Heart Rate went back up to 60 after having gone to the all time low of 58. Will take Wednesday easy and see if all I need is some rest after these 2 big days.



11974

Height

175.20000000000002 ft

in

in

in