Taking it easy for a few days as my muscles were feeling weak and I got a shin splint so everything said I need to. But would rather post something than nothing.
Resting Heart Rate has dropped as low as 56 after having been as high as 68 2 months ago. Very little beer has also helped.
Weight despite proper hydration stabilized around 152lbs, 17% Body Fat. 17% still seemed kind of high but some other measures either had it as low as 10 which sadly is no way true and others had it as high as 25 which is also impossible. So 17 actually seemed the most realistic looking in a mirror.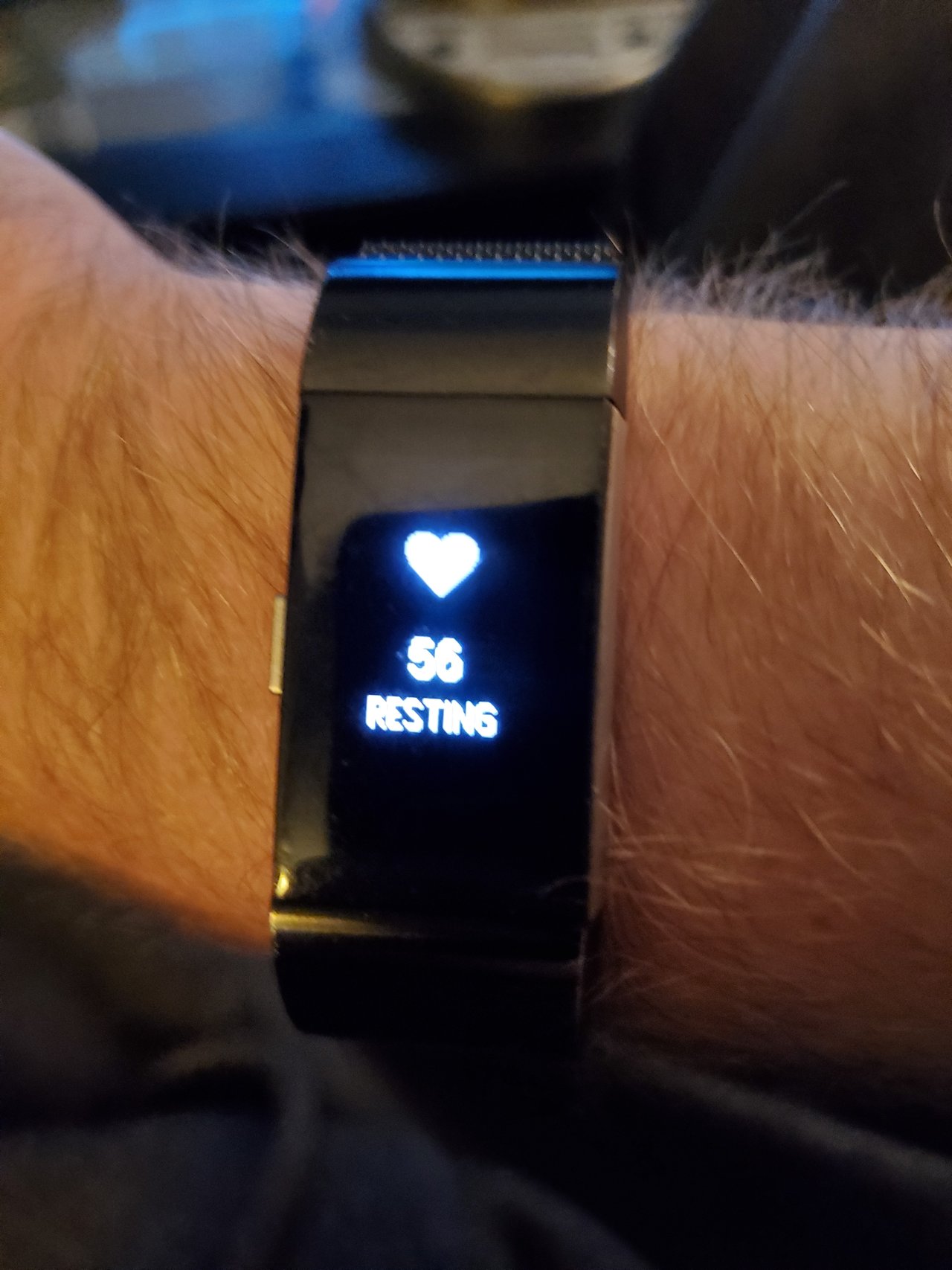 11862

Height

175.20000000000002 ft

in

in

in