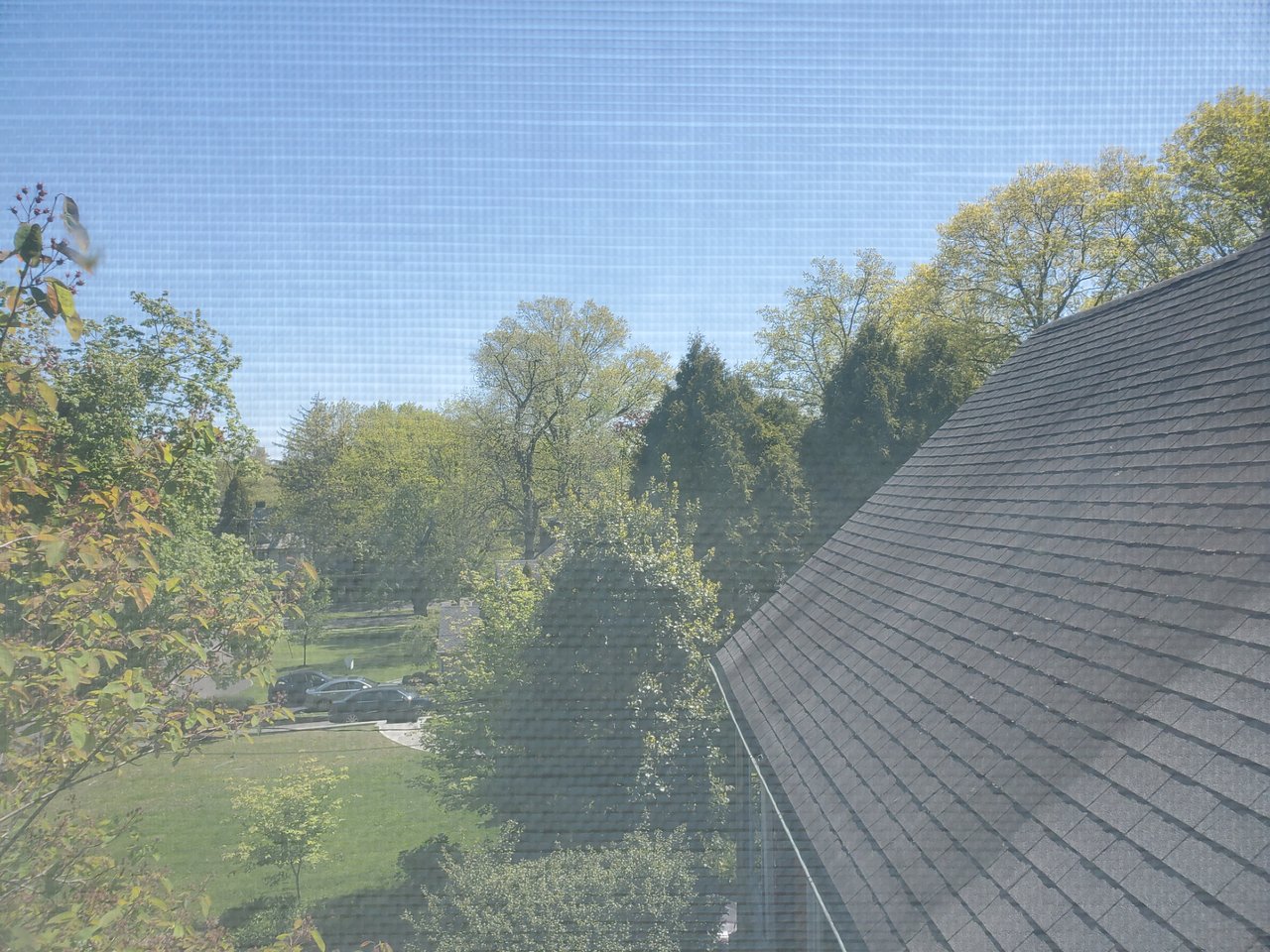 11.7k steps
Week 2 of Phase 2. Upped running distance to 2.5 miles daily from 1.5 the previous week. As expected it didn't significantly increase in difficulty. At least on day one. We'll see how days 2 and on go.
Weight not taken but I did eat a ton which I probably shouldn't so maybe thats a good thing
RHR went up to 60 but thats natural.




11782

Height

175.20000000000002 ft

in

in

in