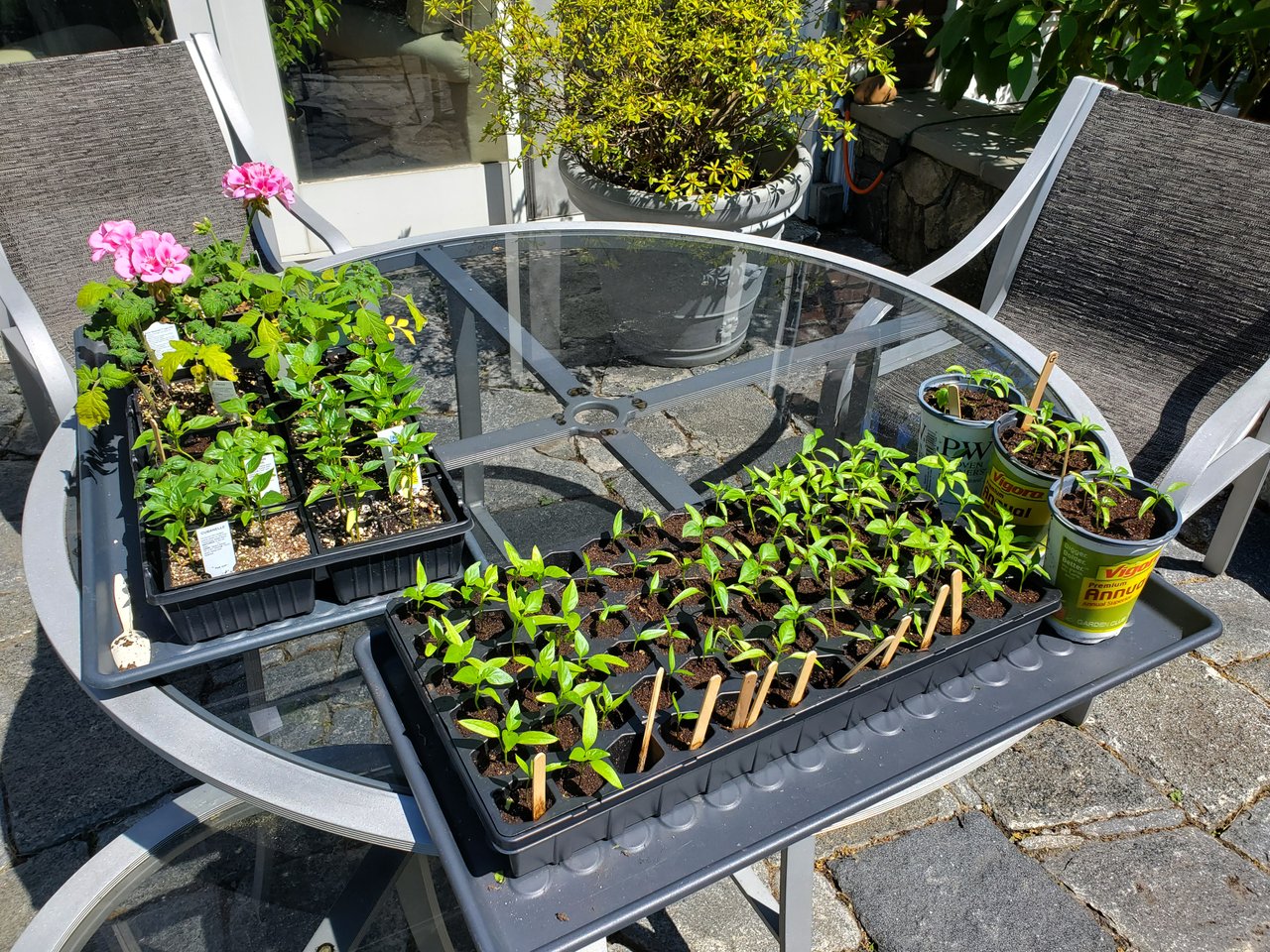 16700 Steps
Apart from the 2.5 mile run we also went for several walks and had yard work to do. It's just about that time where these guys can be outside. Overall pleased with the unexpectedly high step count
Resting Heart Rate stayed sub 60
Weight stayed around 152 despite eating more. Win all around.



16735

Running, Walking, Yard Work
Height

175.20000000000002 ft

in

in

in