it would appear that my app was not working this morning and I missed most if it.
Oh well, always seems to happen for me
My Day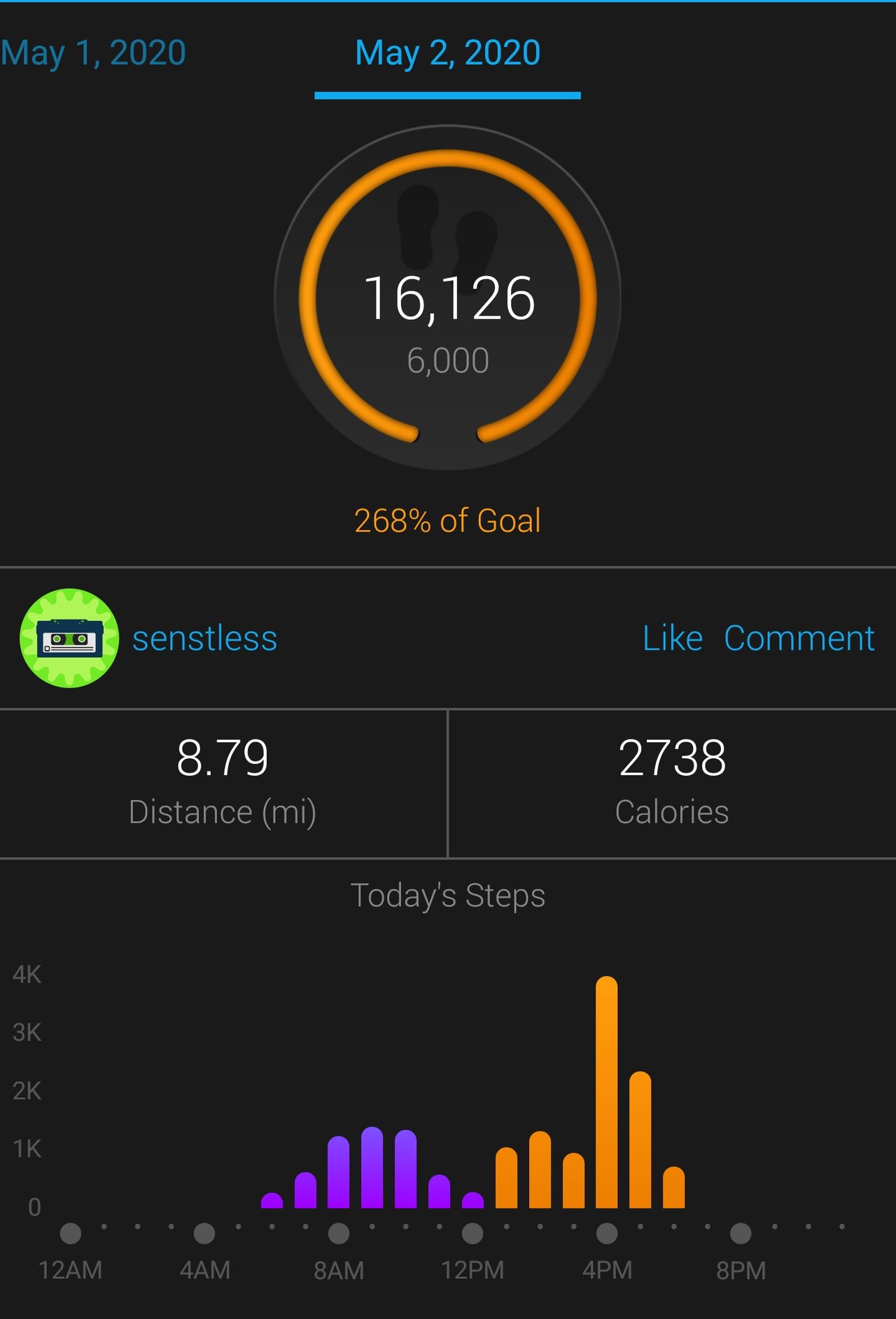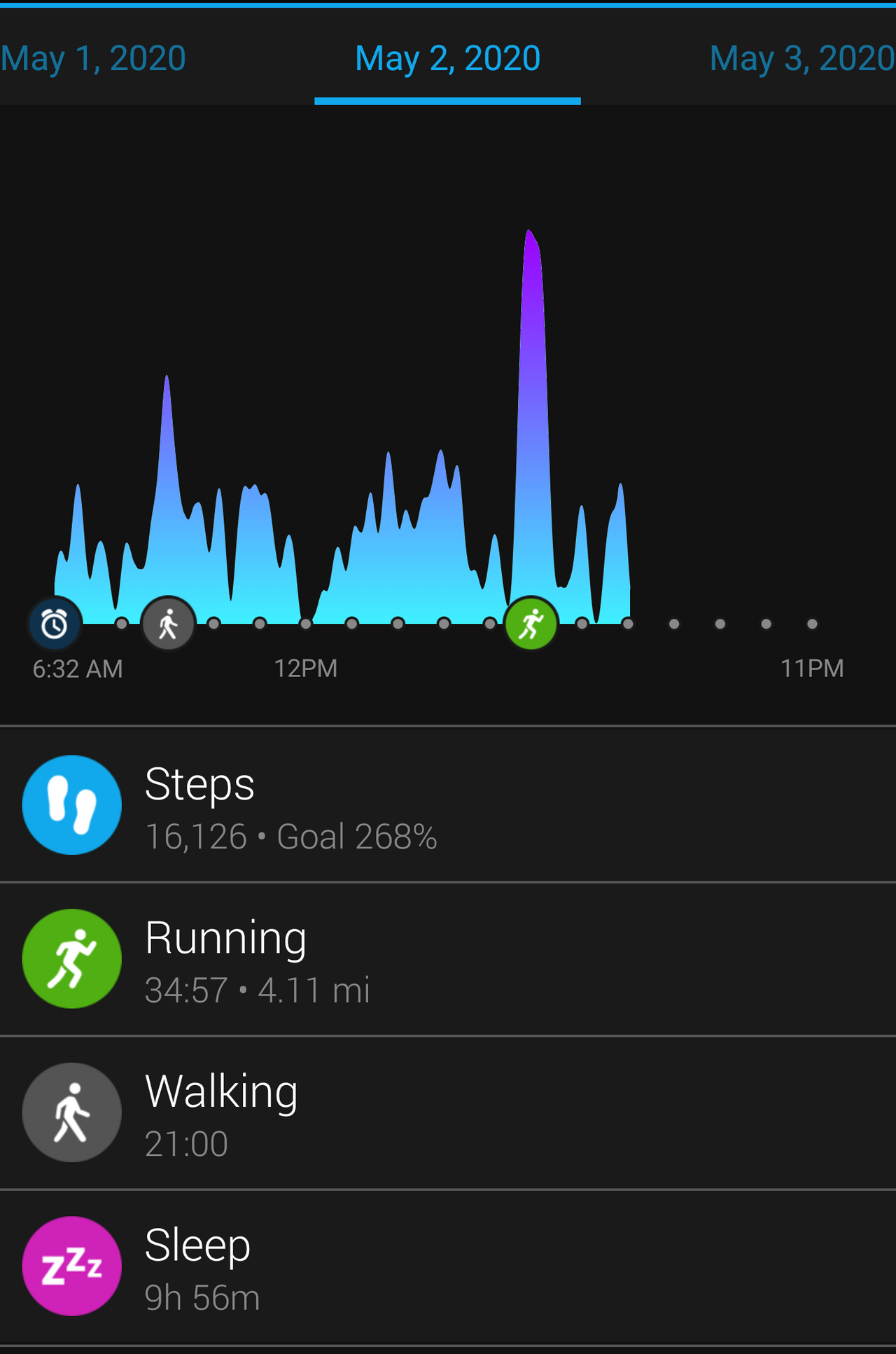 Super nice outside lots of projects
Had a lot of chores to do, dump run, plants, cleaning etc.
Was busy and outside most of the day. My oldest convinced us to have a shirt water gun fight. It was warm, but that warm!!
I was going to life, actually started setting up, but called it off and decided to run. Why not start the month off with a 4 mile run in my attempt to break 50 miles this month
Plan on swinging the kettlebell tomorrow morning at like 5am.. we shall see...
The crappy, windy run that felt like a constant right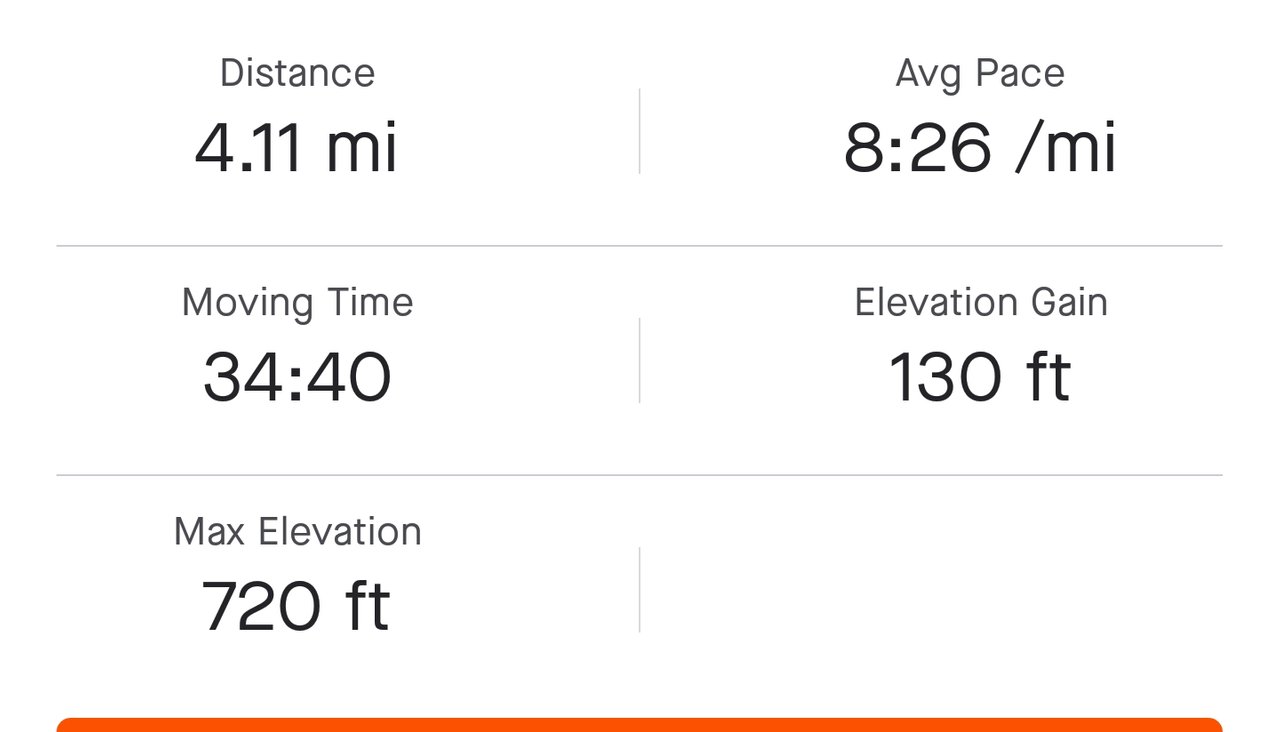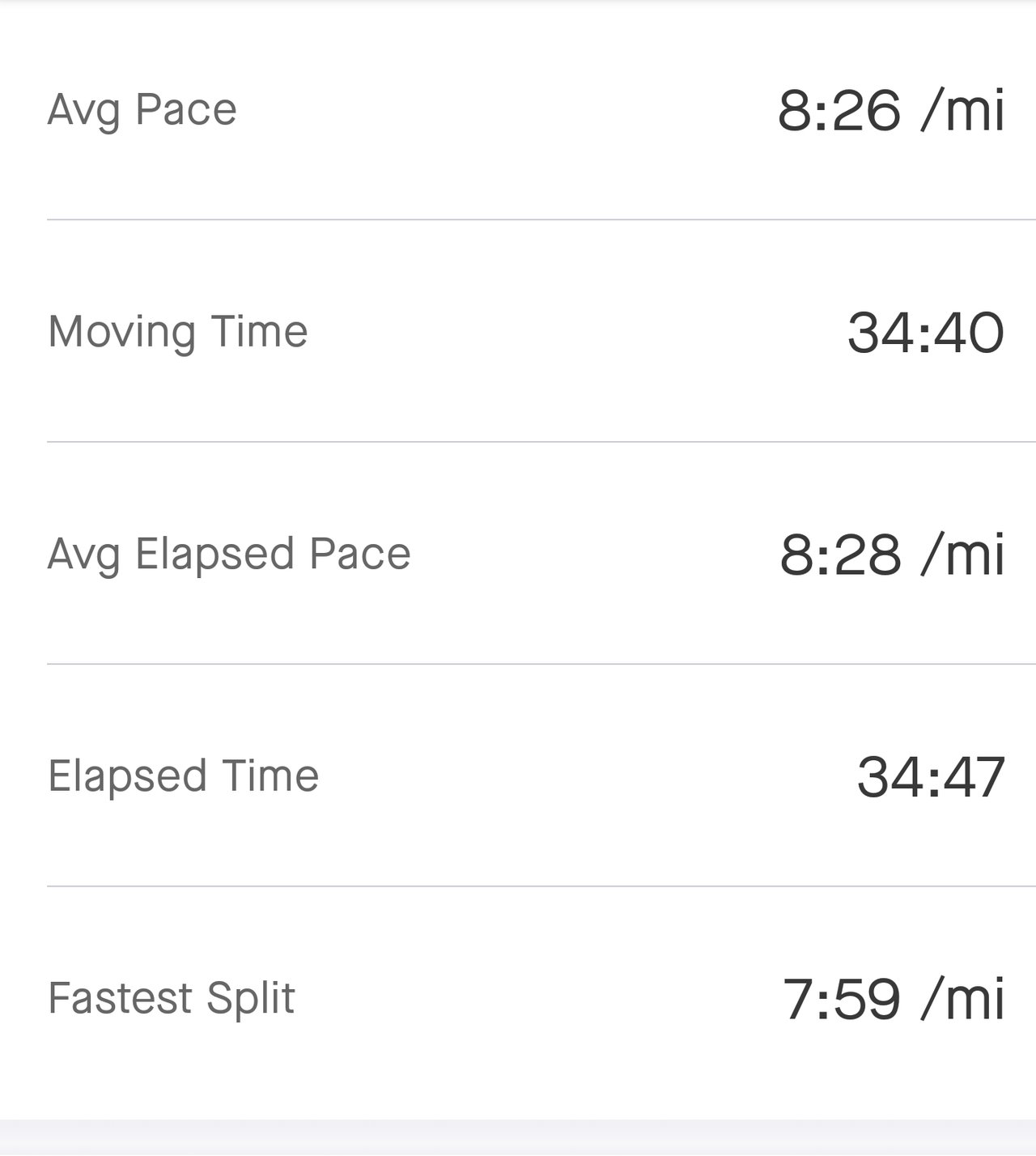 Decent time, solid distance, but it was a struggle, knees, wind, hills, cardio all out of whack today. There was no zone, or relaxing.. maybe next time. Then again without the wind, the heat would have gotten to me.
Them again, my youngest had a birthday so I had breakfast, and pancakes at that
I almost never eat before 10 or 11 am. Then it was Dairy queen lunch, yes of course a cookie dough blizzard. No wonder I felt like crap on my run
Dinner was hot dogs and mac and cheese with cake
... I might need to run everyday this week just to break even for today.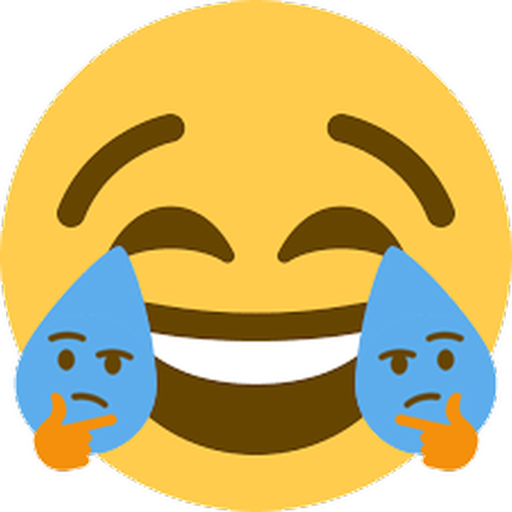 11231