Crap, I broke my Garmin watch
I was moving the old sandbox wood, 2x12x12 the dump yesterday. I decided to not cut them up and throw them on back of my truck. Then I decided it would be a good idea to use my wrist as a fulcrum to manhandle the stack of boards up and white 150 through stability. Unfortunately my watch took the brunt of it.
I thought I got lucky as men watch to work yesterday but today when it got wet at the river it freaked out and shut down for good. I guess I'll be buying my first Garmin watch. None of them have broken from manufacturer defect but all for me wearing them when I take them off because I'm doing dumb something that dangerous to watches.
I probably had close to 15000 steps a day, but my phone won't show it. I'll have to River I just leave my phone far far away from the water most of the time this unfortunately means I did not get a lot of the steps up and down two flights of stairs to carry stuff up back and forth to the kids. But close to 10K on my phone in 15 or my watch before it died and I'm pretty happy for the day.
No Pics today, just the OG artwork.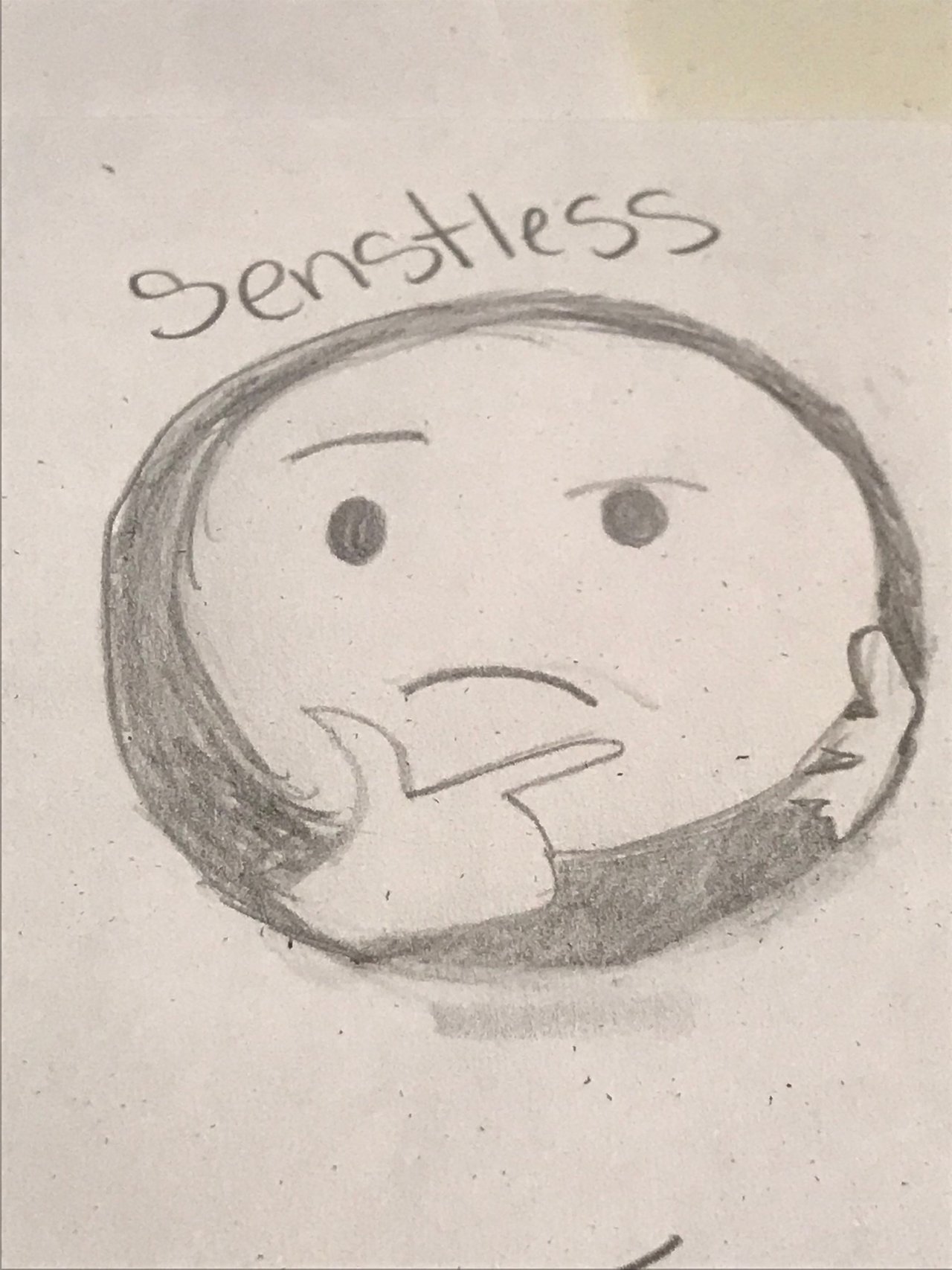 9910