Woke up and went for a run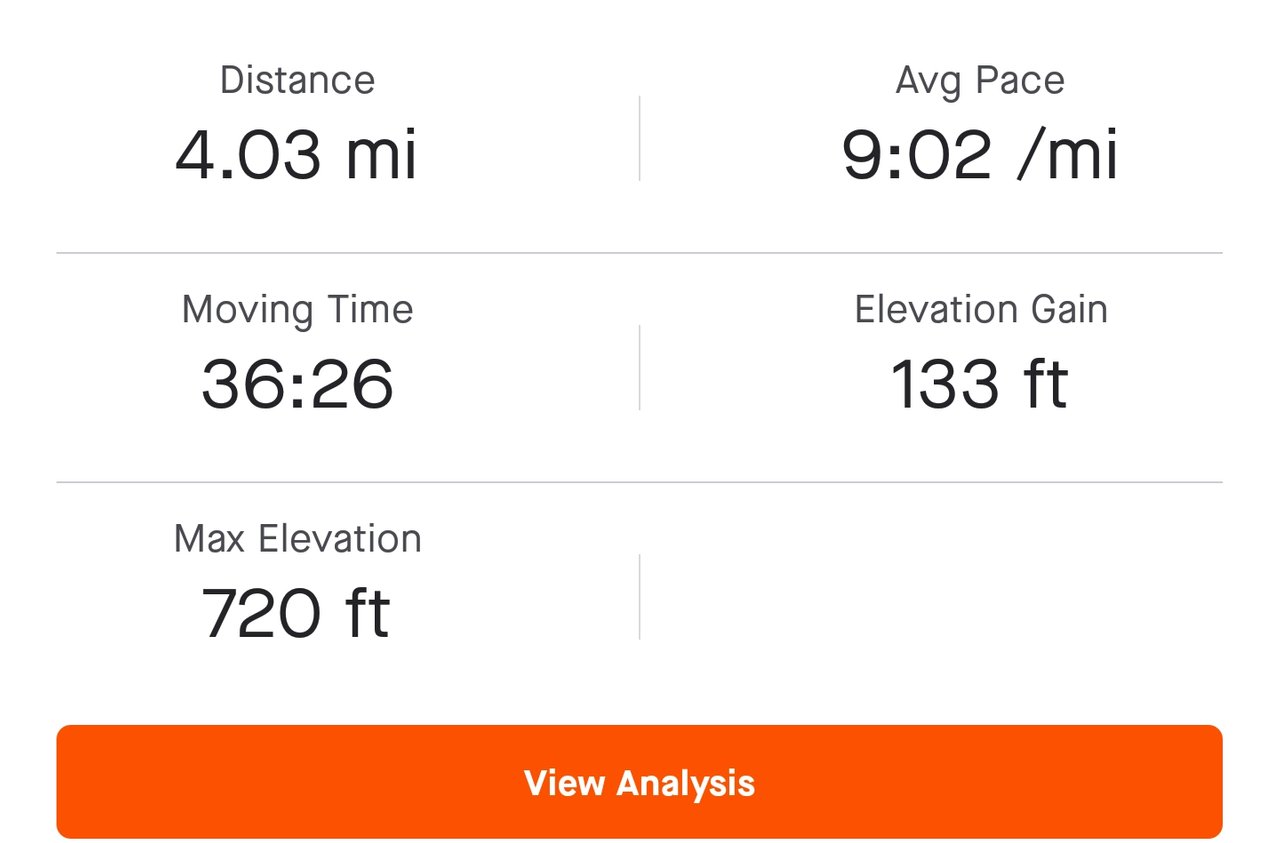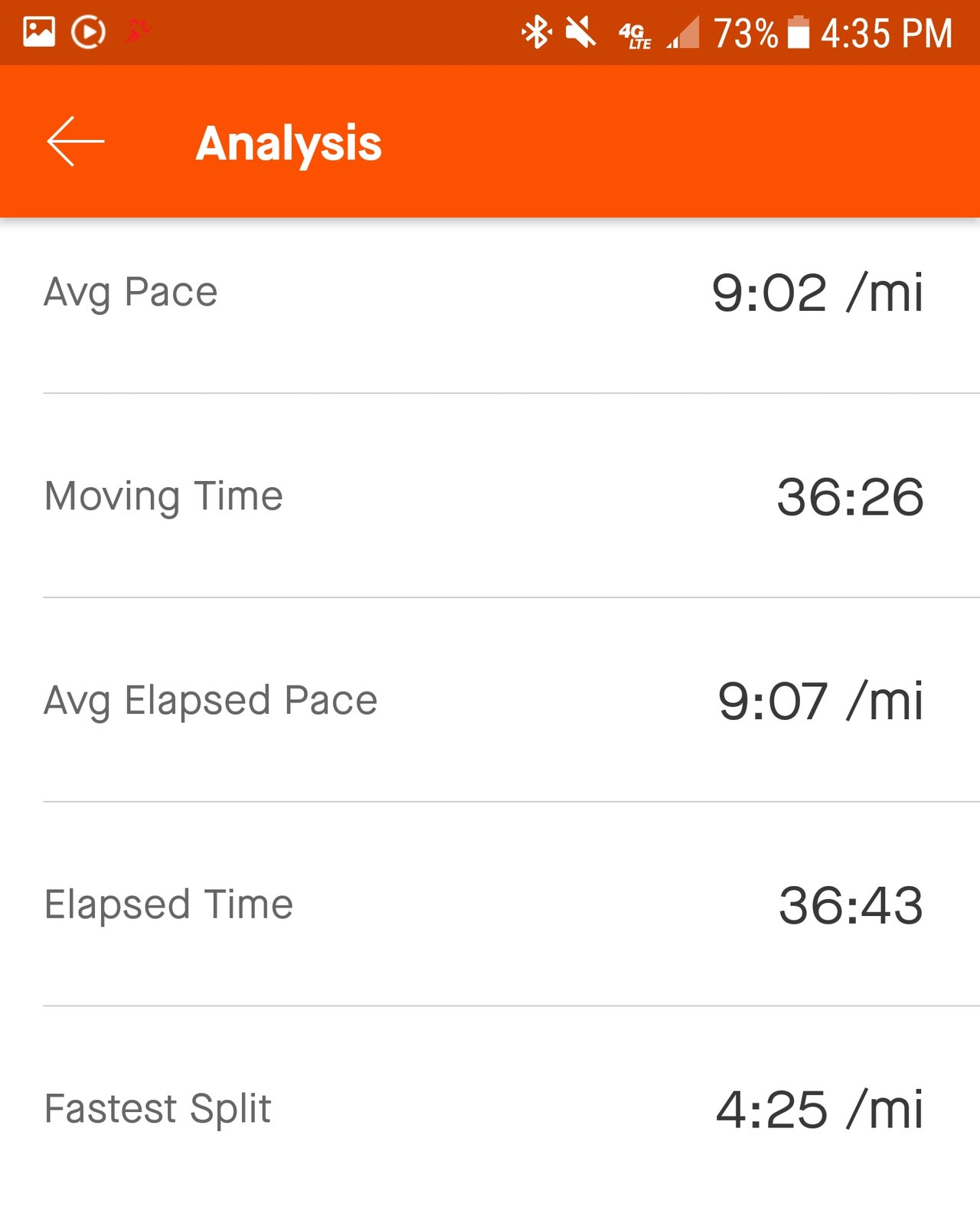 And it sucked.
Ok, it wasn't that bad, and considering I did 4.5 miles the night before, I had not recovered well enough. I should have done kettle bells or walked.
After waiting a bit, I spent the next half of the day in the car. Not many steps.for starting the day with 7k+ on a run, but I will take it I guess.
I know I can run Thursday, and maybe Friday to recover, no need to over do it and need to take a long time off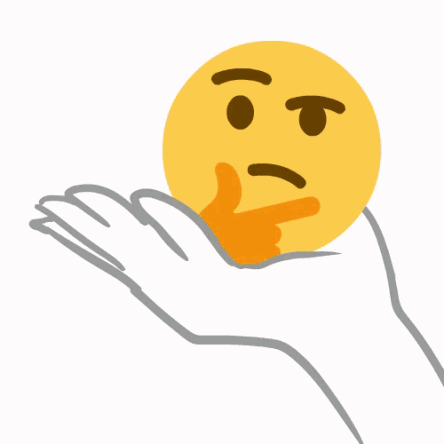 12639