Hello!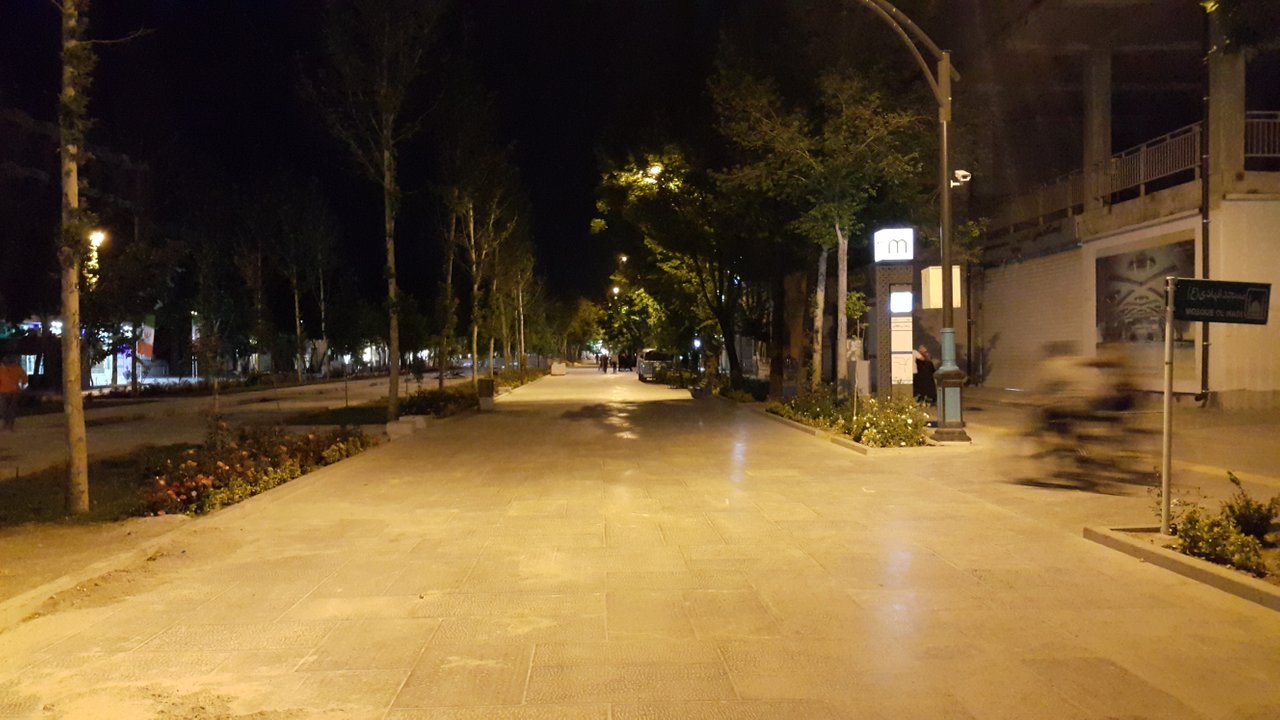 Day 25
Despite being active, I used actifit app for a very short time. Not because I didn't know the app but because my Android phone was rooted and after certain point, actifit stopped supporting rooted phones.
It make sense, although I've never given up rooted android options for having actifit.
About the photo: it's taken yesterday, 30 minutes before midnight.



6060