Hi!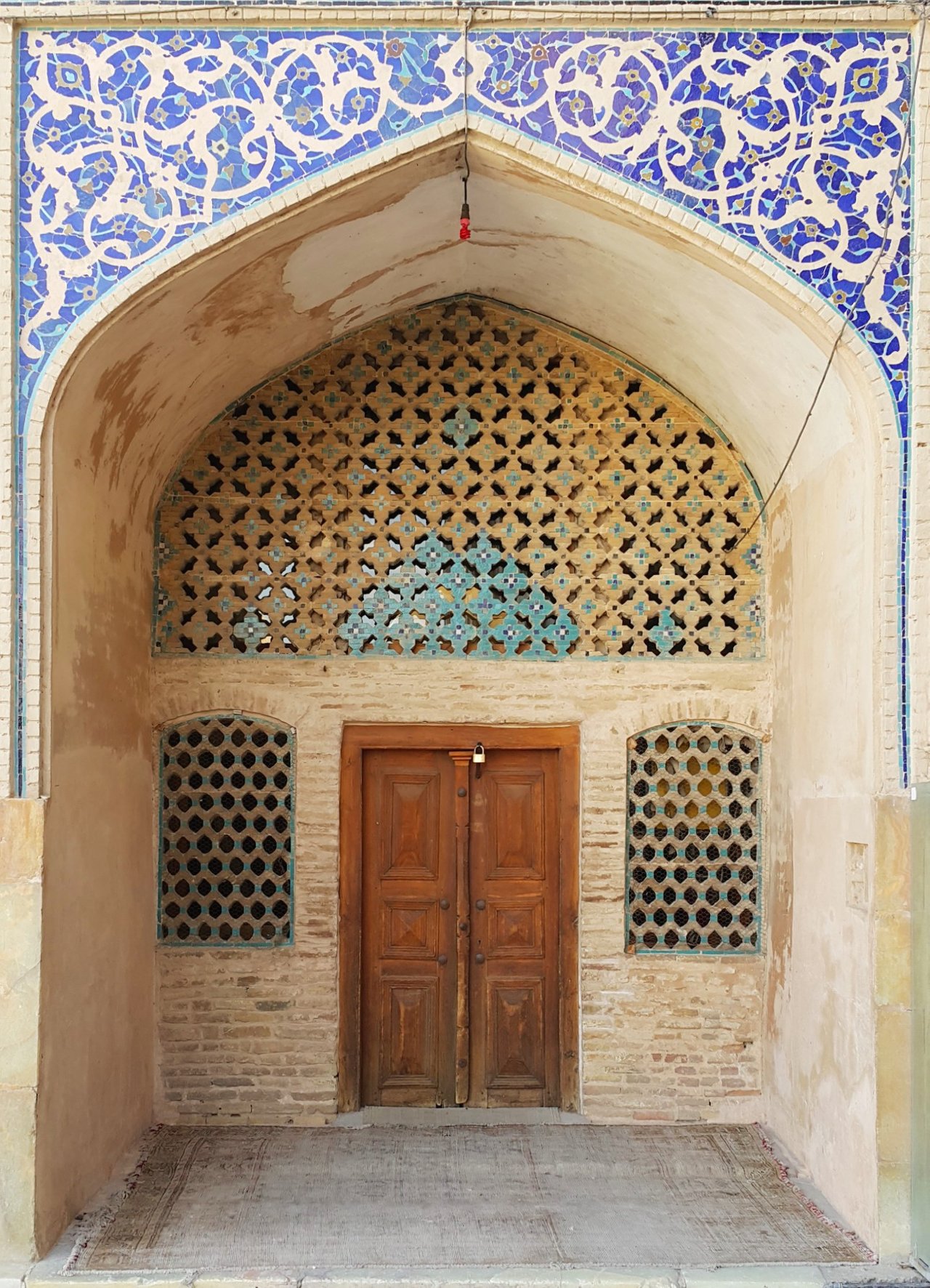 Today, I didn't think I would walk 5k. It's Ramadan (ninth month of Islamic calendar). As a Muslim, I should fast (not eating and drinking from dawn to dusk). And because thirst could trigger my migraine, I try to avoid activities that make me thirsty.
Today, for making some 2min videos, I went to this mosque, which is the oldest mosque in Isfahan. For finding a good spot, we had to walk and that's how I reached 5k. I didn't expected that honestly.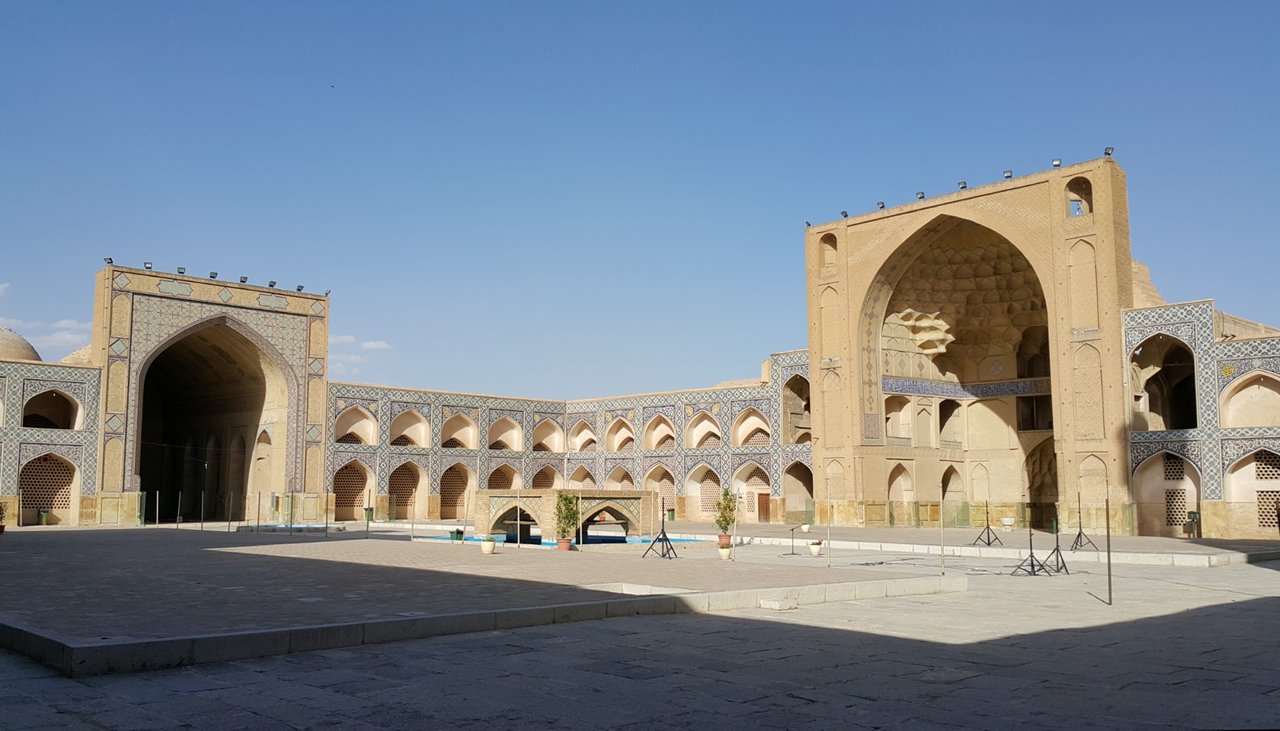 The mosque is huge.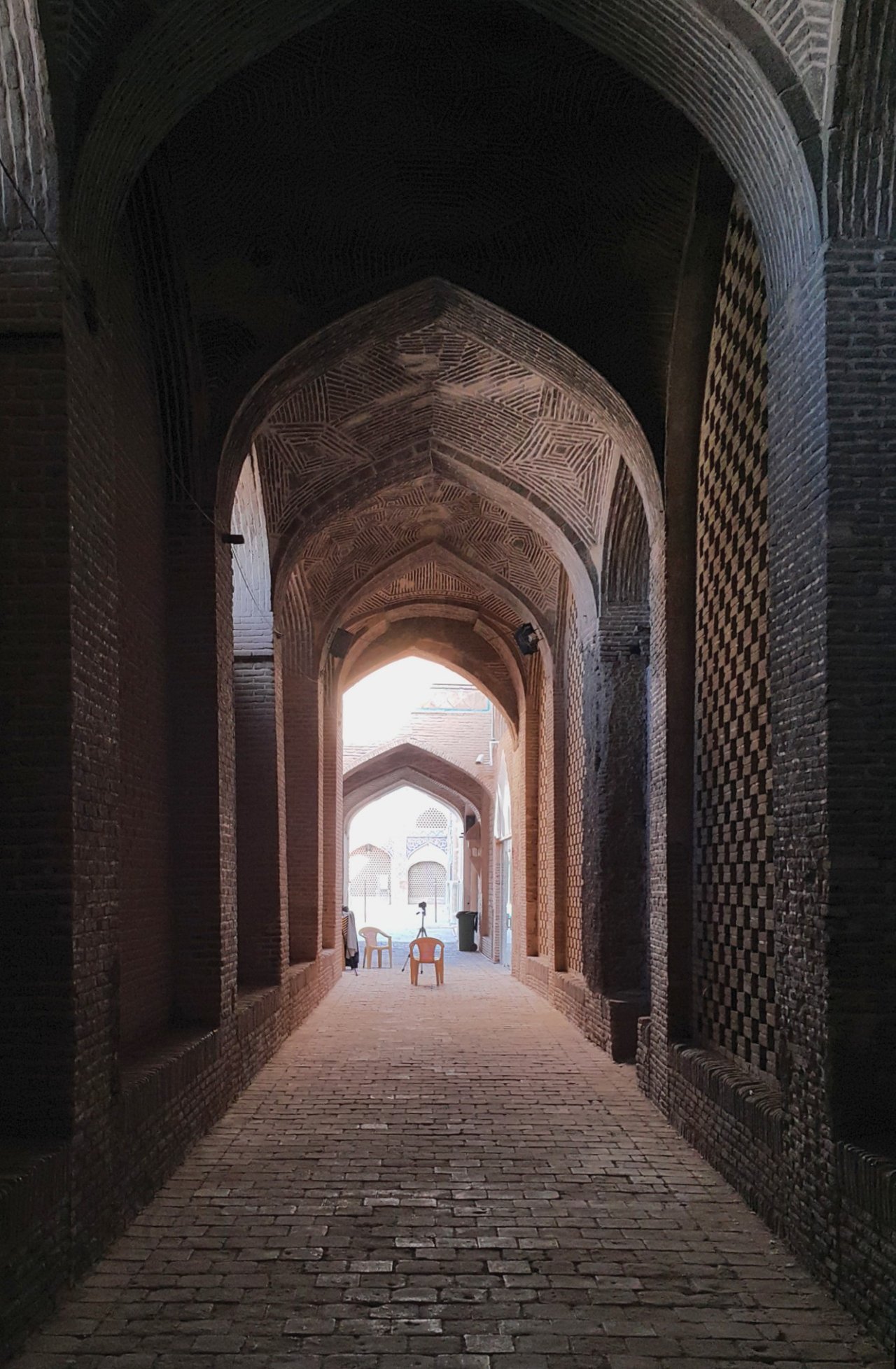 If you ever visit Isfahan you should visit Jameh mosque.



5597