Hi Everyone,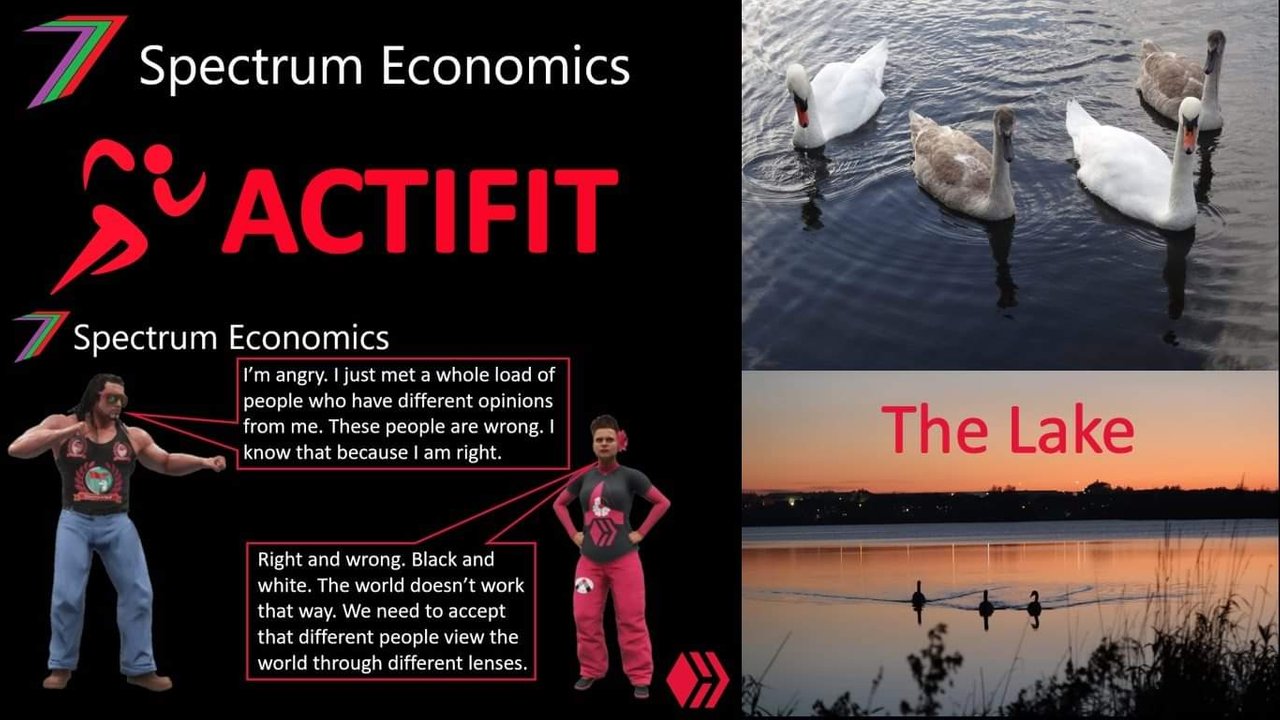 It's my weekly Actifit Report and Update time again. I've had a reasonably average week activity wise. The weather hasn't been greater. It's been raining quite a bit and most of the time we've had a cold wind. The days have been pretty dark. It doesn't get light until after 8am and it is dark just after 4pm. Even daylight hours feel like evening on cloudy days. Winter has certainly arrived. The winters in the UK are very different to the ones I'm used to in Australia and Singapore.
I have managed a few trips to the lake with Mango the dog. I needed to as I am working on a project, I'll explain more later in the post.
My Content
---
I only posted once since my previous Actifit Report and Update. I wrote about 'tolerance'. It wasn't my typical economics type of post. I occasionally like to take my content in a philosophical direction.
I believe tolerance to be very important. It helps build knowledge, understanding, cooperation, and even friendship. The world is becoming more culturally diverse. Therefore, tolerance becomes even more important if we want to build relationships with people who been brought in very different cultures to our own. In this post, I also discuss tolerance of interolence and where we may need to draw the line in regards to how tolerant we should be.
Other Stuff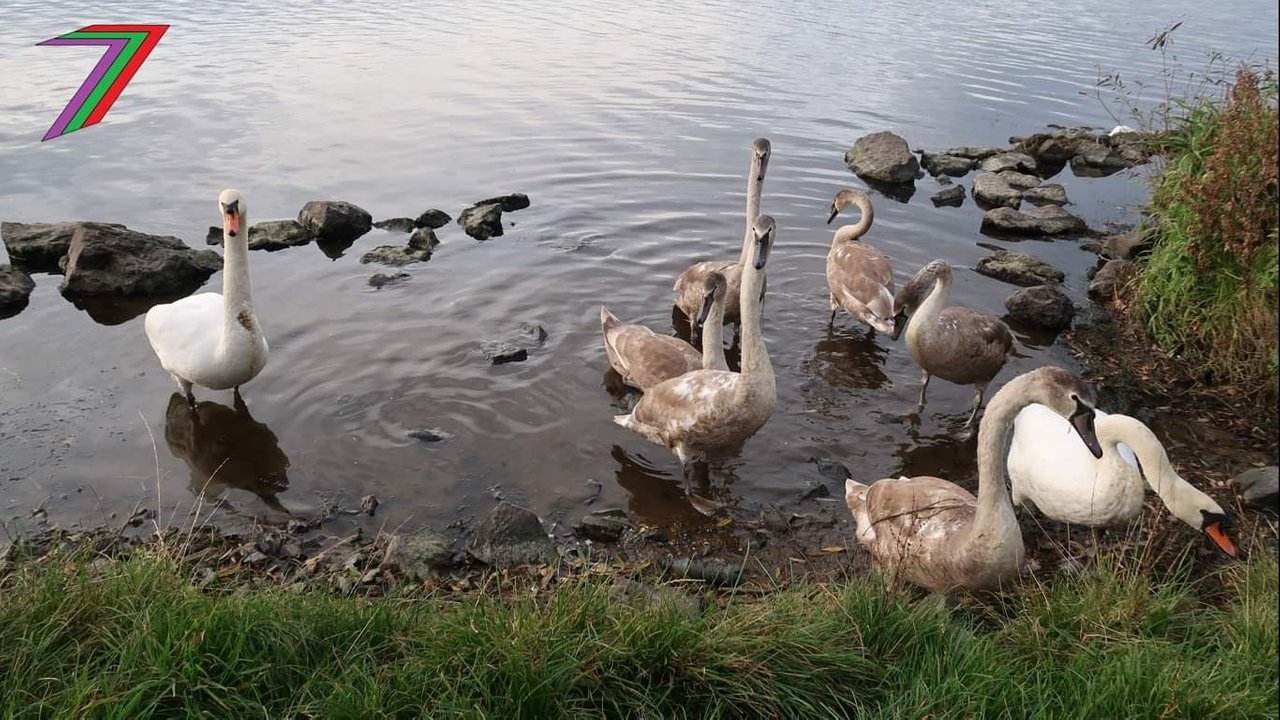 Many of you will know by now that I spend a lot of time down by the lake. It is a great place to walk my dog Mango. It is also a great place to view nature. The lake itself is beautiful at certain times of the year as well as at certain times of the day all year round. The animals down by the lake are great fun to visit. There are swans, ducks, cranes, donkeys, ponies, horses, cows, bulls, and the occasional rare butterfly.
I am currently, with my sister, working on a video of the lake and it's inhabitants. It feels like a good idea as we collectively have so many photographs from all the seasons of the year as well as some video footage. It would be great to be able to share the experience of this lake with more people. I also hope to help build greater appreciation for these local types of semi-natural environments.
The video won't be ready until early next year. I am hoping to add some photographs and video footage if snow falls. Some parts of the UK are currently experiencing heavy snow. Maybe we will get some in the coming days or weeks.
That wraps up this Actifit Report and Update. I hope everyone has a great weekend. Let's hope the crypto bull run continues.

This report was published via Actifit app (Android | iOS). Check out the original version here on actifit.io




7726