I've largely been off my feet for the past few weeks due to having a sore foot. Old before my time, gout seems to be a challenge on and off.
Things had calmed down nicely so the dog and I want for a lovely long walk. It was a little breezy with the wind blowing off the sea which meant it was a little choppy.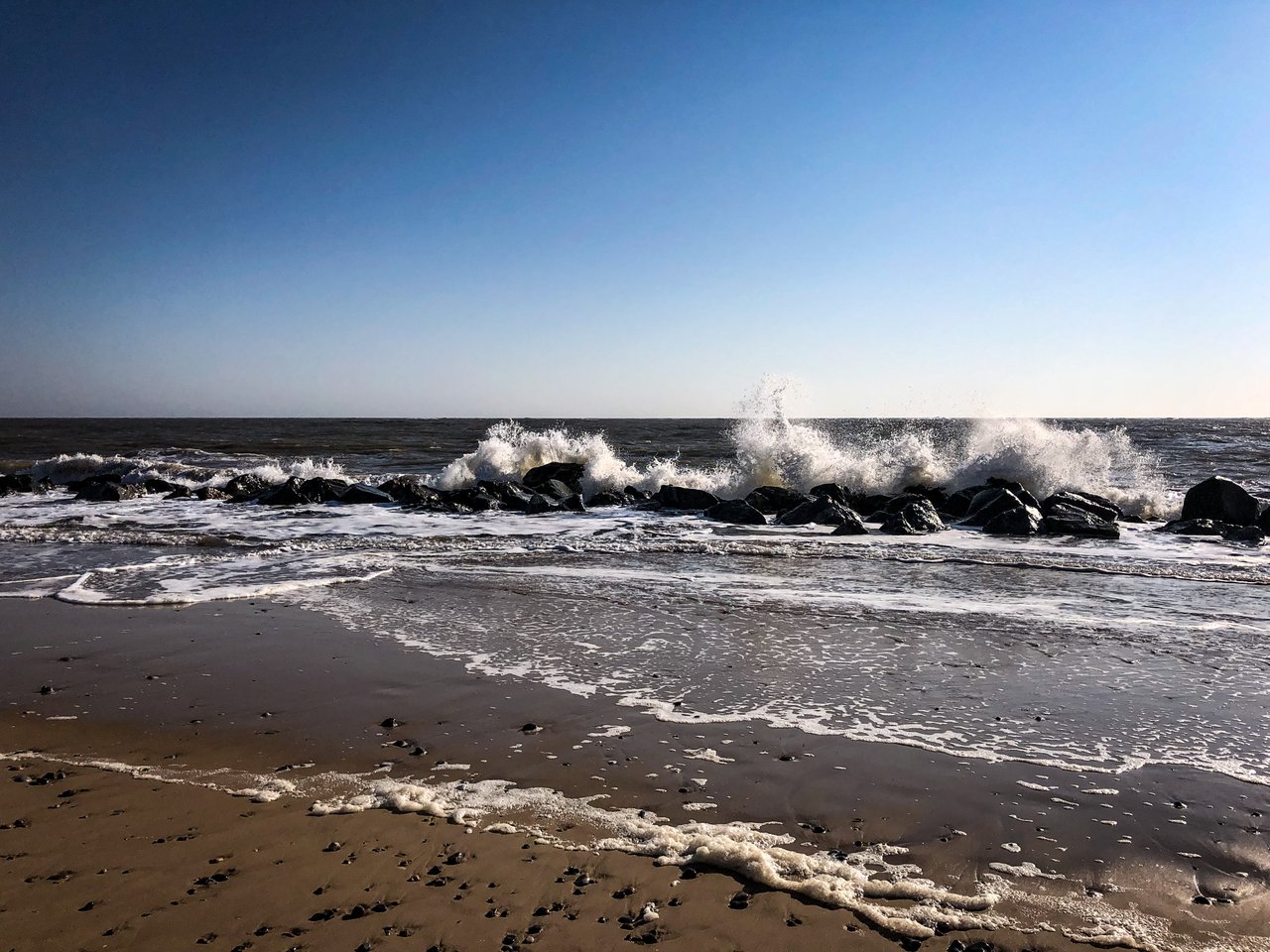 It was fantastic to get out and stretch out legs again.



12533