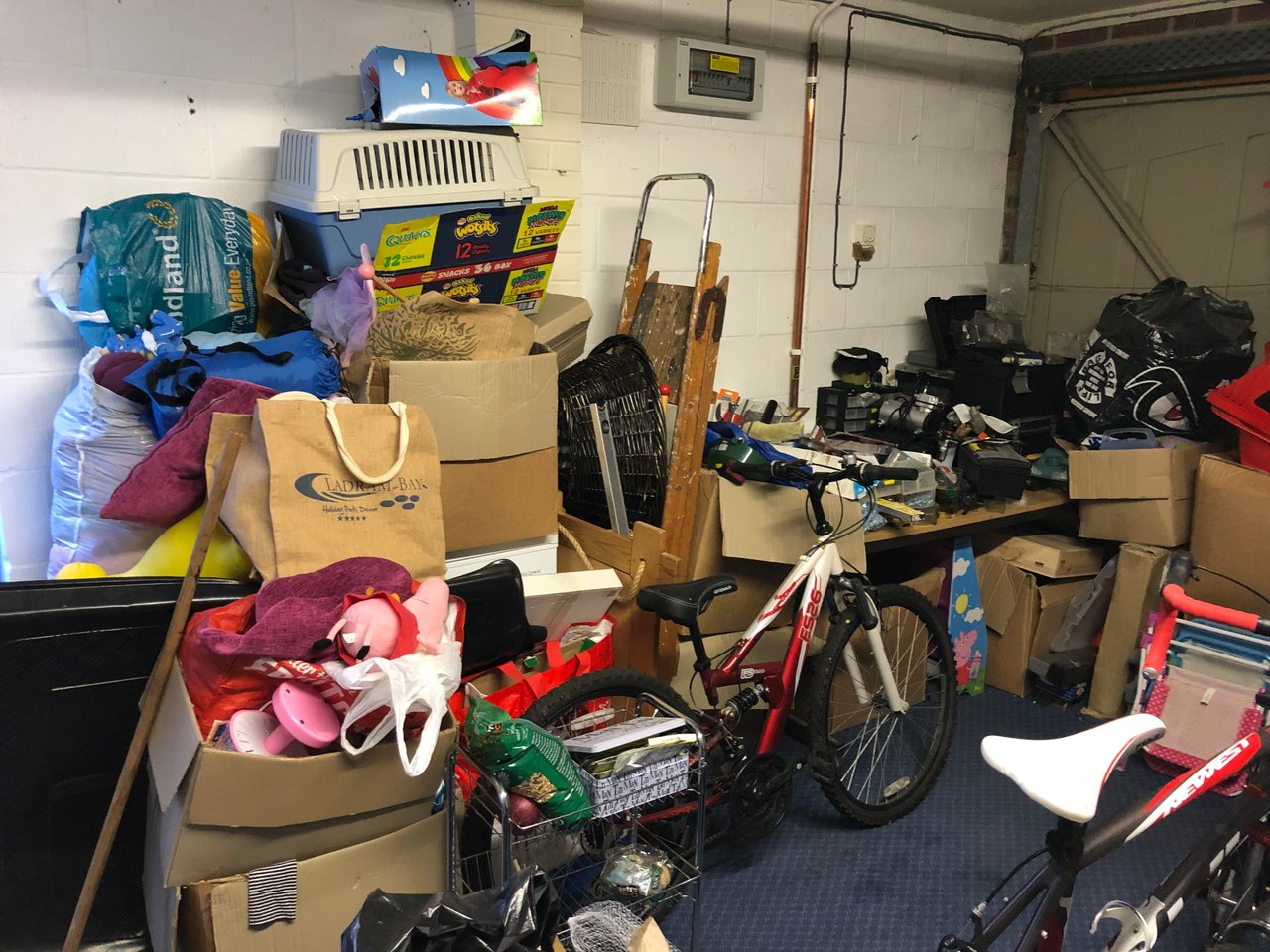 I slightly more active day today considering I haven't been out with the dog. I get to stay in bed on Sundays and the wife takes Lola out.
I spent much of the day in our garage doing my best to have a bit of a tidy. I'm sure I've written similar posts before. We've been here nearly 3 years and still have lots of boxes to unpack. After this long I imagine much of it can be thrown away or sent to a charity shop after lock down.
Believe it or not this photo is post tidy ... yes it really was that bad. The other half was even worse!
Stuff has just been sorted into piles for now until I can afford some storage solutions for tools and hardware. At least I have plenty to keep me busy this week.



10910