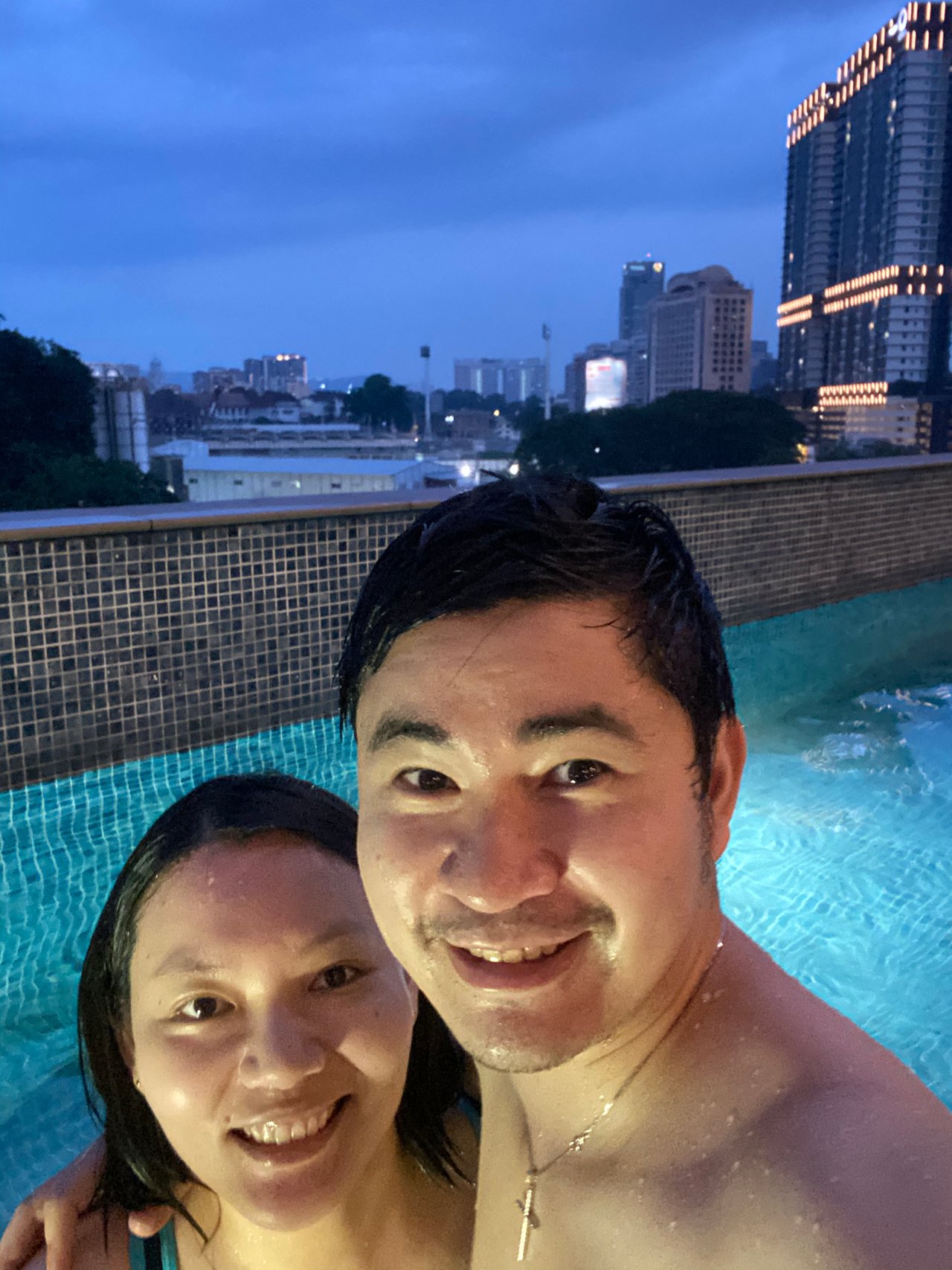 Today I was able to put in another successful day of exercise to finish off the day well.
Today. I managed to put in some swim time and was able to workout at Celebrity Fitness Fahrenheit88.
I am happy with my progress and am on my way to making my belly disappear for good.
Looking forward to that very day.



11170

Treadmill,Walking,Daily Activity,Shopping,Swimming