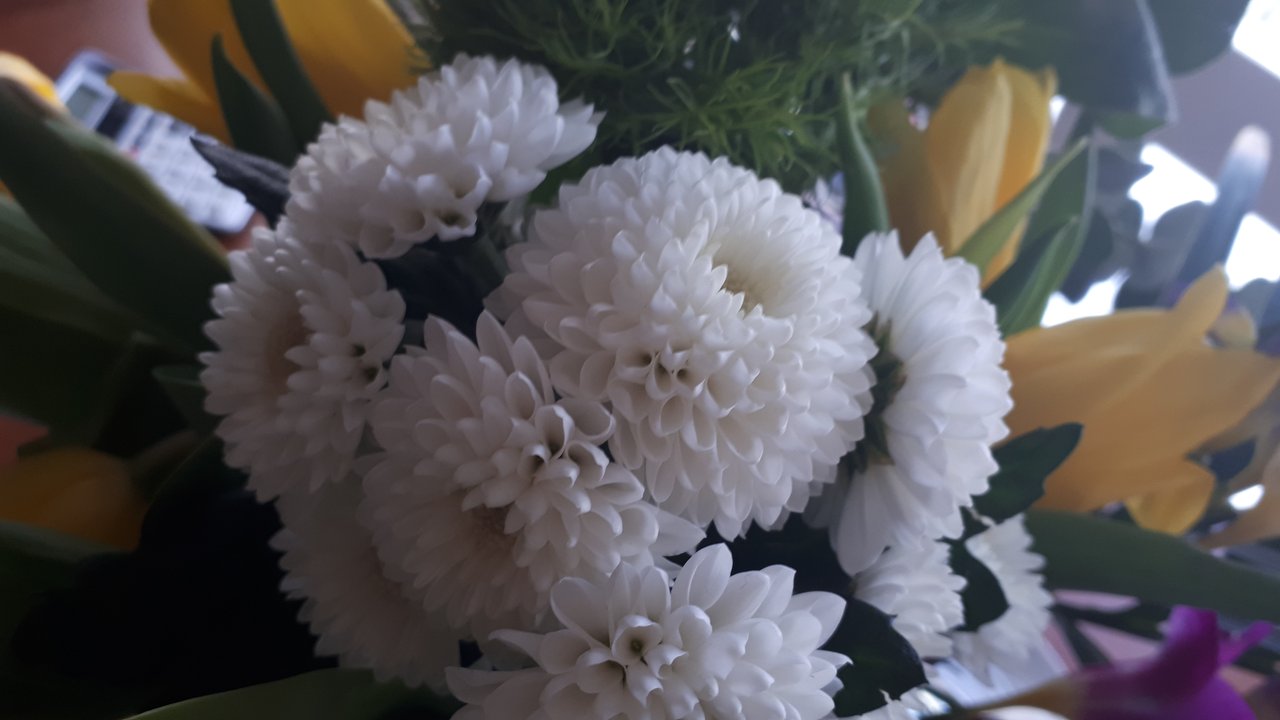 Hey Everyone,
Another day a few more steps. This state of emergency is something. I am feeling pretty on edge about it all.
Especially as i am job hunting. Not much of that happening with all the precautions in place.
Lots of fun and adventures in life.
Stay healthy and strong everyone. Hopefully tomorrow will be a better day.



5944