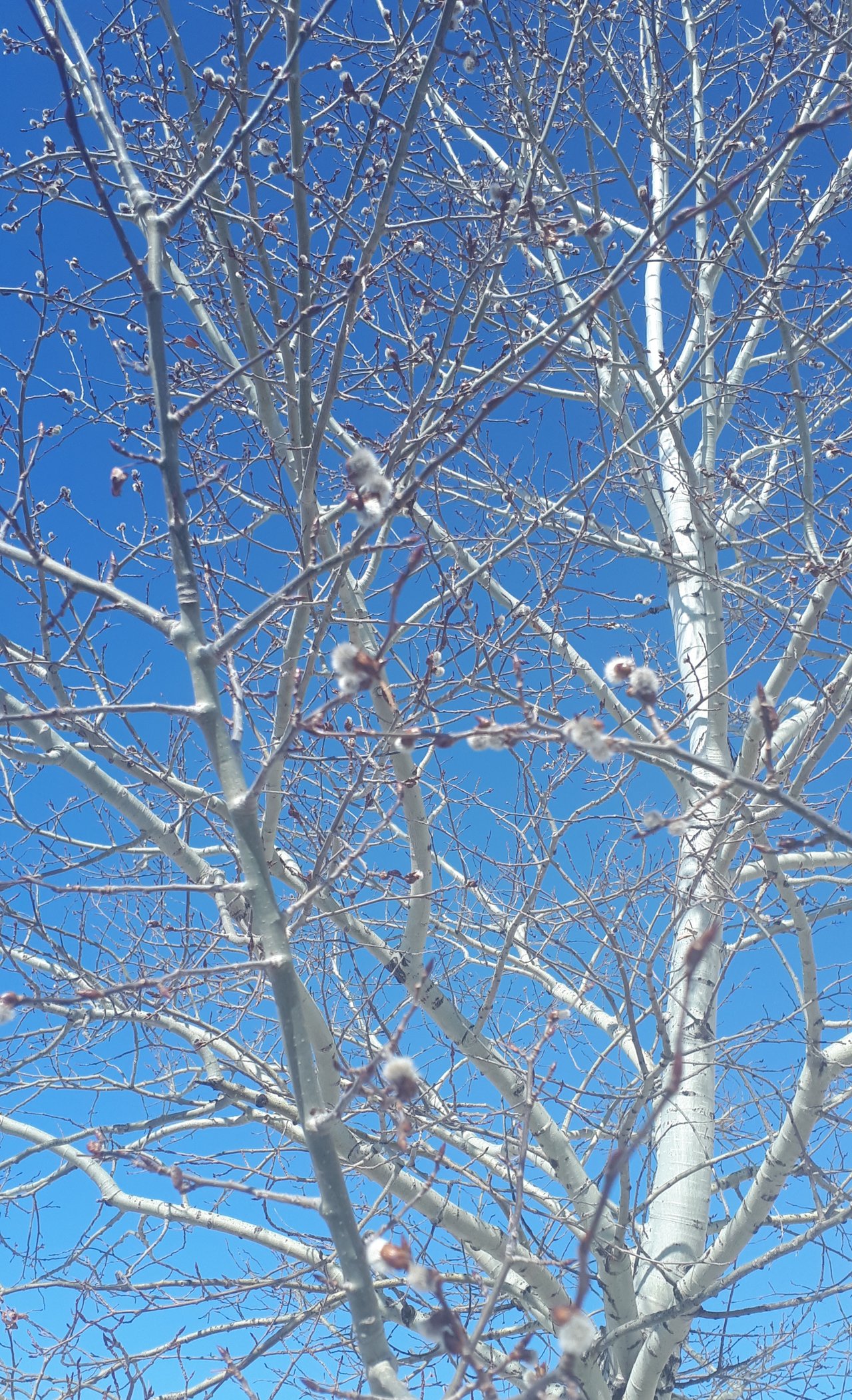 Hey Everyone ❤❤❤
Just wanted to share these signs of spring!! #newbeginnings
How's lock-up feeling for you?
It's weird feeling this vibe. I am spending lots of time in contemplation, prayer and connecting to my Spirit teachers.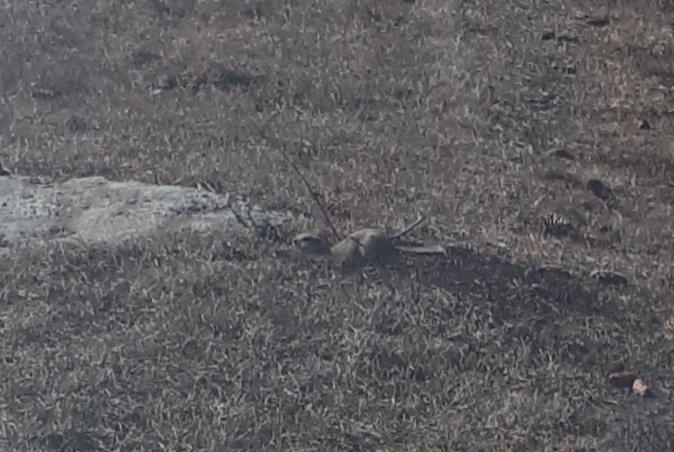 Trying to keep a level head. And, finding myself up against another "fun" life conundrum: Job hunting during the onset of Pandemic.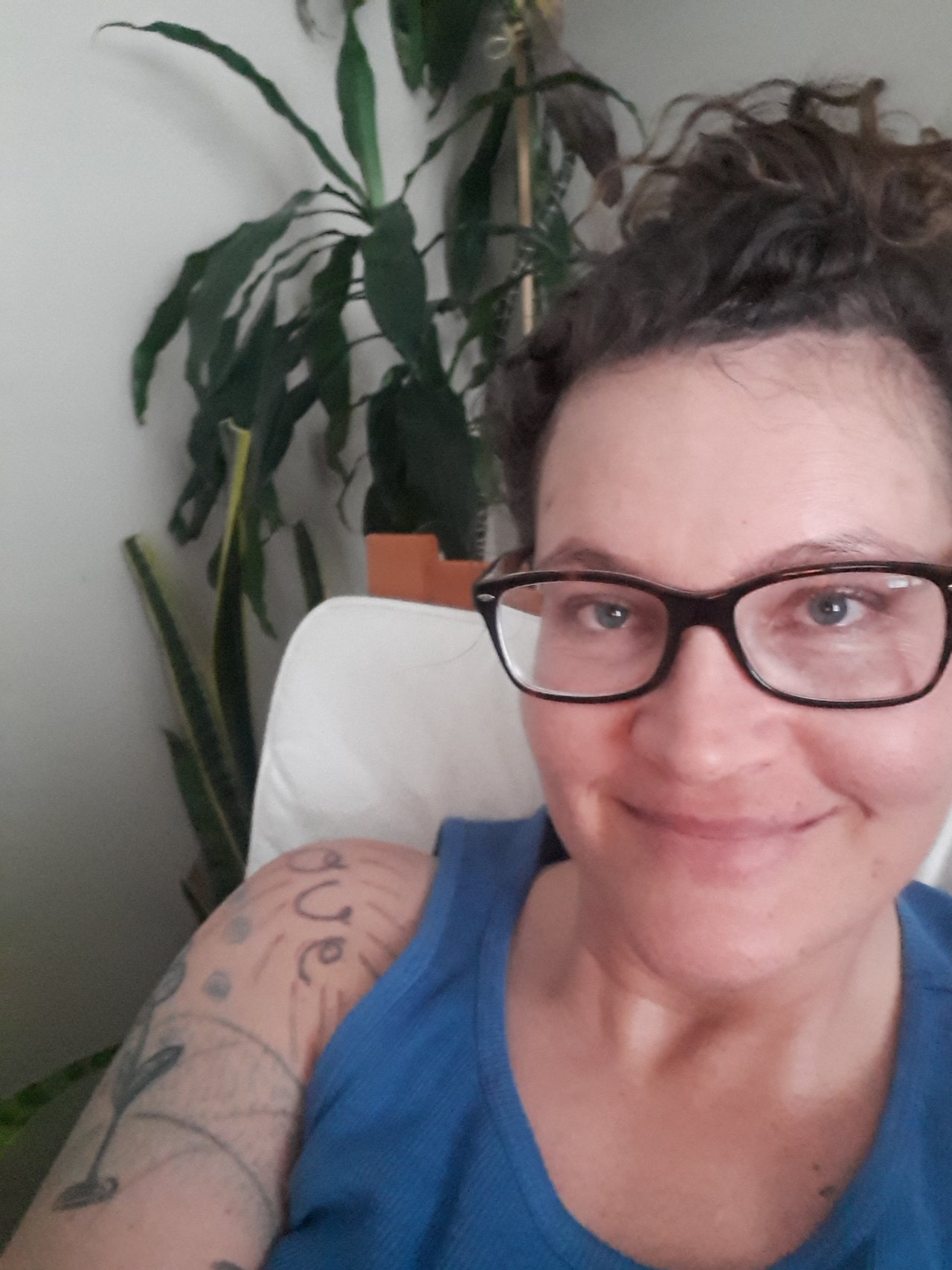 Come on Spirit teachers and Heavenly Father I am going to need a little help on this one 🙏❤🎶
Until then... i plan to keep on stepping with Actifit!!



6175