Heyyyyy Friends ❤🌻🐝
What a gorgeous spring day outside today!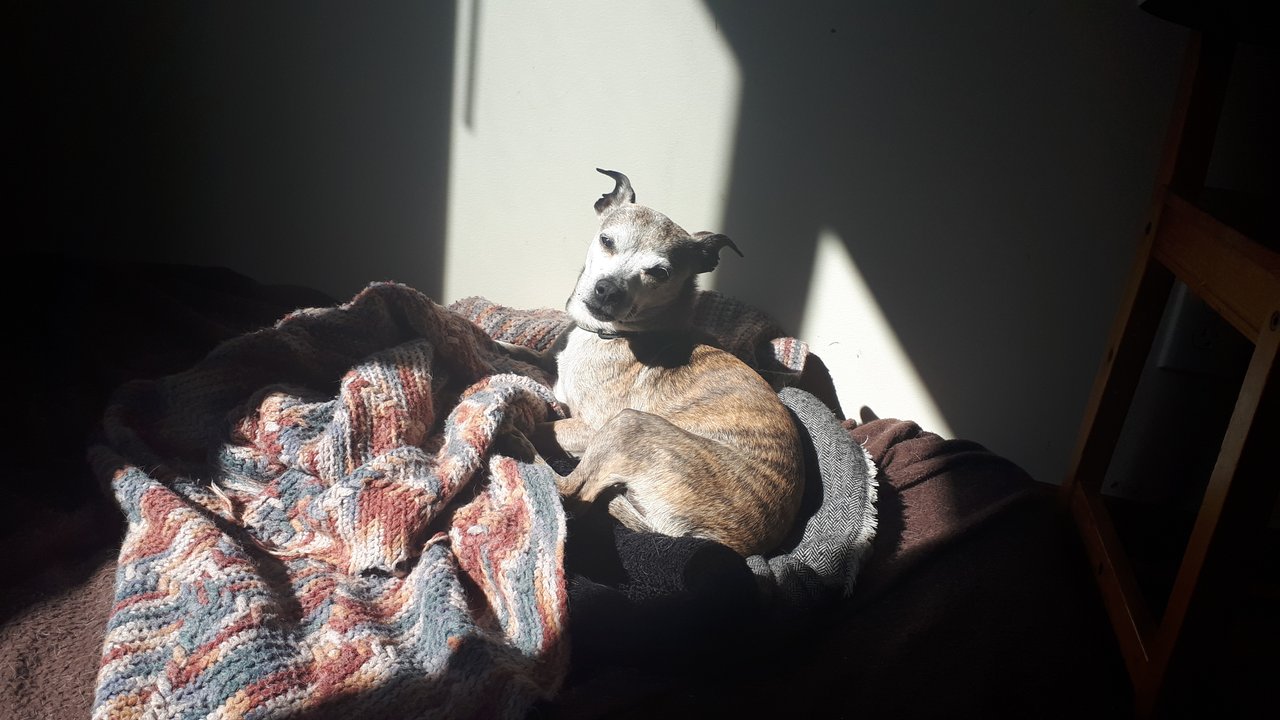 I am feeling great about this count today!
And, very happy seeds are sprouting around here too. 🌱
Can not wait to see what grows around here.
I planted sunflowers, tobacco, beans, tomato and squash.
Growing is so much fun!
The little dog in the picture above has taking to rooting through the compost to find the decarboxalized weed i through in the compost pile. She get right baked. Which really terrified her parents the first time! But, she recovered very well. And, i guess she got into more again today!! What a bratt! Though much less scary for her mom and dad. And, no vet trip this time!! Chronny dog!! 😂✌🏼❤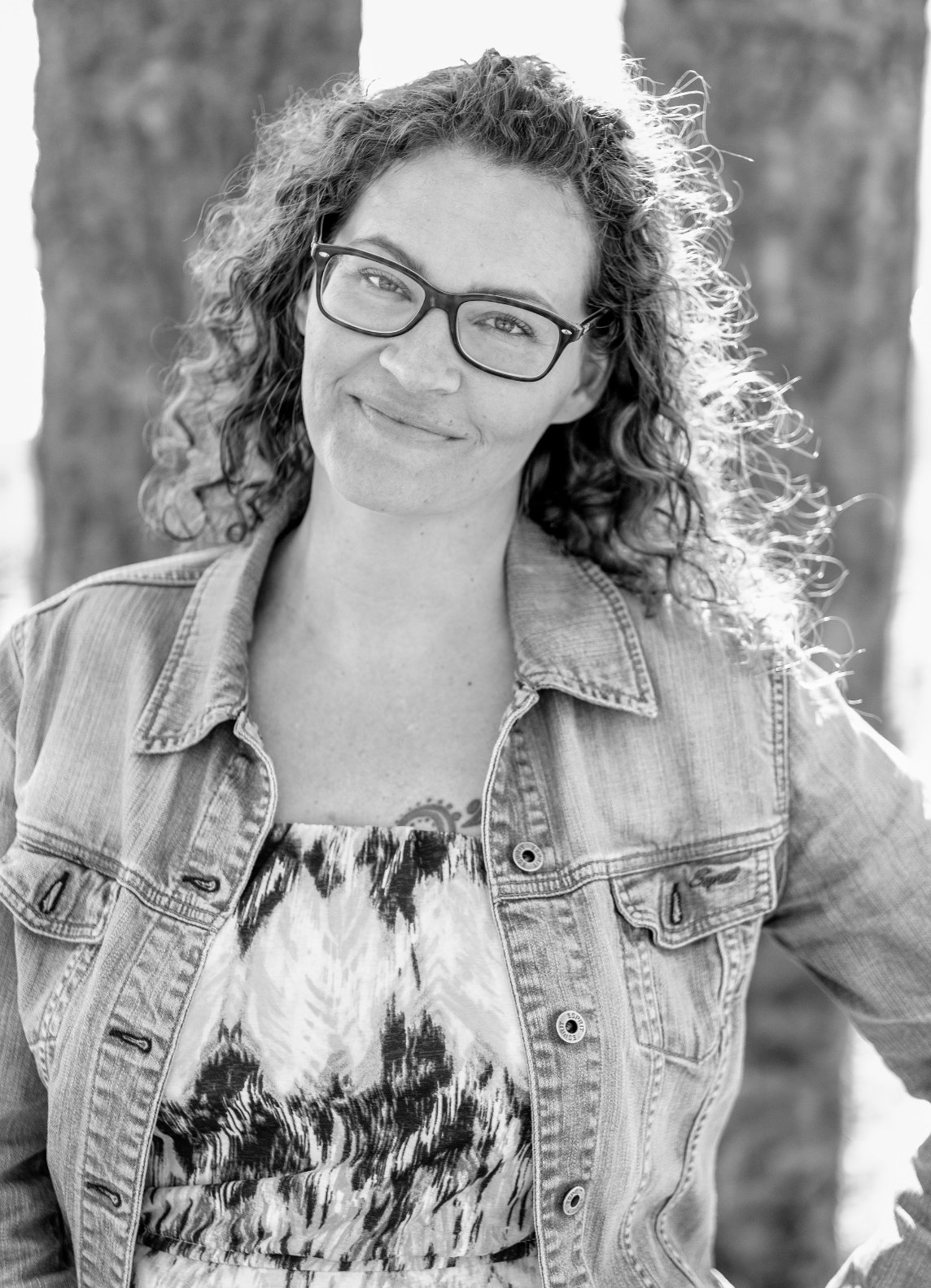 9731