Assalam.o.Alaikum! My whole steemian friends I hope you will be fine by the grace of Allah. Today I get up early in the morning. Make ablution and go to mosque for prayer. After prayer I recite the Holy Quran. After recite the holy Quran I left the mosque and go on morning walk. Today weather is very charming. The cold wind is blowing. This weather is very enjoyable for every person. After 1 hour I came back to home and take a breakfast. On afternoon I go in bazar for bought some clothes. I am entered in cloth shop. This shop was like he big stall. Pakistan very famous through his dresses. I bought some clothes and came back at home. But I want to provide you some knowledge about pakistani clothes.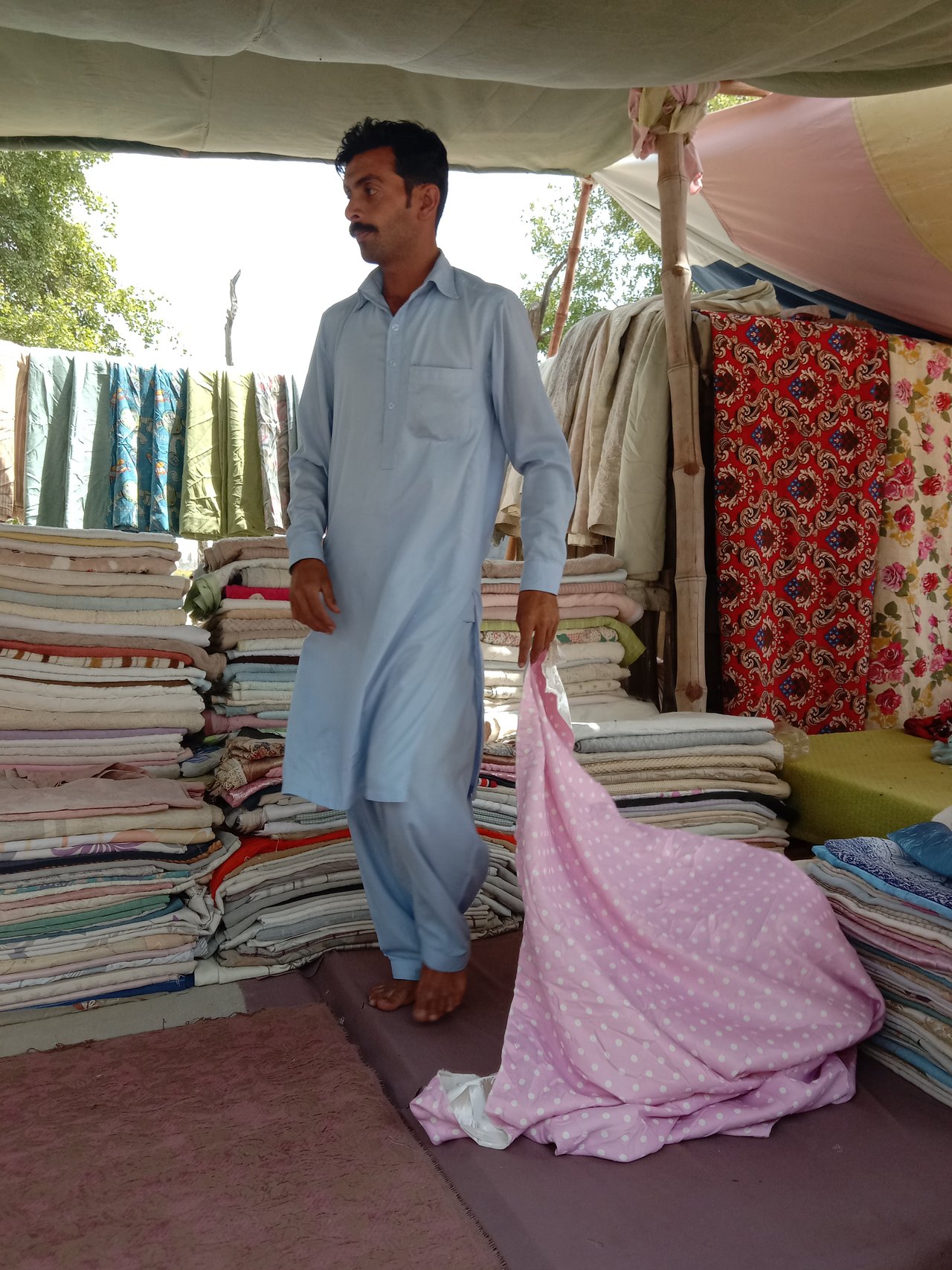 Pakistani garments alludes to the ethnic apparel that is regularly worn by individuals in the nation of Pakistan and by individuals of Pakistani beginning. Pakistani garments express the way of life of Pakistan, the socioeconomics of Pakistan and societies from the Punjab, Sindh, Balochistan, Khyber Pakhtunkhwa Pashtun, Gilgit-Baltistan and Kashmir areas of the country. Dress in each local culture reflect climate conditions, method of living and unmistakable style which gives it a special character among all societies.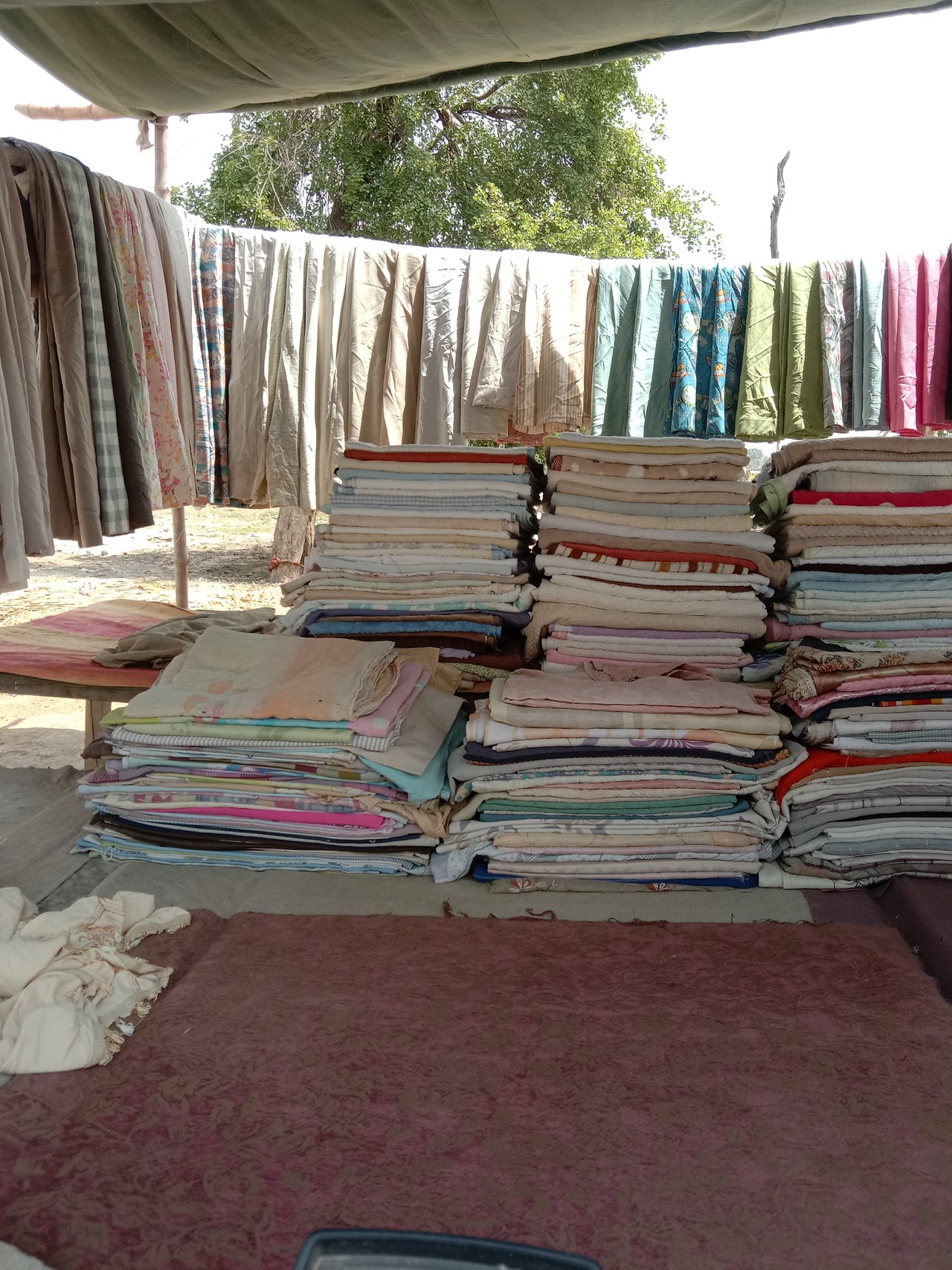 The shalwar kameez is public dress of Pakistan and is worn by people in every one of the Five regions Punjab, Sindh, Balochistan, Khyber Pakhtunkhwa And Gilgit-Baltistan in the country and in Azad Kashmir. Shalwar alludes to free pants and kameez alludes to shirts. Since 1982, all authorities working in the secretariat are needed to wear the public dress.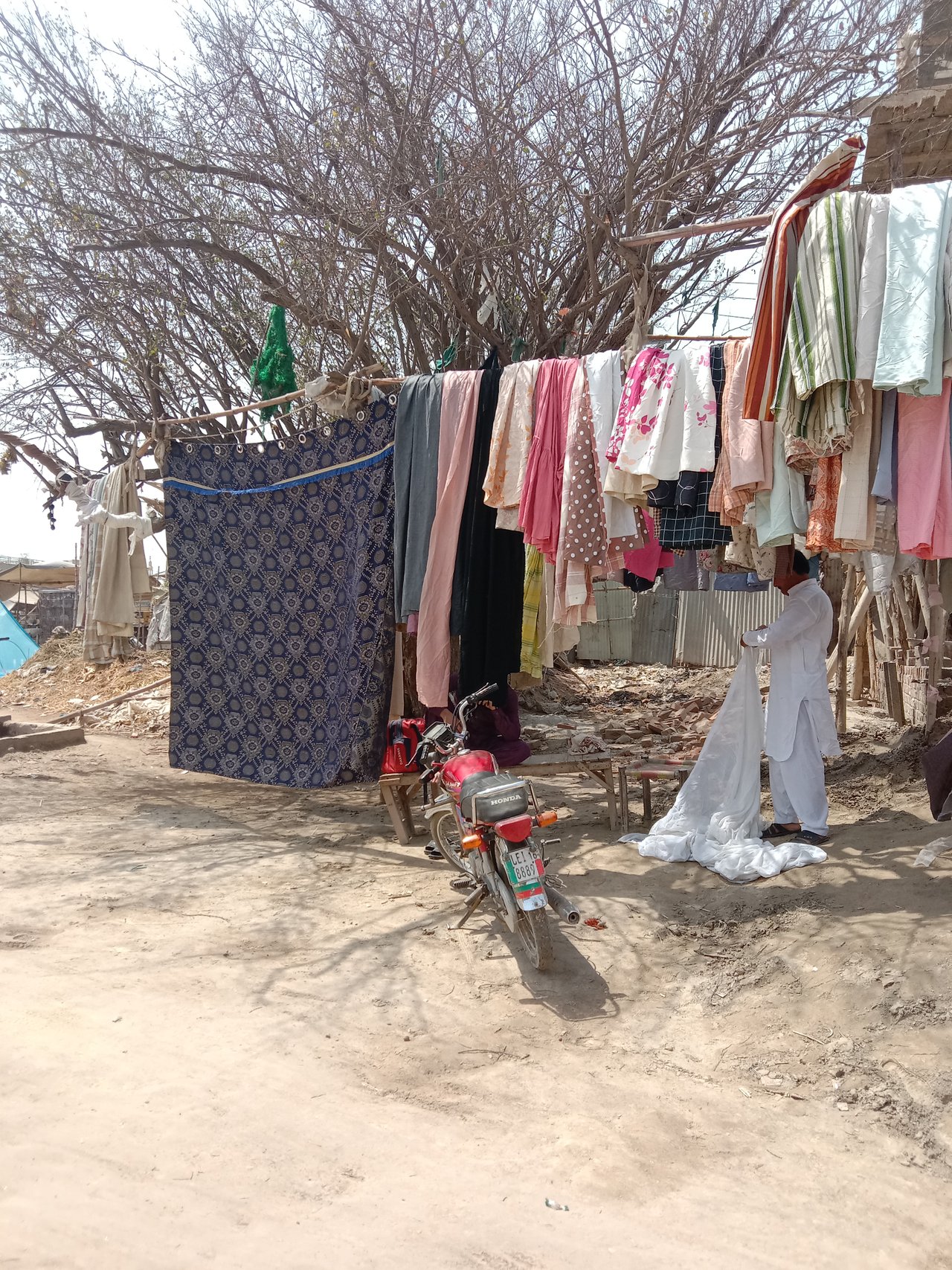 Men wear shalwar kameez, kurta, Pakistani Waistcoat, achkan and sherwani, churidar or pajama. Different things of dress incorporate the jama and the angarkha. Headgear incorporates the Jinnah Cap likewise called Karakul, Fez additionally called Rumi Topi and Taqiyah cap.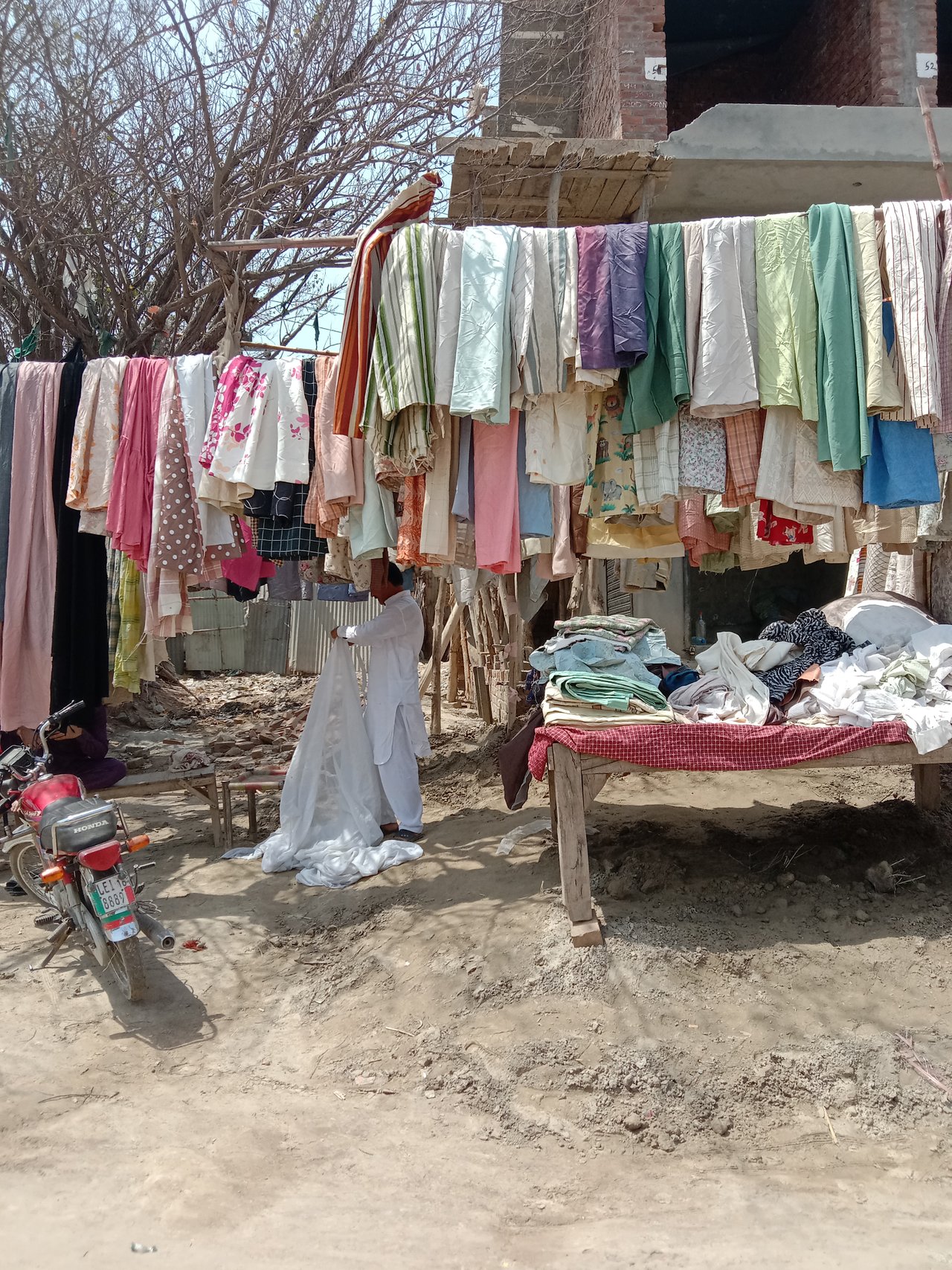 Peshawari chappal and Khussa are mainstream foot wear. Different things incorporate customary wraps made of Pashmina or other warm materials particularly in the Northern districts of the country. Each region have an alternate and special social dress which is for the most part followed by rustic individuals.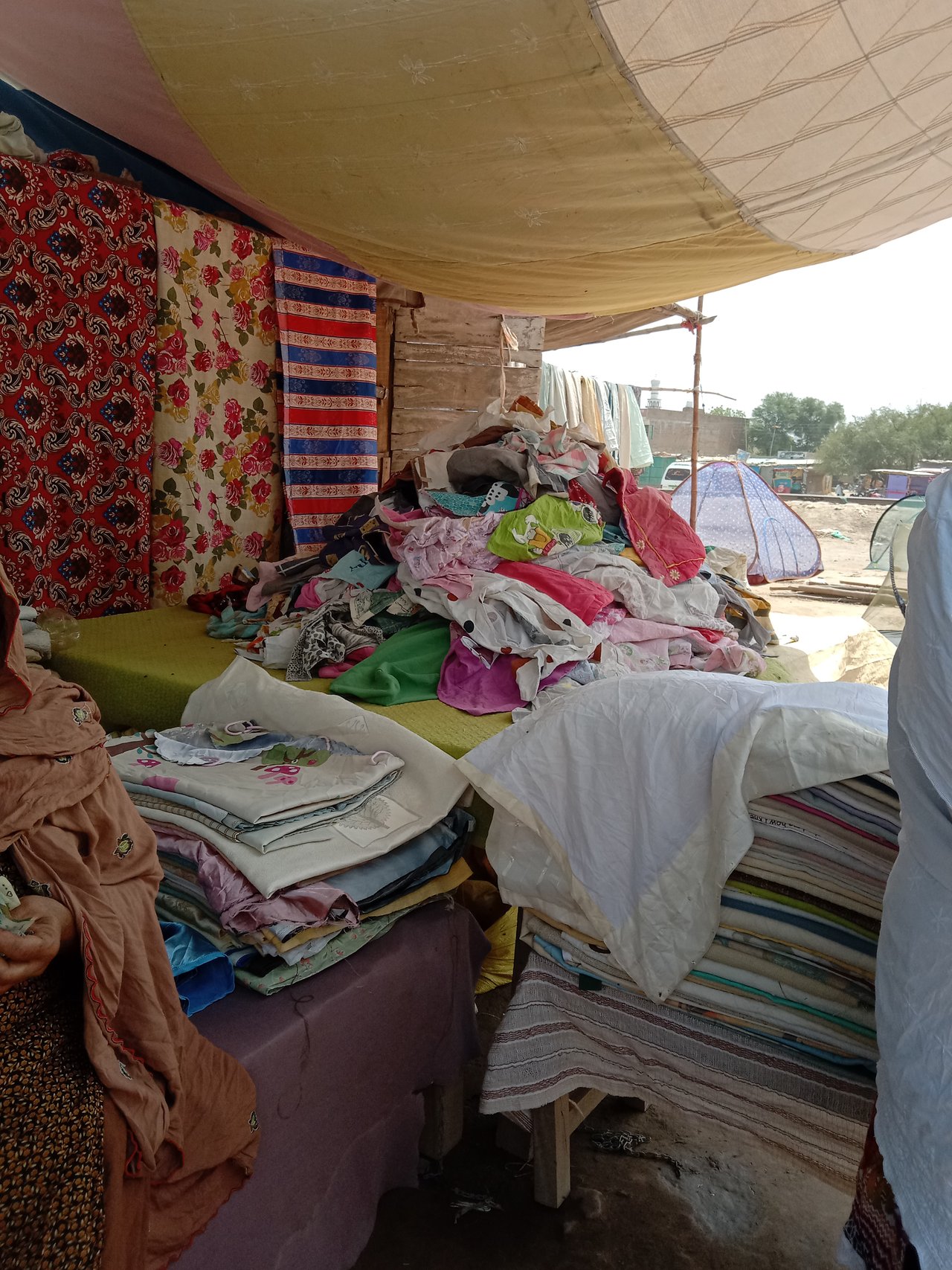 Pakistani ladies wear the shalwar kameez which is worn in various styles, tones and plans which can be enlivened with various styles and plans of weaving. The kameez can be of changing sleeve length, shirt length, neck areas. The drawers can be the straight-cut shalwar, patiala salwar, churidar, cigarette pajama, tulip pant, samosa pajama or straightforward pant.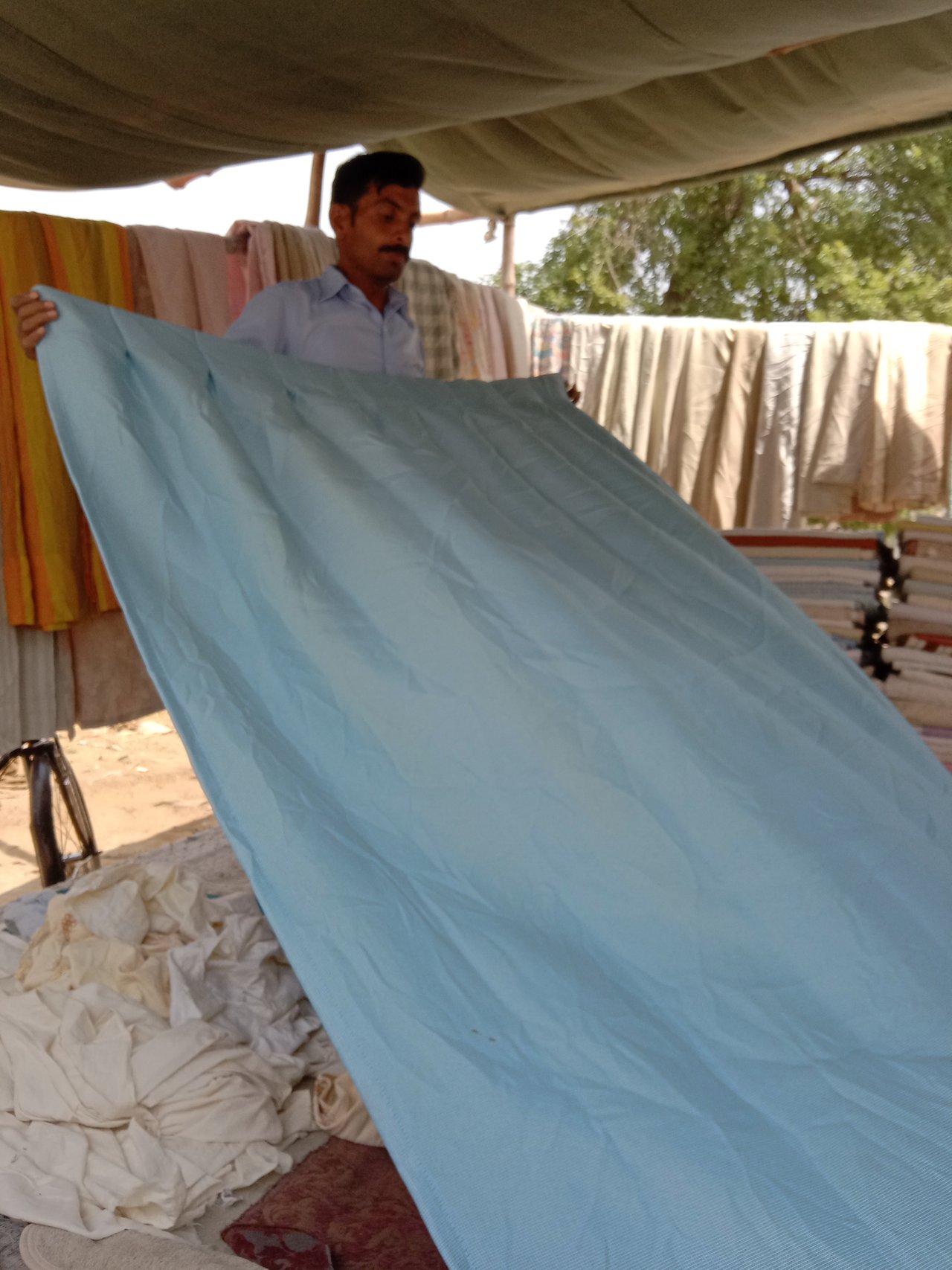 Pakistani design has prospered well in the changing climate of the style world. Since Pakistan appeared its style has been truly developed from various stages and made its interesting personality. As of now, Pakistani design is a blend of customary and present day dresses and it has become the social distinguishing proof of Pakistan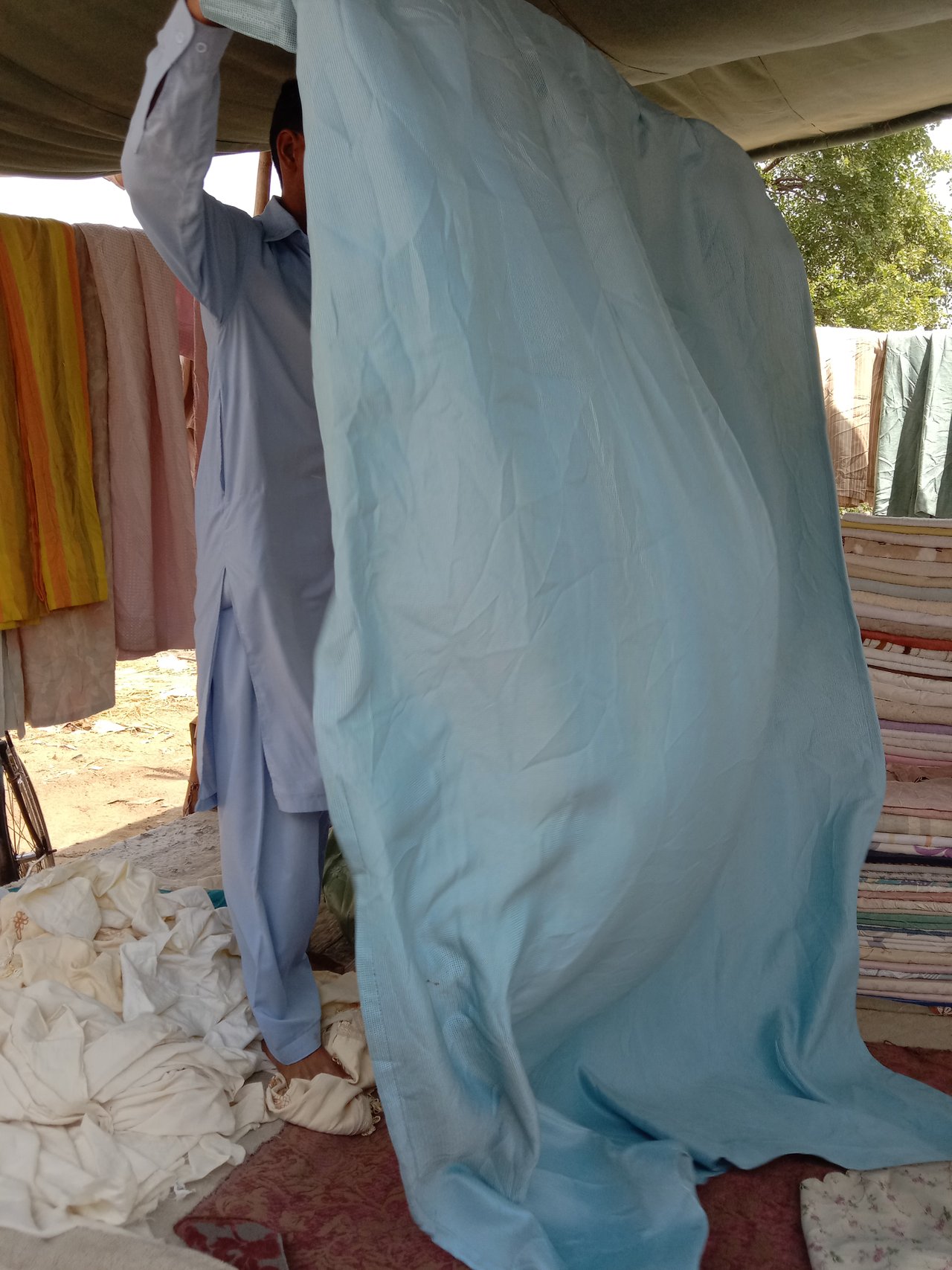 Not with standing all advanced patterns, the provincial and conventional dresses have built up their own importance as an image of local custom. This provincial design isn't static however advancing into more current and unadulterated structures.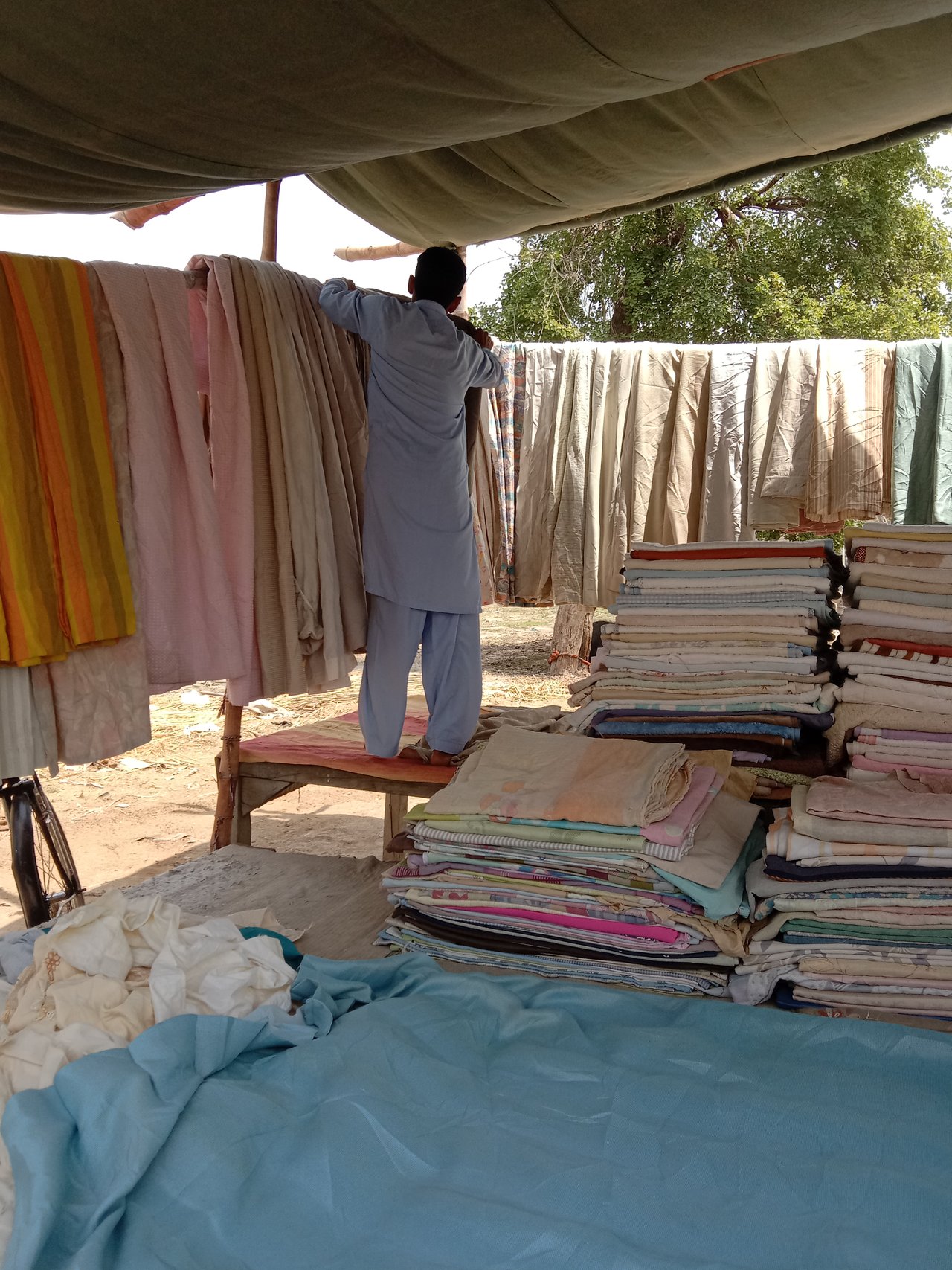 By ladies' strict attire we mean the dressing in which they attempt to cover all their body parts with the exception of face and hands while going outside from their home. For the most part ladies completely or somewhat cover their heads with Dupatta or Chadar in outside yet strict ladies like to wear Scarf, Burqa or Hijab and wear lose, long full and half sleeve shirts. Strict men wear long tunics.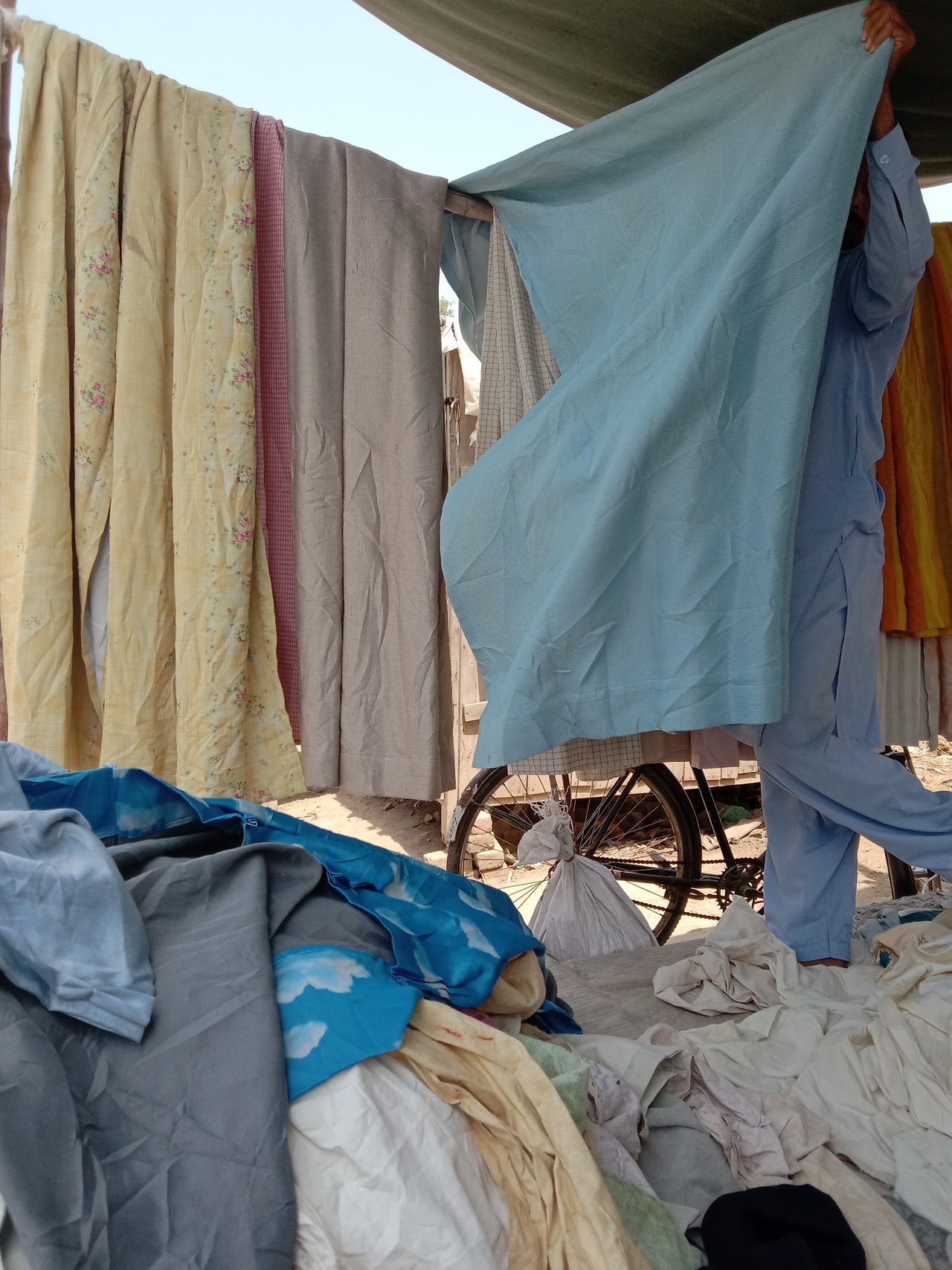 I hope all friends very enjoyed this post. Because I showed in this post cultural dresses of Pakistan. The main cultural dress of Pakistan shlwar kameez. Pakistani dresses very famous all over the world. Many tourists come in pakistan every year for enjoy pakistani culture.
Special mentions