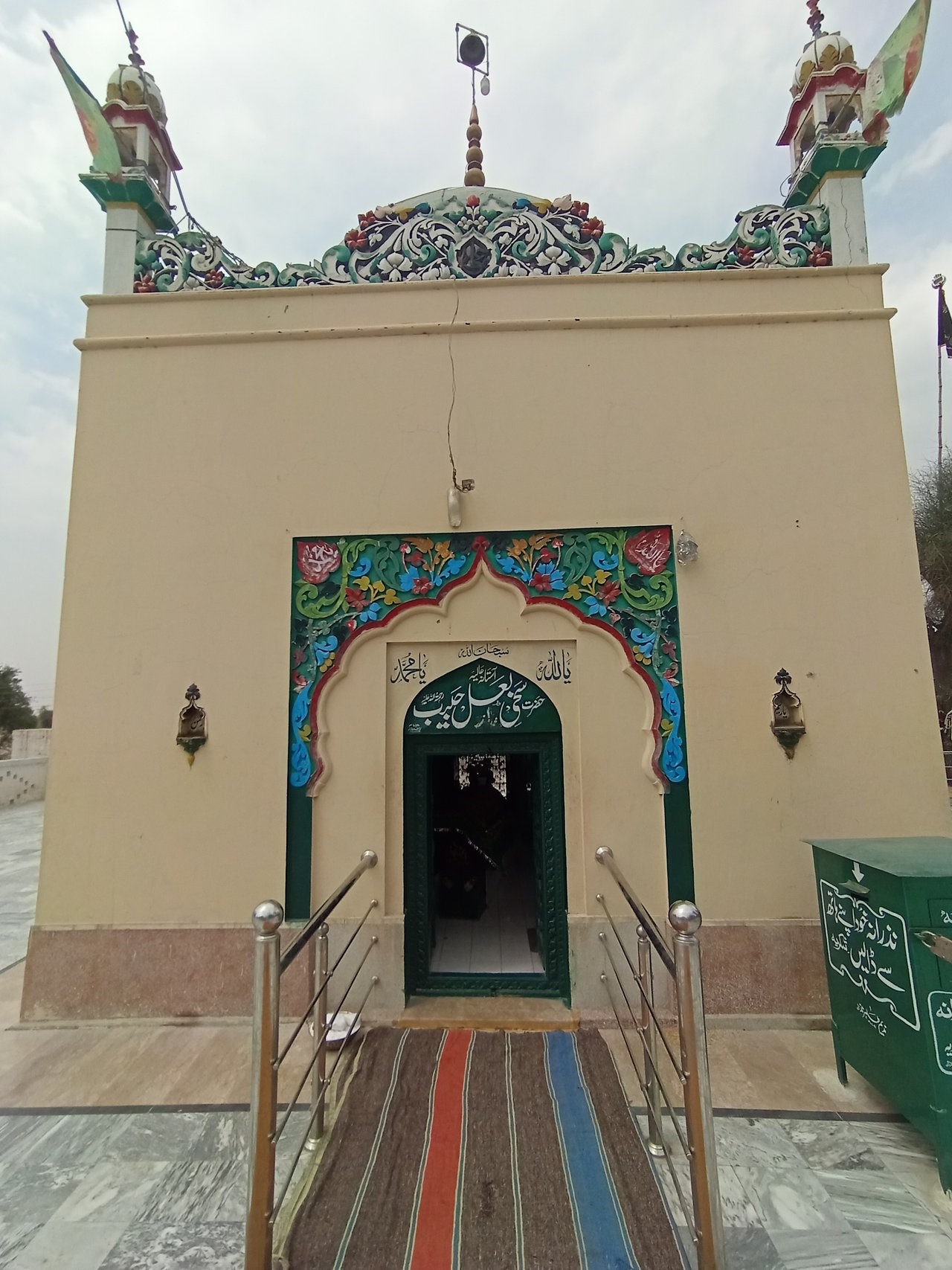 Assalam.o.Alaikum my whole steemian friends I hope you will be fine by the grace of Allah. Today I get up early in the morning. Make ablution and go to mosque for prayer after prayer I recite holy Quran. After 1 hour I left the mosque. After prayer I decided to go on morning walk. Today morning very beautiful because cold wind was blowing. This was looking very charming scene. Birds flying with joy. Tree dancing with happiness. This is very incredible scene.After 1 hour I came back to home and take a breakfast.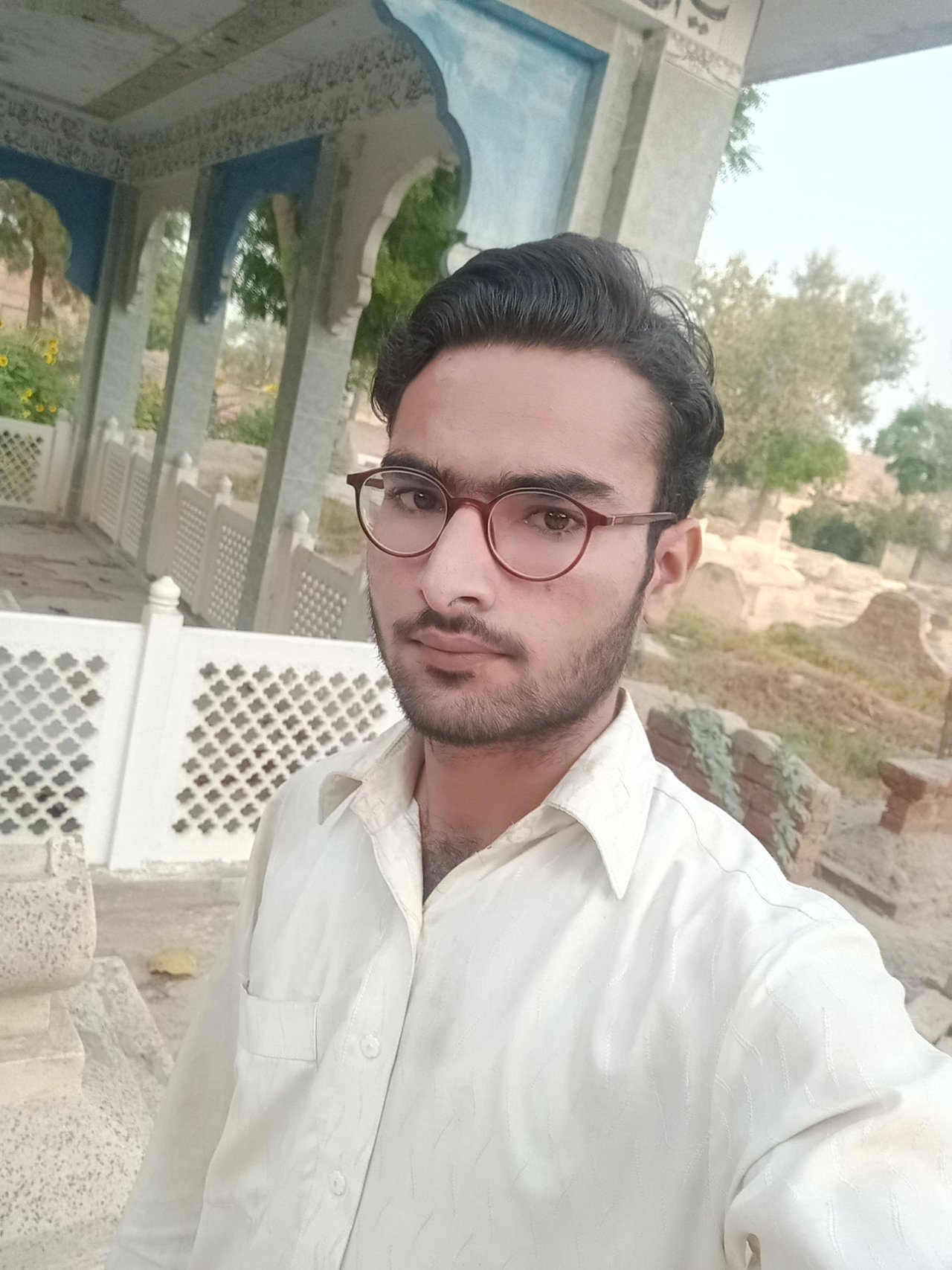 After breakfast I decided to visit graveyard or cemetery. Today I decided to provide you knowledge about cemetery.As we enter a cemetery, we might be filled with fear. We may think of dark nights and ended lives. What is a scary and dreadful place is a very meaningful place for me. This place is so meaningful to me because my grandparents on my father's side are buried there.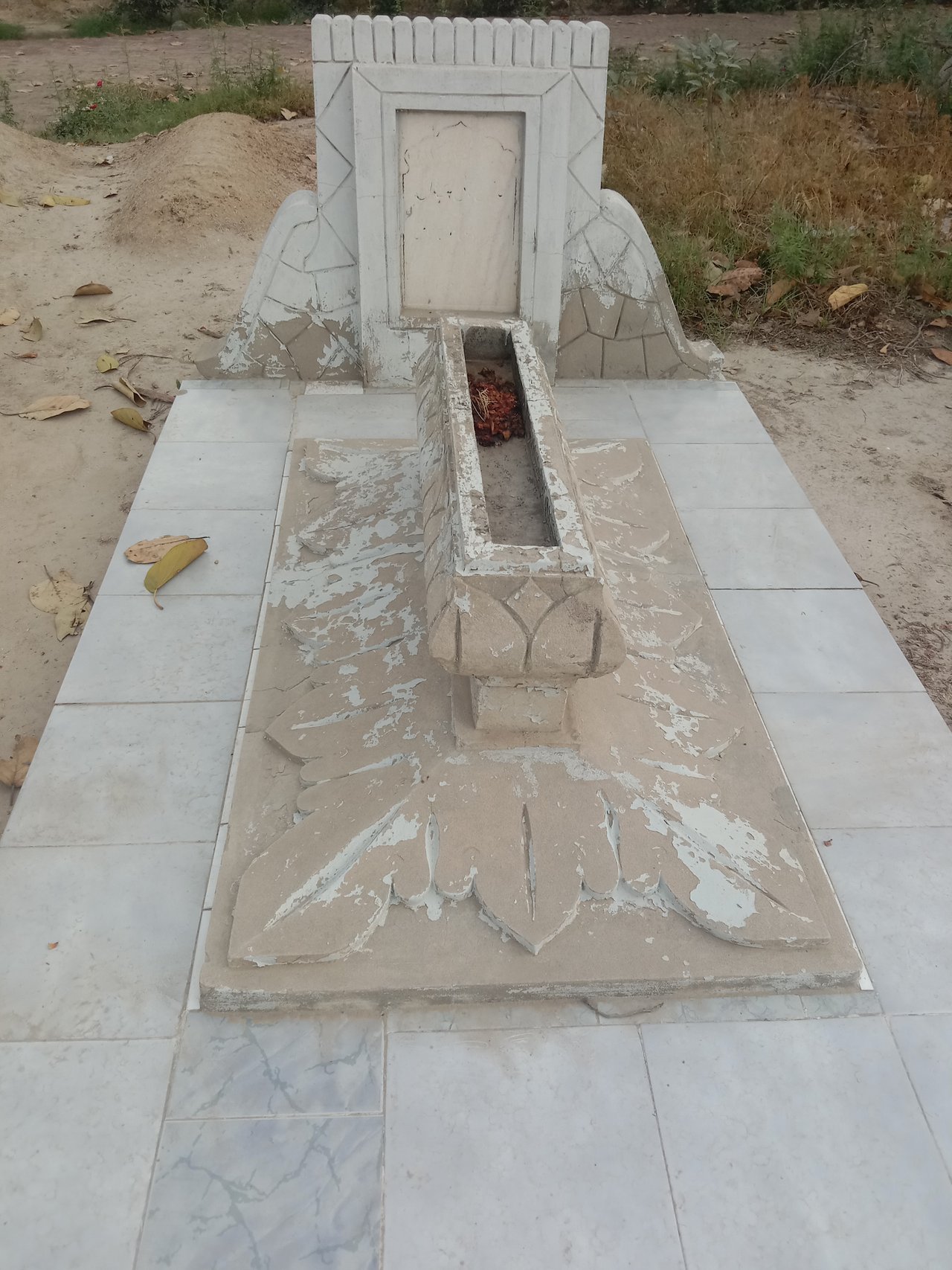 Cemeteries are important to bringing perspective and serenity, because they bring us a connection to where we came from, help us realize the delicacy of life, and they help us to relax a little bit through their calmness. I have had so many things impact my life and they all seem to end up in the same place. Cemeteries are not the dreaded and scary things of superstitions. They are holding places for memories and faith.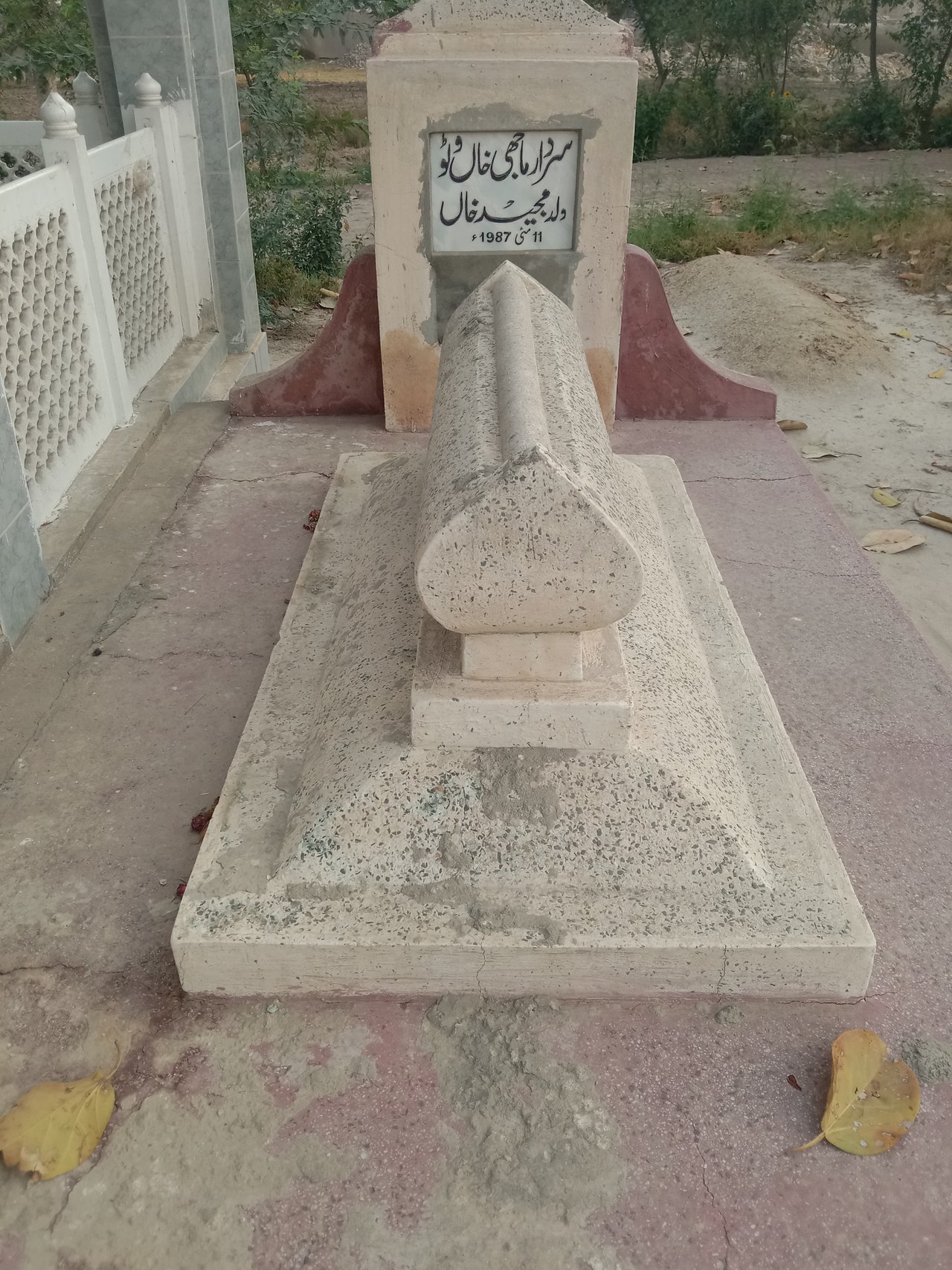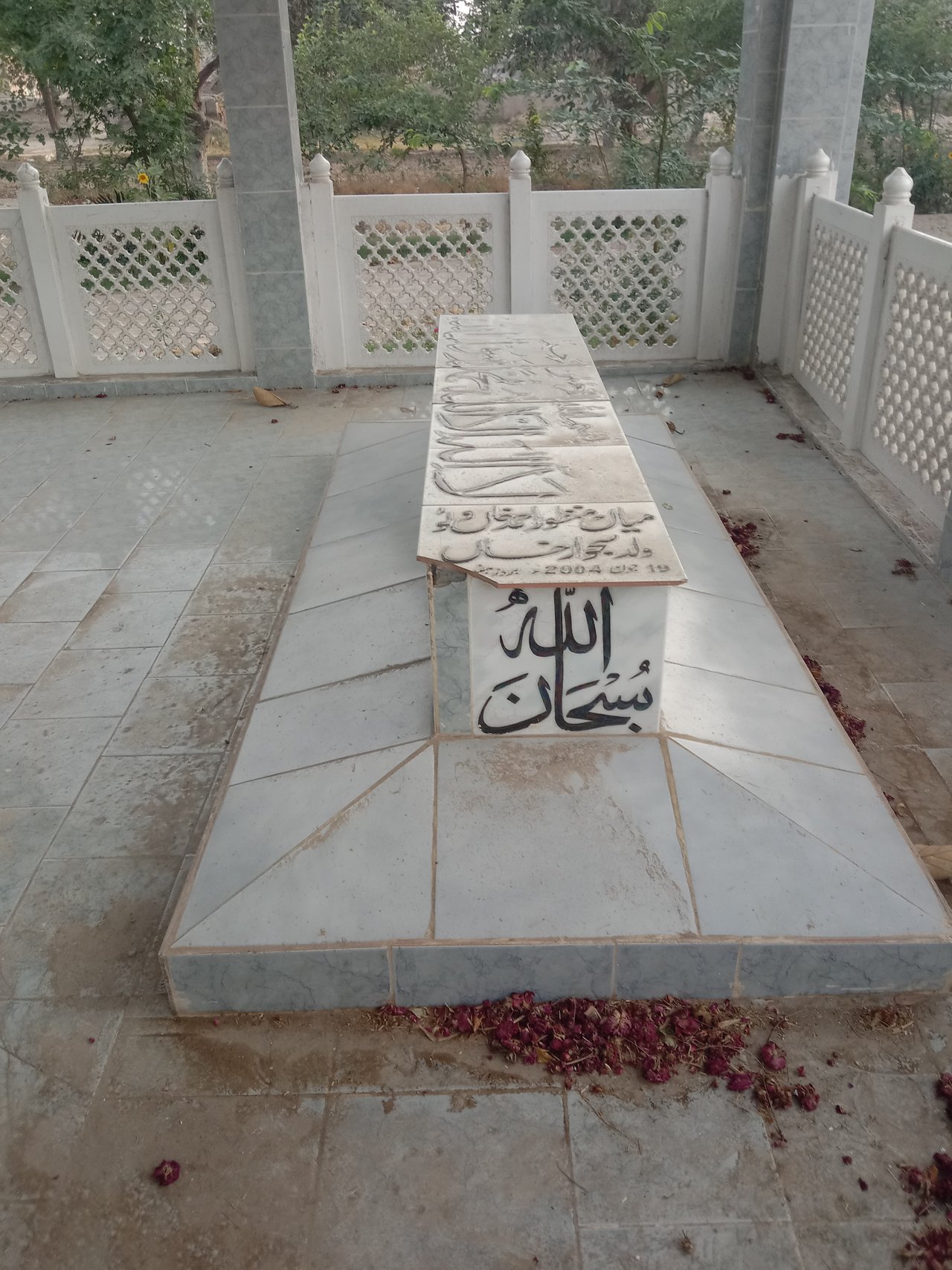 My grandfather was a very wonderful man, who represented strength and love in our entire family. I was only blessed with his presence for one week when I was four years old. I didn't have the ability to see him due to the fact my father was in the Air Force and we moved every four years. I remember him and it hurts. I may never actually make it to their graves but in my heart, they are walking with me as I travel through the roads of Linwood Cemetery. They would have shaped my life tremendously.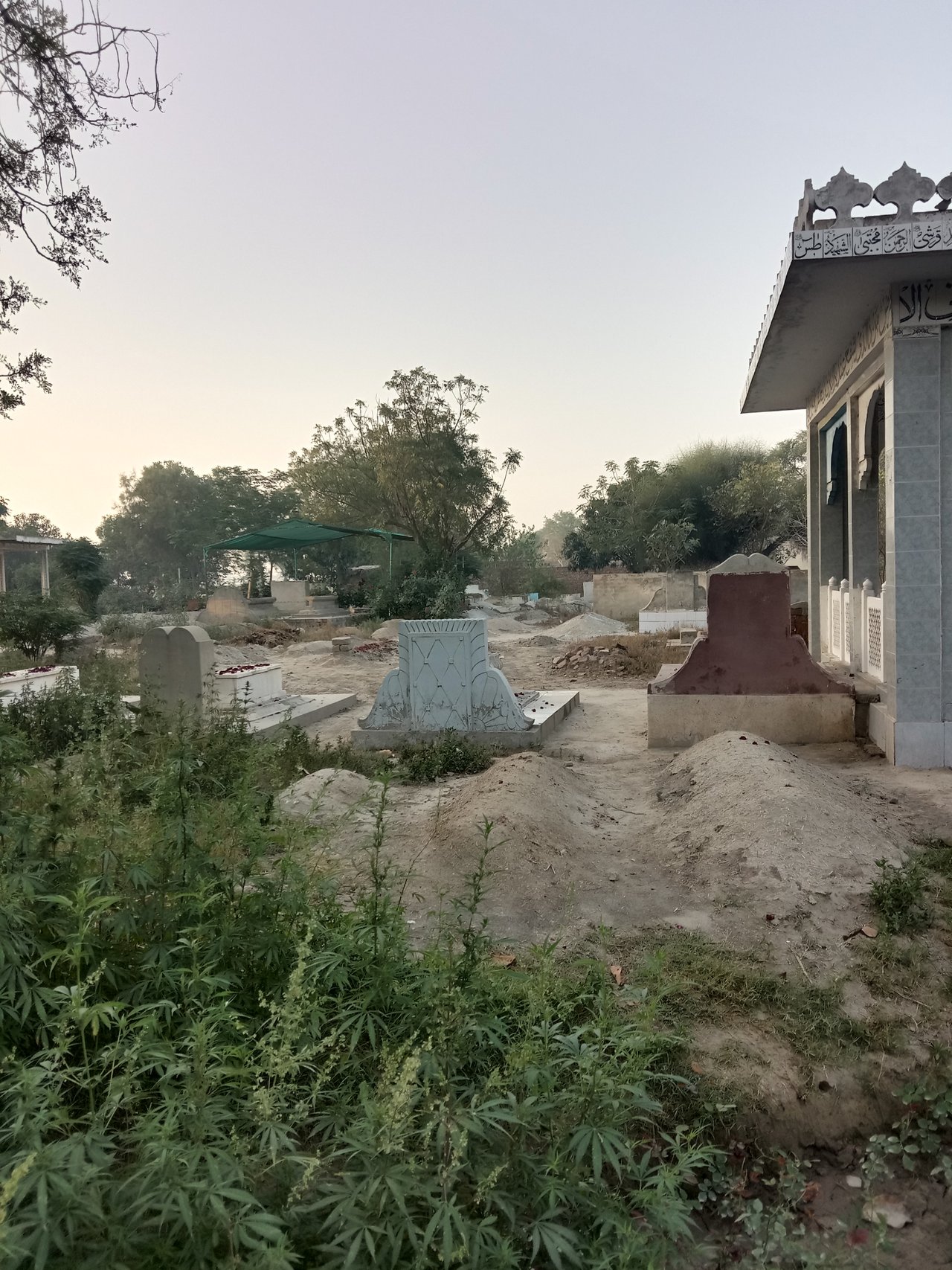 The trees shade me from the sun as I make my way to another important person in Linwood cemetery. It is my friend from high school, just eighteen. He passed away in a car accident along with his parents, so I know he isn't alone. He was the friend everyone in the group went to for that reassuring hug. He was just so young and beautiful. He was the perfect guy. They make me appreciate others and also my life. They are my angels. I believe nature lets us relax because it has no worries. It gives me the sense of being alone yet still surrounded by lovely things.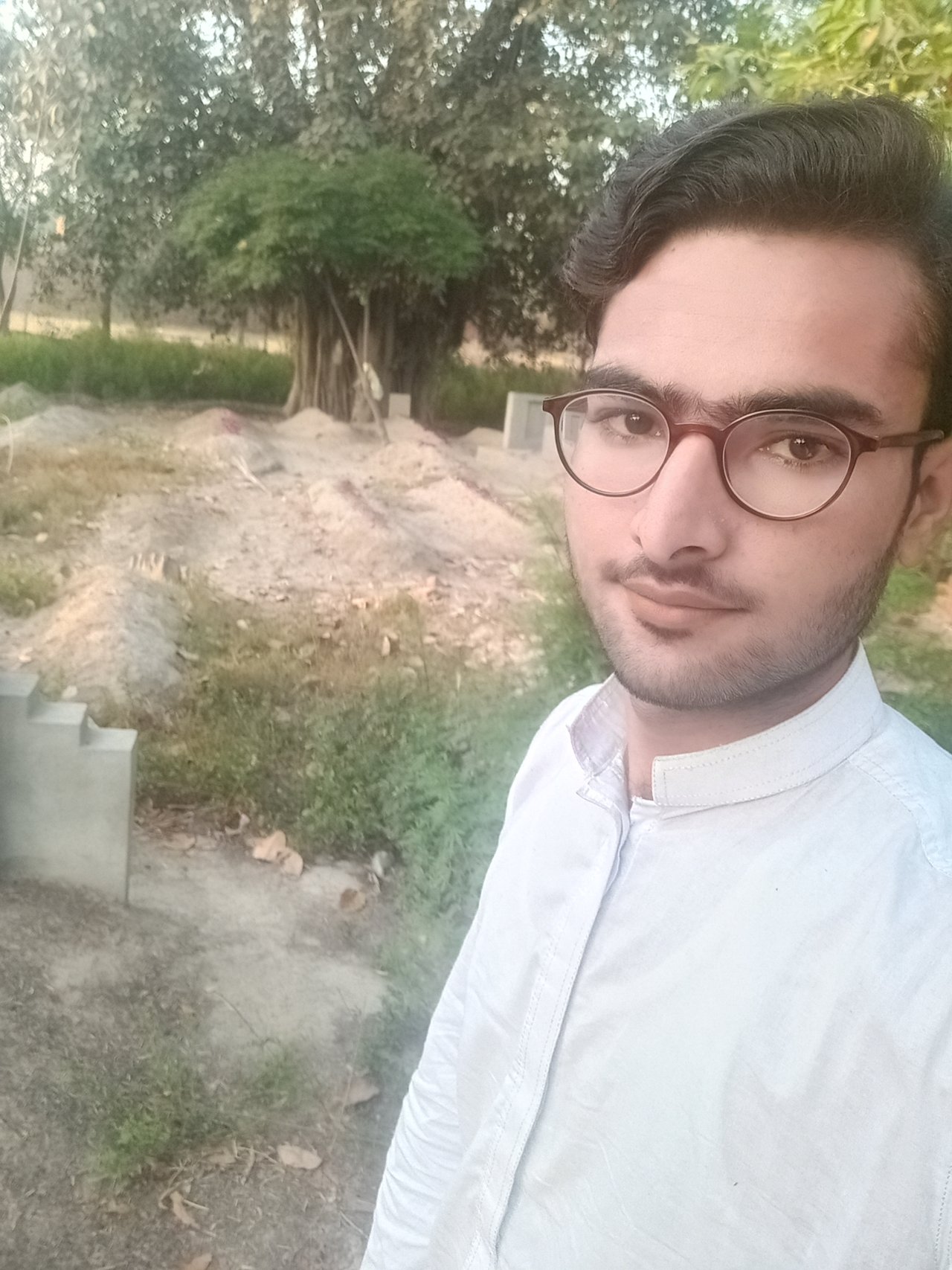 If you want to sit down under a tree, you won't hear nature yelling at you. It is in balance, it has an old soul which helps to calm people who fill swallowed in their own grief. Nature is quiet and undisturbed. The trees and the fresh air help me make sense of the things in my life. DOWN a dusty side road in the province of Punjab stands Shehr-e-Khamoshan, a new graveyard with freezers imported from Germany and a network of 22 video cameras that will allow relatives of the deceased to live-stream footage of funerals at the $1.5m facility. Attend a ceremony in person and there is little risk of heatstroke: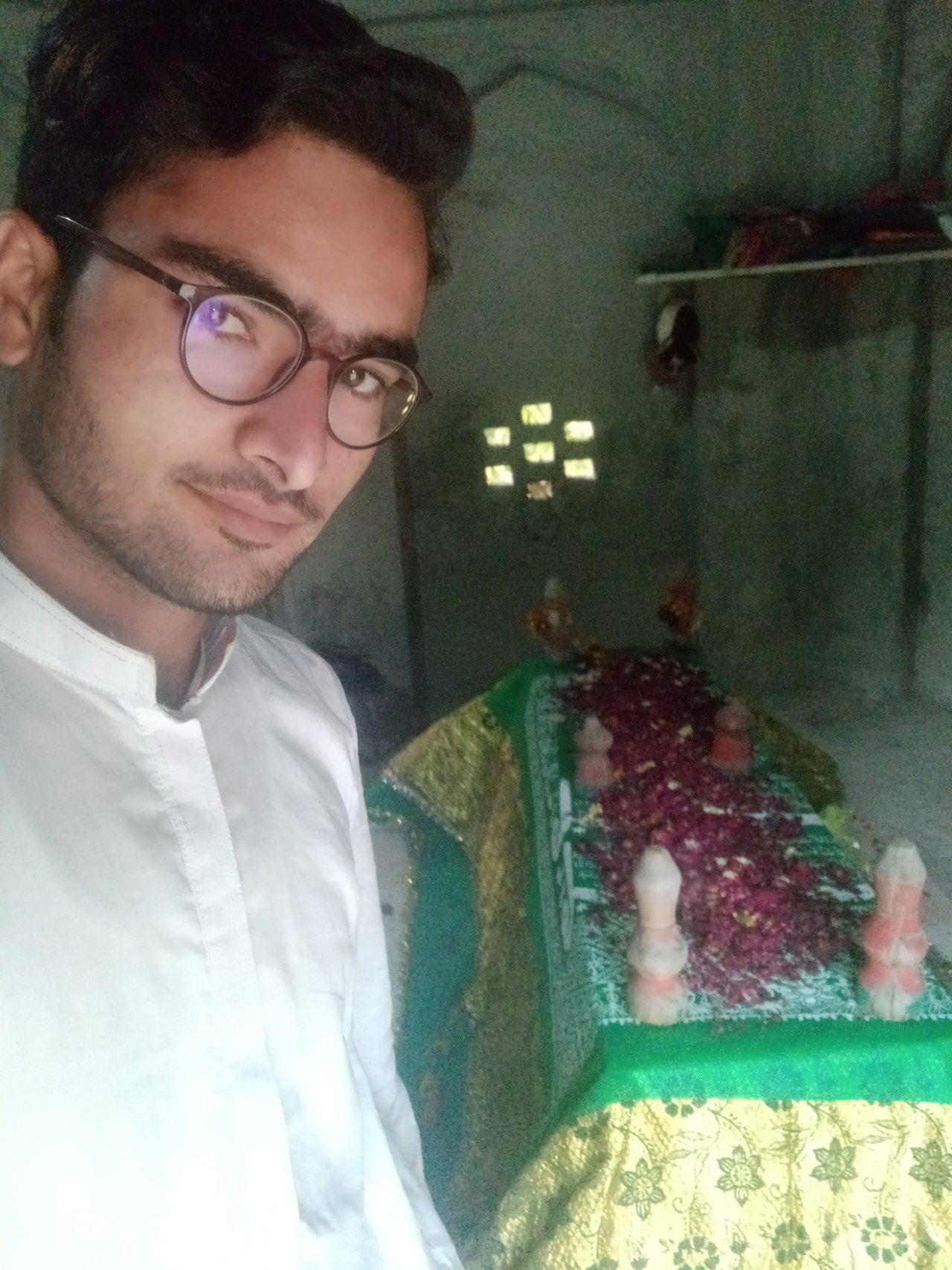 dozens of fans hang from the ceiling of an arched prayer zone that is almost entirely open to the air.
The state-owned "model graveyard", with its wide footpaths and neatly trimmed lawns, will serve the 11m-strong population of Lahore, the capital of Pakistan's richest and most populous province. Three more are under construction in the region. Across Pakistan burial grounds have struggled to cope with an urban population that has risen from 28% of the total in 1981 to 41% now (unsurprisingly land is scarce in cities).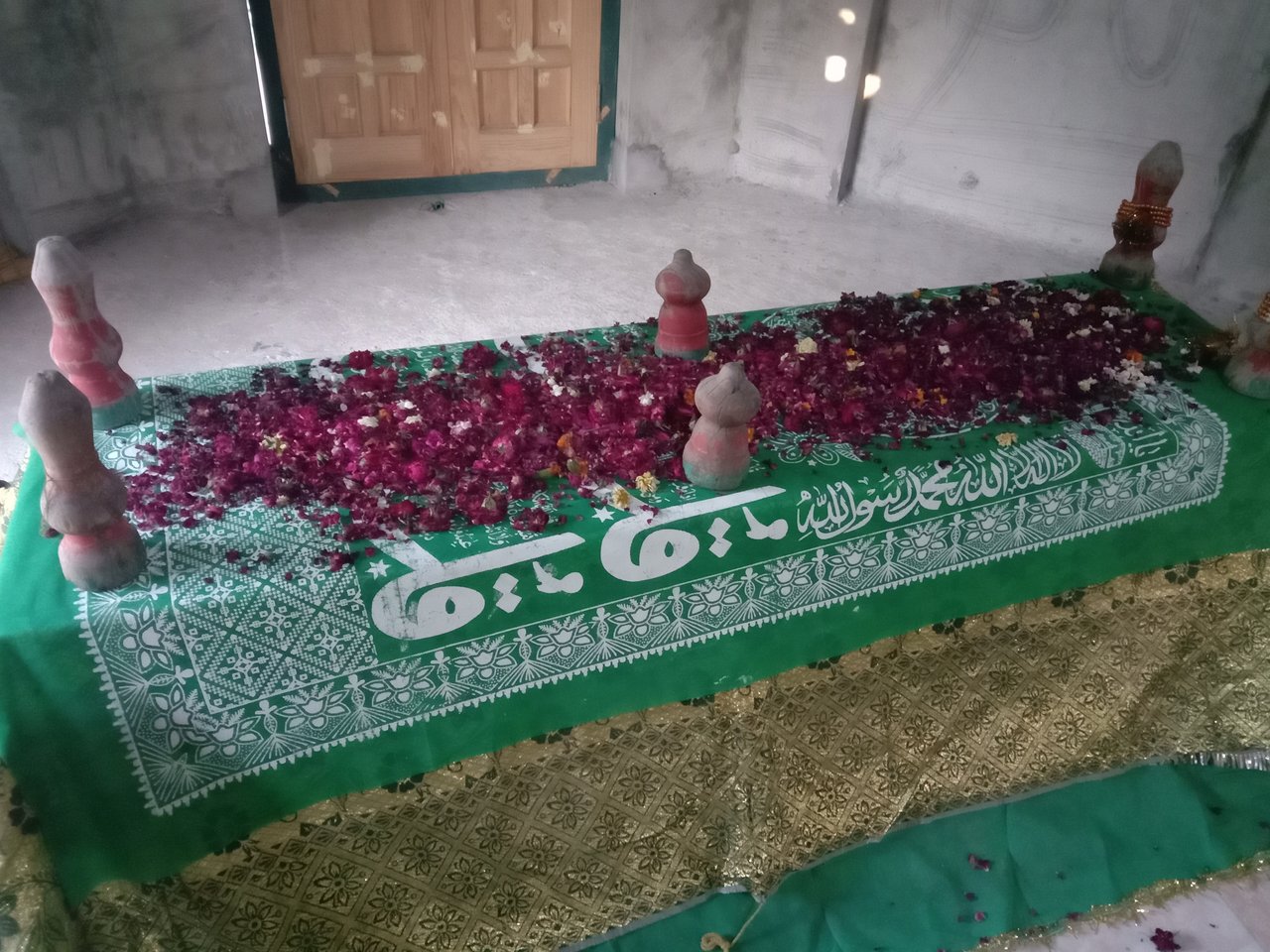 Burials have been banned in the overflowing public graveyards of the largest city, Karachi. There have been reports of policemen hiding in coffins to catch gravediggers who are overcharging for burial plots.Punjab graveyards (preservation and maintenance) Act, 1958 will be applied on all matters pertaining to establishment and maintenance of graveyards in Punjab while the West Pakistan Graveyard (Preservation and Maintenance) Act, 1958 is applicable on the rest of Pakistan.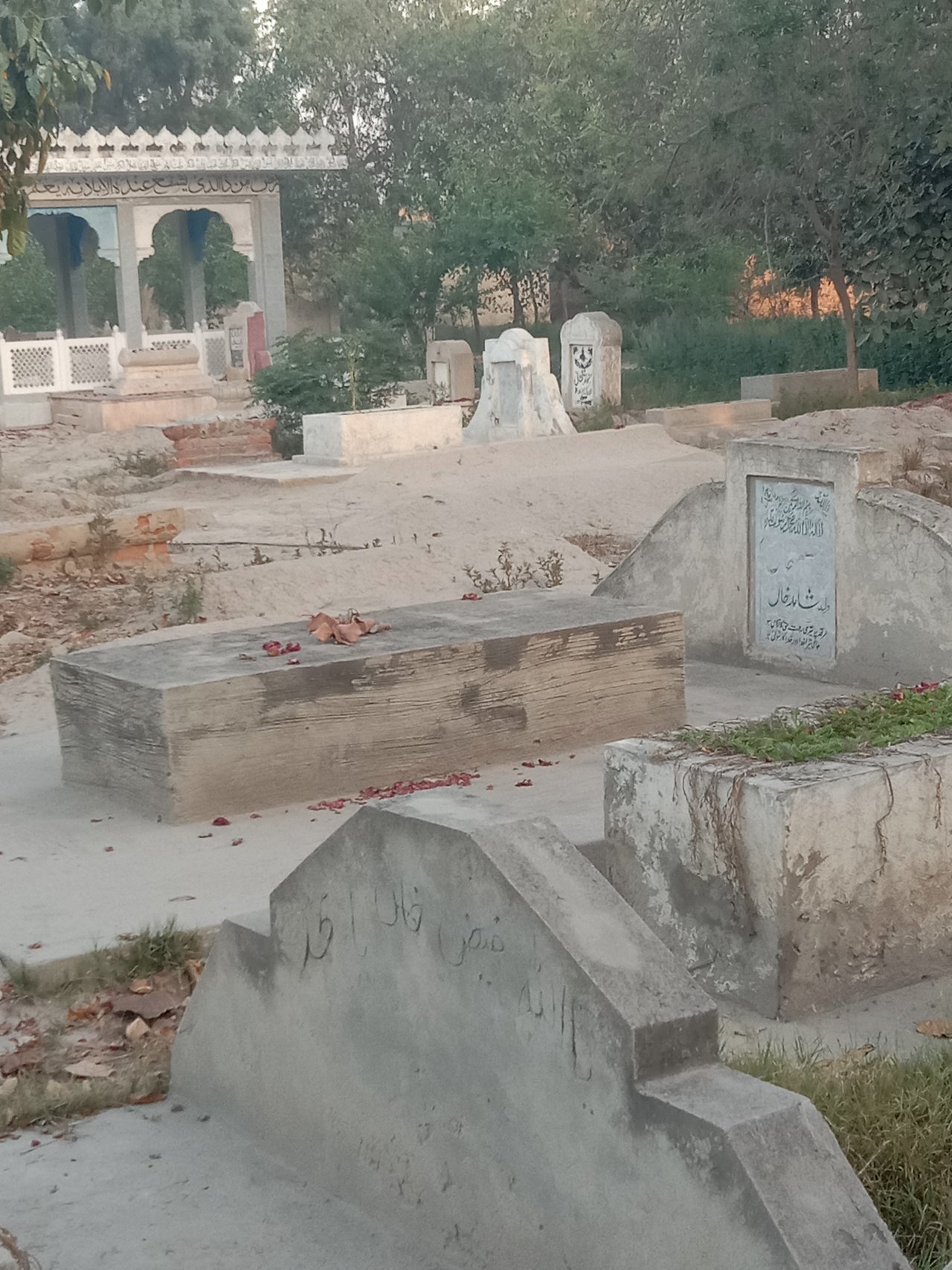 As per the two acts, a committee will be constituted that will decide area of graveyard and encroachments and the rights possessed by encroachers, chalk up a scheme for graveyard and ensure maintenance and preservation of graveyard.The Government will be responsible for providing necessary funds to the committee, deciding exclusions from the area of graveyard and deciding penalties to be imposed on those found liable of non-compliance with the Graveyard act. A committee shall be appointed by Government for one or more graveyards consisting of a chairman and such number of official and non-official members as the government may specify.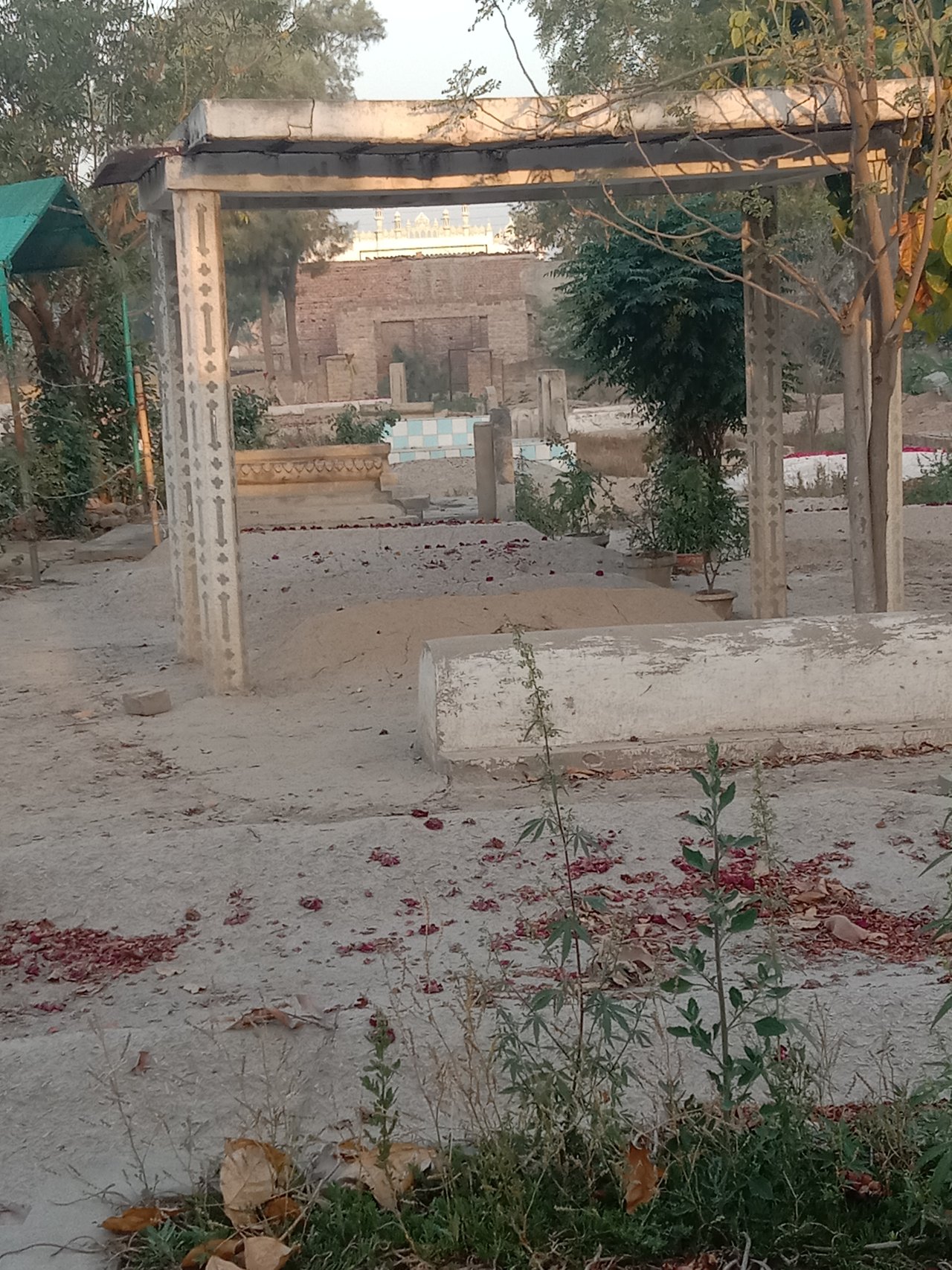 The committee will be a corporate body with the powers to acquire and hold property, to contract, to sue and be sued and to carry out any activities needed for fulfilling purposes of the Graveyard Ordinance. Committee will be paid annual contributions for the maintenance of graveyard. Government will have the power to dissolve the committee and transfer its assets and liabilities and entrust its functions to a local authority at any time. The area of the graveyard will be specified by the committee in accordance with settlement records.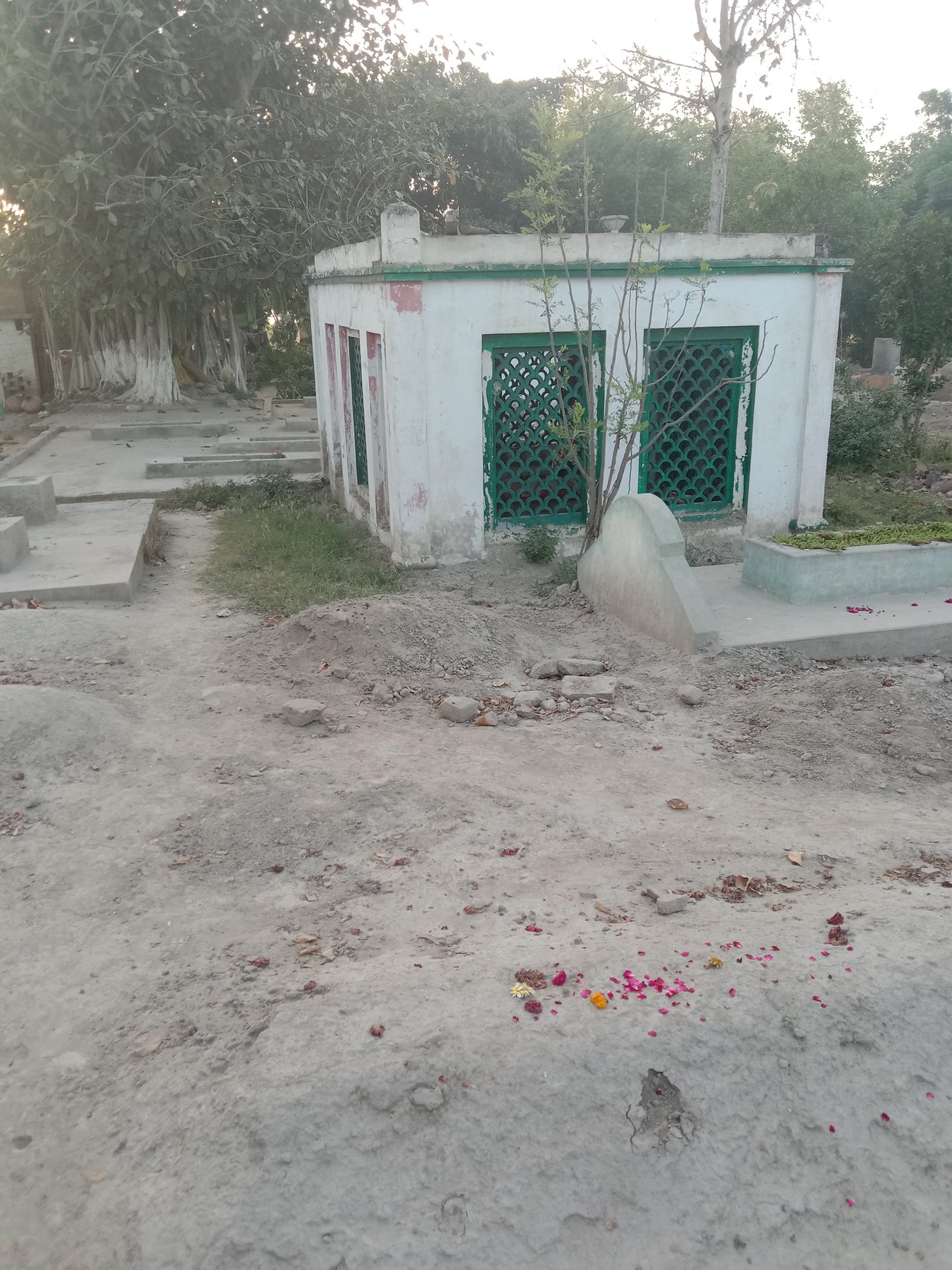 The committee is also required to investigate and report nature and extent of encroachments made and any compensation that may be made in case of removal of encroachments. A preliminary notification will be issued in his regard and final limits of the graveyard will not be established until all claims for exclusion of land from the area of graveyard have been resolved. Any individual with a claim on land included within the graveyard area specified in the initial notification can apply to Government for its exclusion within three months of issuance of preliminary notification.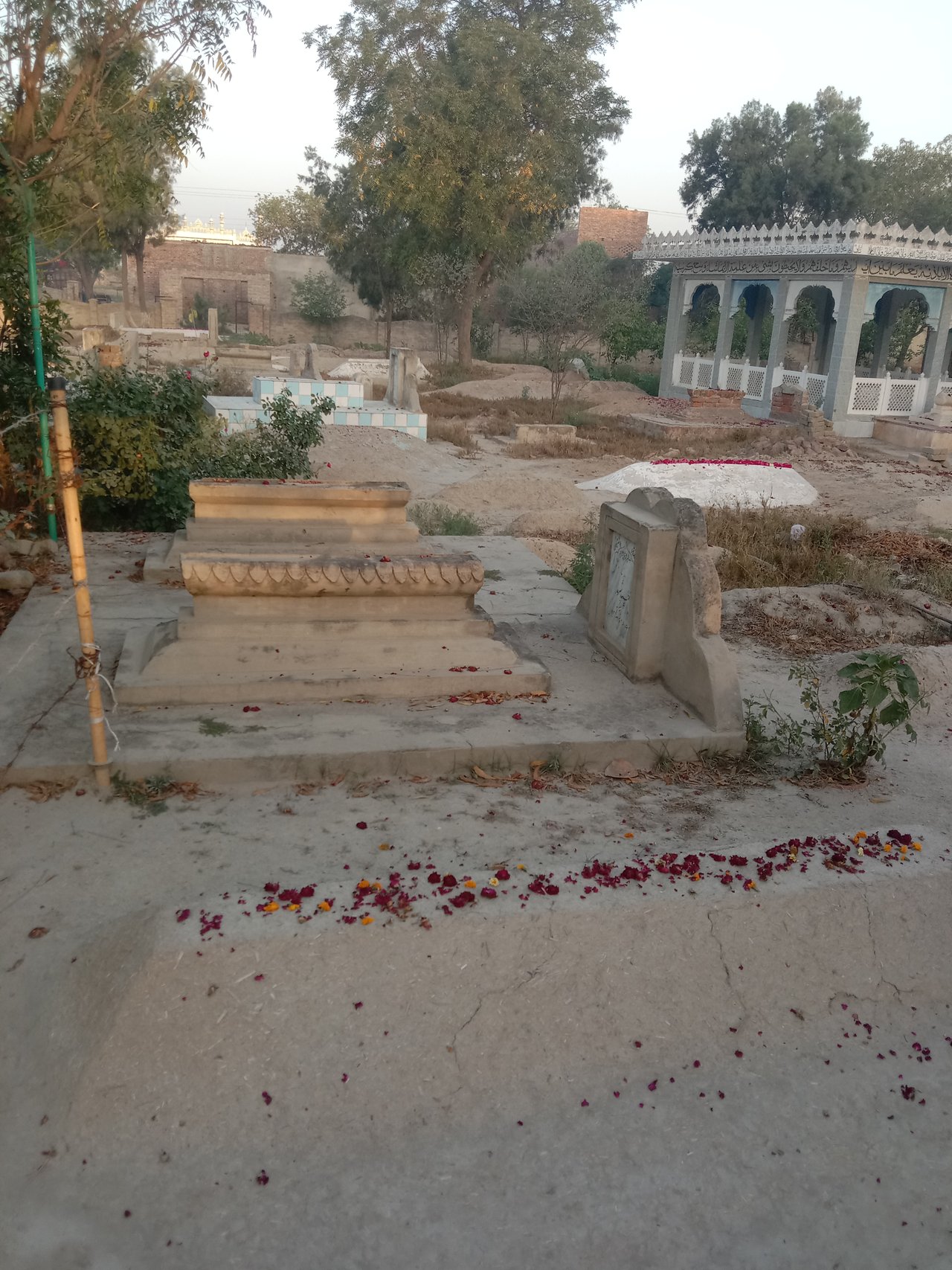 A tribunal will be appointed by the Government for resolution of such claims and if the tribunal finds the claims just, the land will be excluded from graveyard. However, Government retains the right to seize the land with a year of such order if it considers the area a requirement for the purpose of graveyard. If the tribunal finds the claims unjust, the application will be rejected and applicant required to hand over the possession of land and in case of buildings, remove them from the property within nine months.i hope all friends like my post and enjoy knowledge about graveyard.one day will come that everyone died.