Hi Everyone on steemit,
It is nice today because cool breeze is blowing and we are feeling much better as summer is now going on in our area.
Plants are necessary to be more in number to keep our environment moderate for the betterment of human being as well as animals.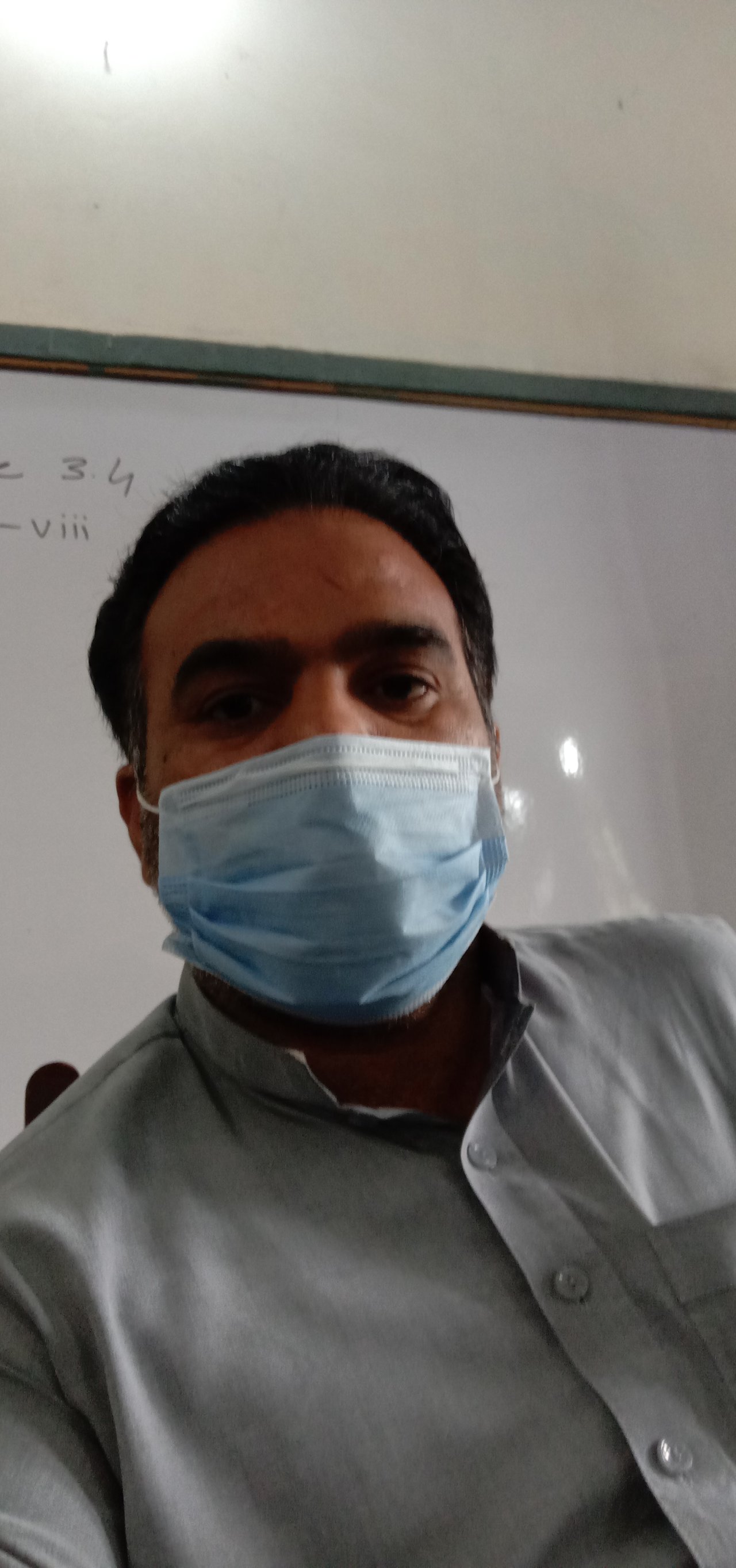 Friends, you all hope that you will be well and doing a great job this is the palm tree which has grown very beautifully, this scene is in our courtyard, where its beauty is amazing. If we talk about its beauty, it grows very beautifully, it feels like someone is painted.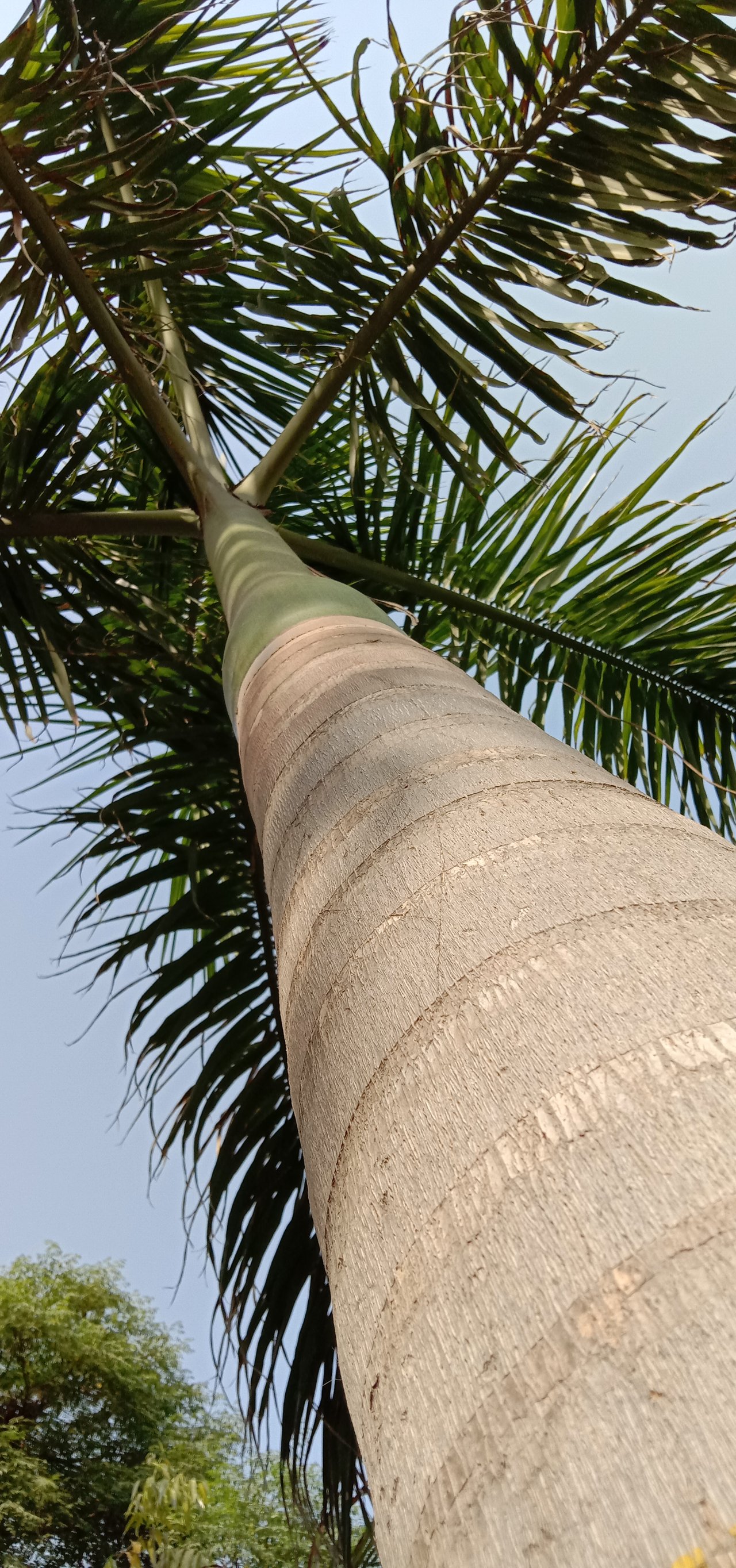 These are the beautiful views of nature that you are seeing. See this beautiful plant, It is also planted in the same ground in which thorny plants and sightings, it pulls the things it needs from the ground and grows itself. This plant is usually used for decoration purposes.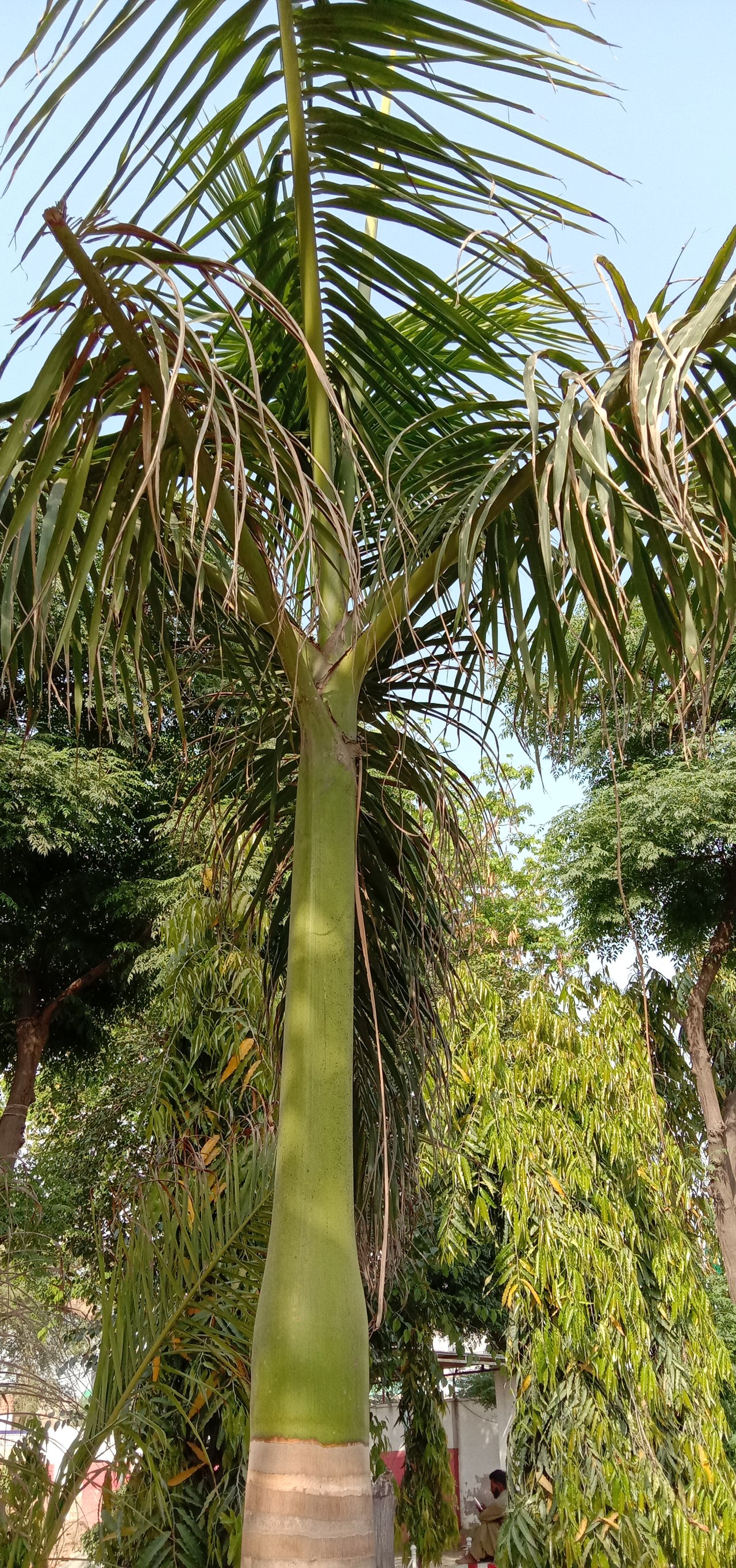 The age of this plant is around 3 to 4 years, if you plant it for 2 to 3 months, then you can expect this type of plant for 4 to 5 years. If you want to do decorations, then this plant in your yard or home because it is unique in its beauty.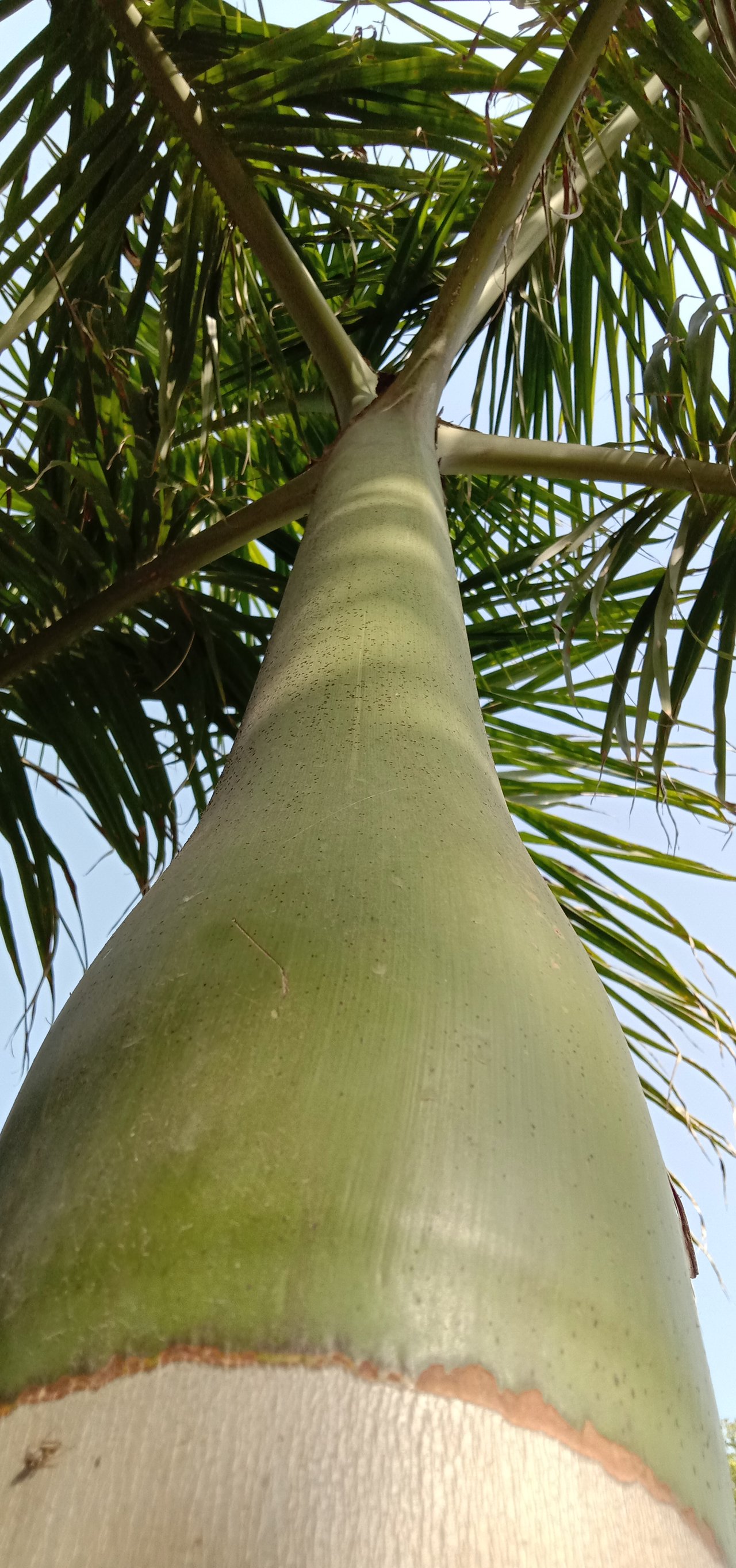 You will often see many beautiful plants like these, but when it grows up, it is going to be from the bottom to the top, because it is beautiful from the top and its color is like soil from the bottom. And these two colors are so amazing and enjoyable for all of us. If you see such a plant in your area, then look at it closely and you will surely agree with my words that such a beautiful plant is not found anywhere, it is a very beautiful plant and it is used for decorations purposes.
I hope you will like this palm tree and pay attention to planting trees for the best environment.
Thanks:
Regards: