Hi,
Friends, we use eggs here very often, because people often understand that eggs make us very hot, although there is nothing like it. Eggs are a big part of our diet, but people do not use them in the summer.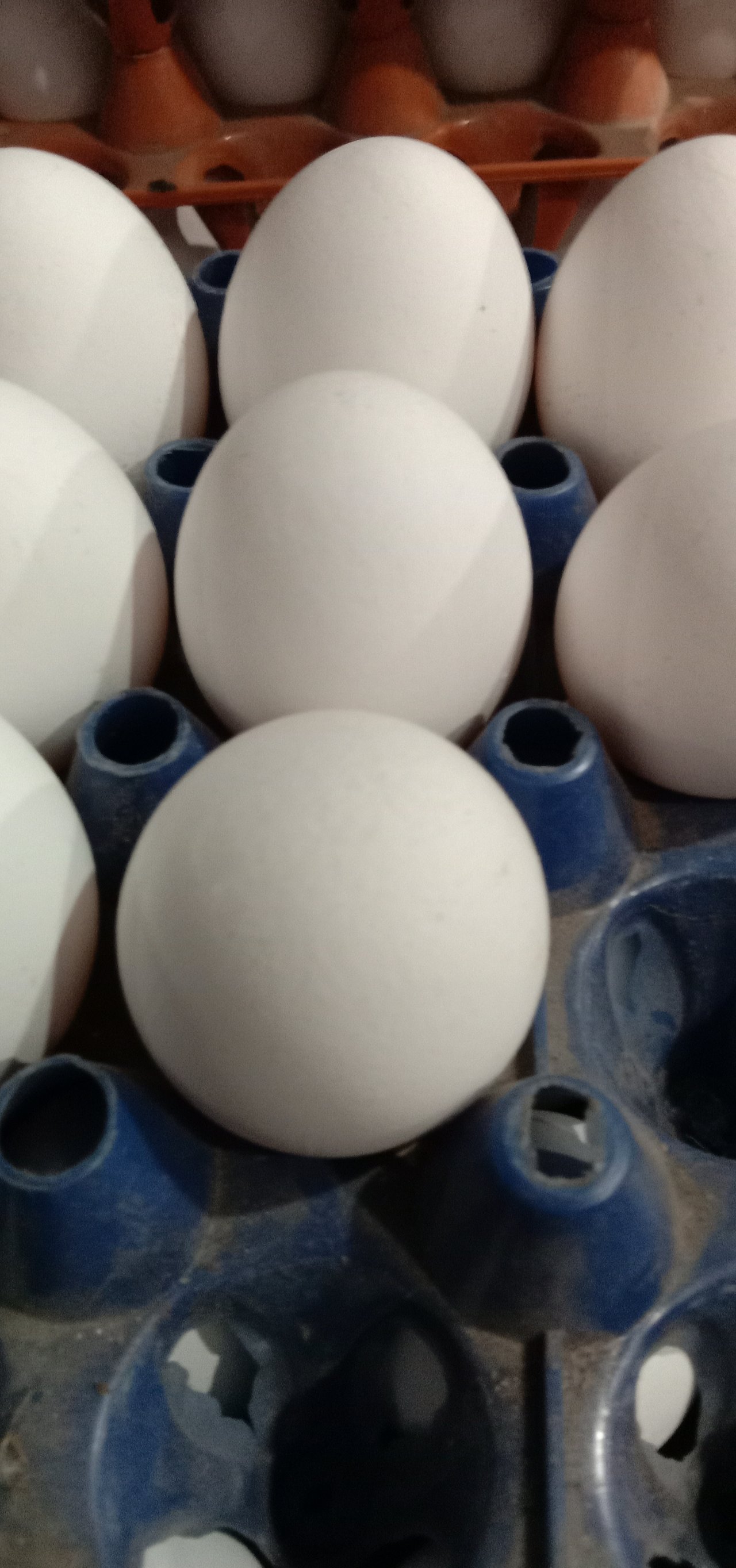 Due to the decrease in the use of eggs, their price is reduced according to the Law of demand and supply, because there is a shortage of use, so the supply increases and demand decreases, in this way price of eggs reduces.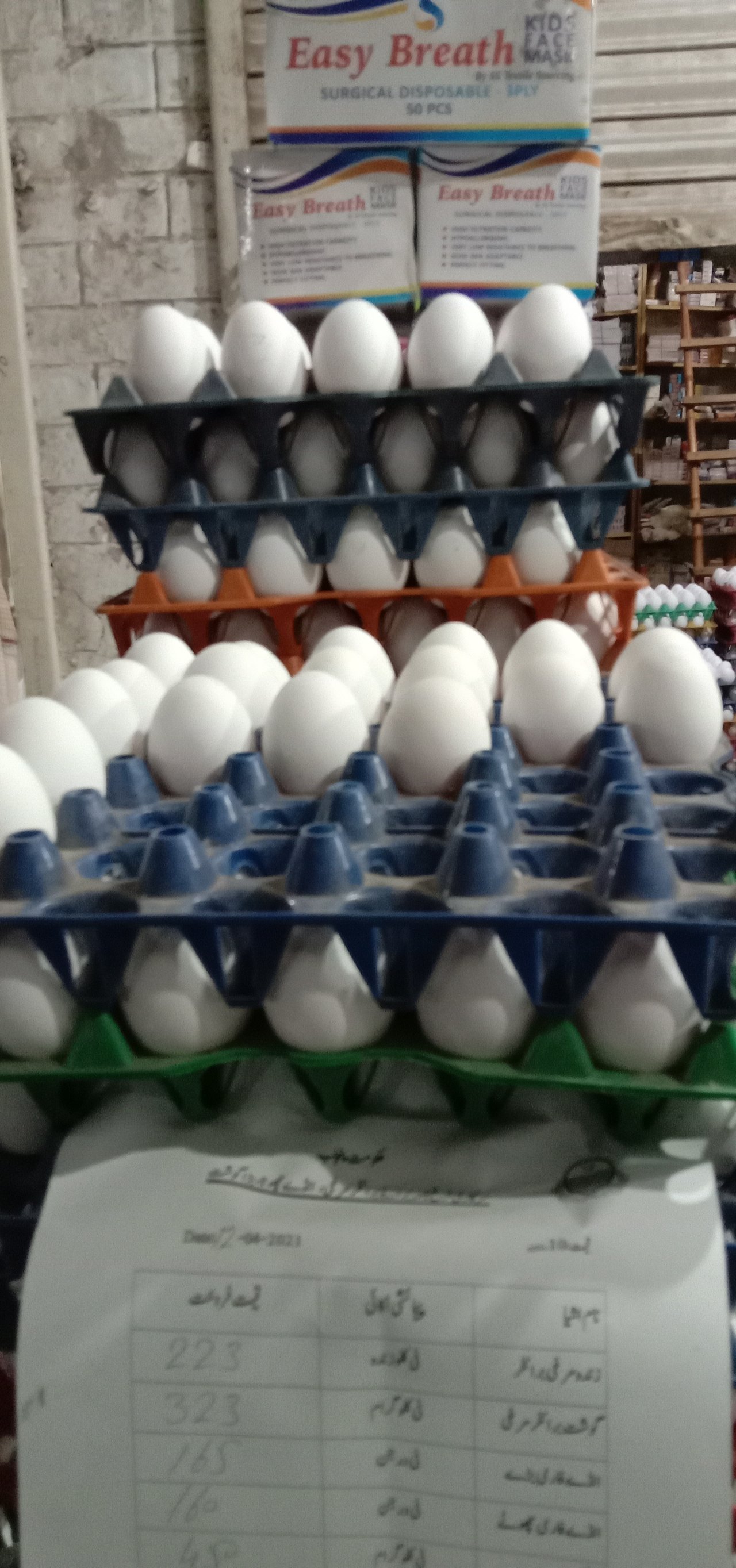 But if you use boiled eggs in everyone's breakfast, then it is very important for our health, they should be used and all the dietary fibers present in them should be taken in
our body so that you can live with healthy.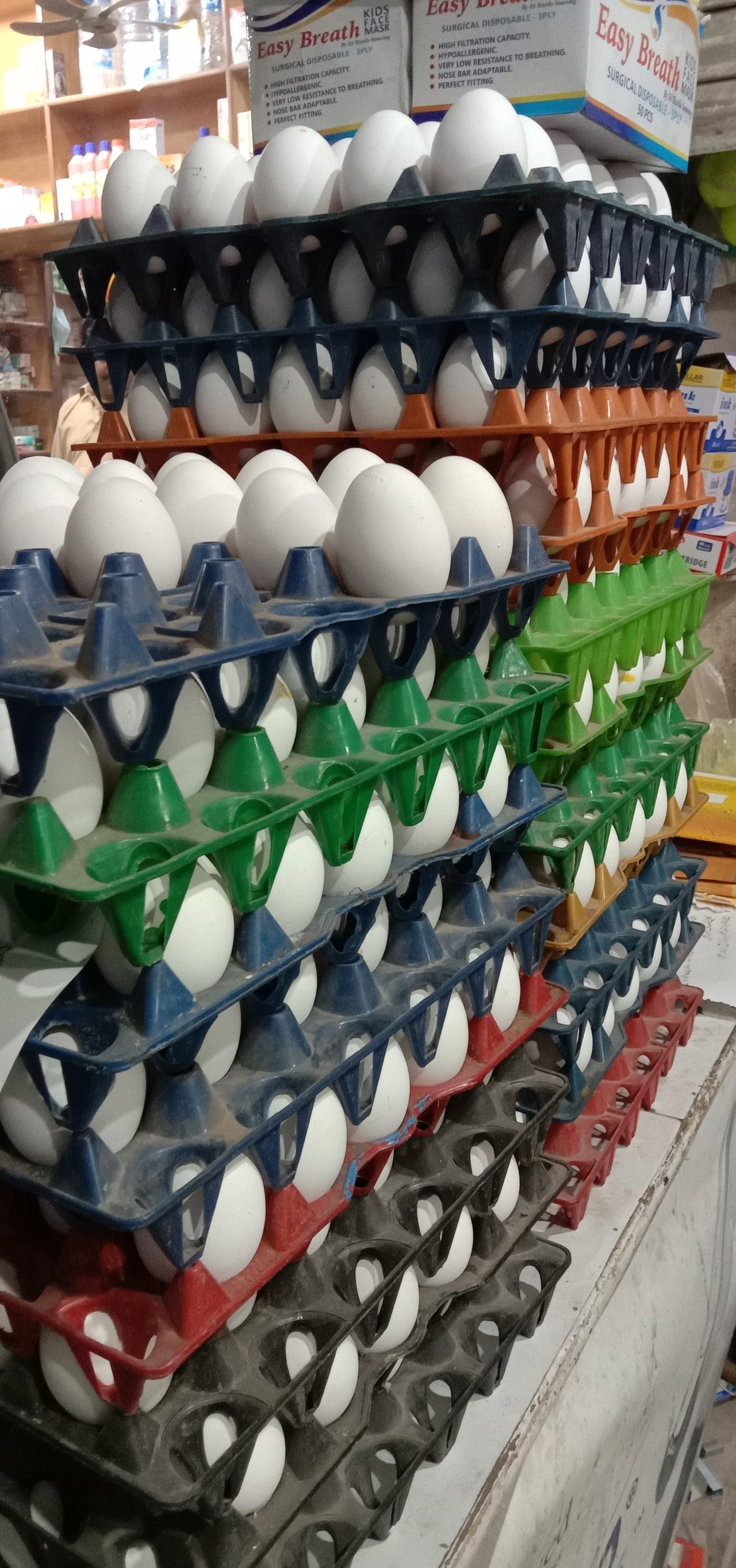 Those who are reading this post will surely consider this and will definitely use boiled eggs at their breakfast so that they may get benefit from it.
Thanks
Regards: