Hello,
I hope you will be enjoying good health.
The flower you are seeing, you must have seen very little white flowers, which you are seeing in these pictures, usually mostly red colors or pink and yellow color is very much seen. Today, the flowers you are seeing in the pictures, their color is white, which looks very beautiful and attractive, you have seen such flowers very rarely.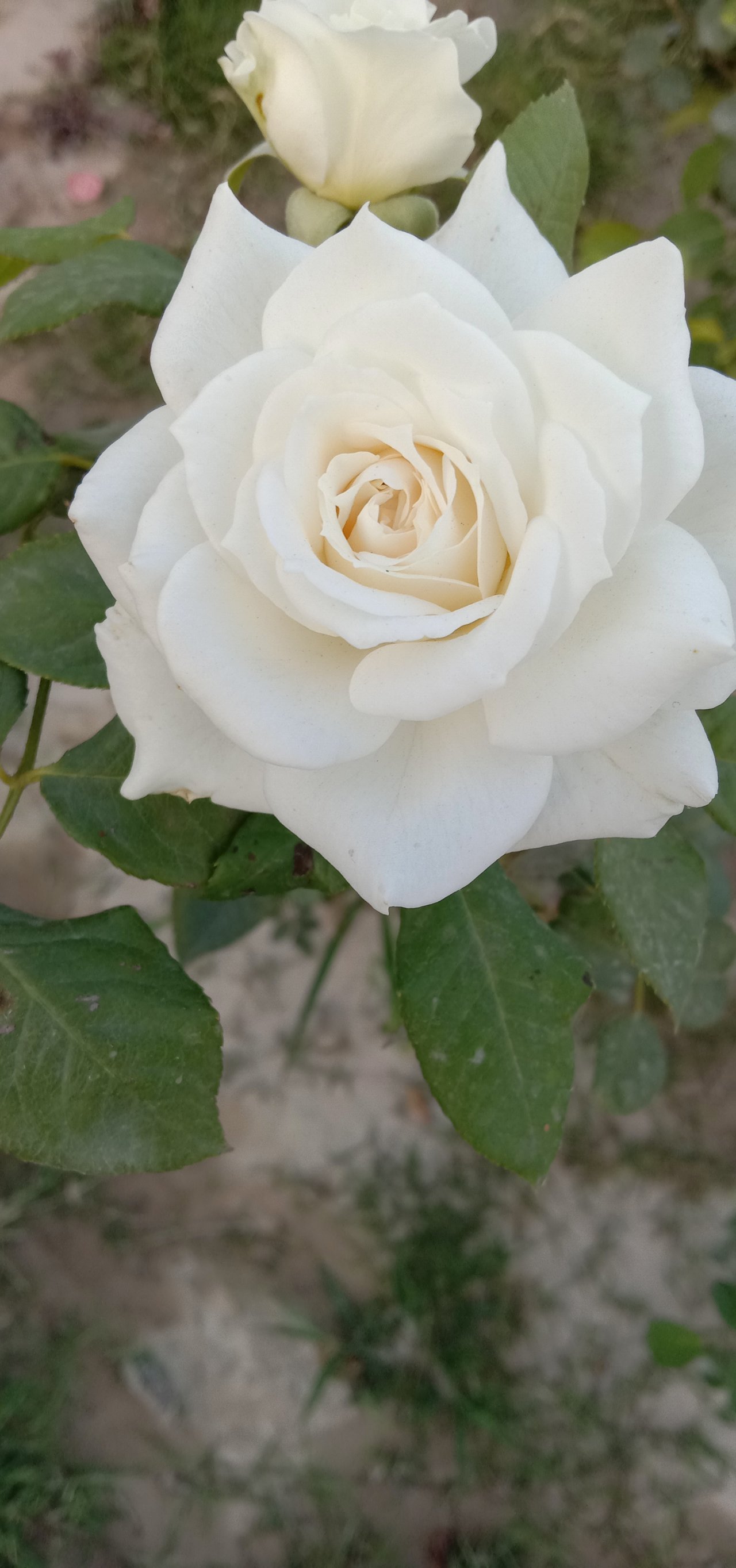 You must have seen yellow rose and pink flowers of ruddy rose but this white colored flower is very useful. It is very illusory and pure, if you want to plant this flower in the garden of your home, then you will buy it from the nursery.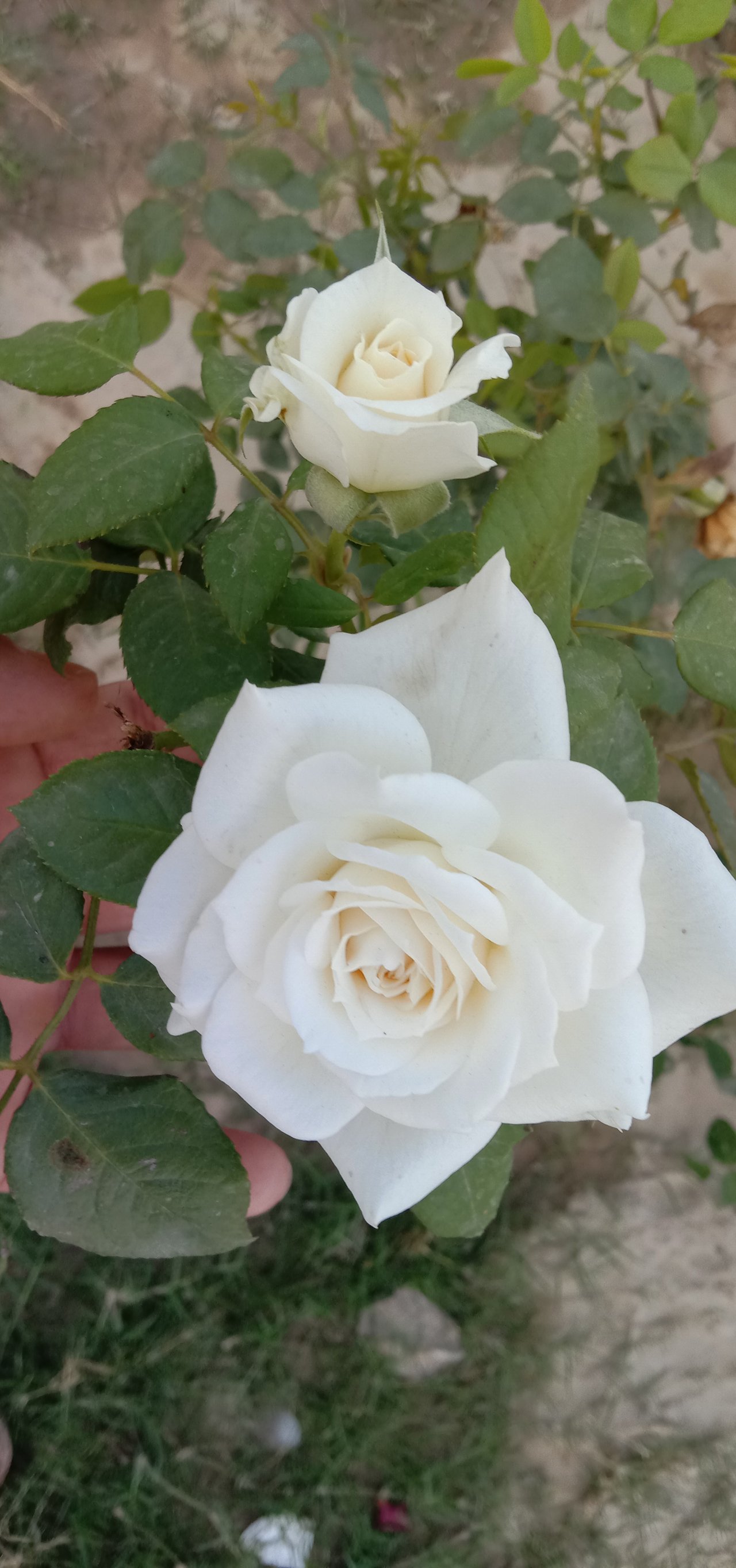 It is worth the same as the price of red rose flower plant. You can plant this plant in the house pots or in a little place, and it grows big flowers that looks very lovely.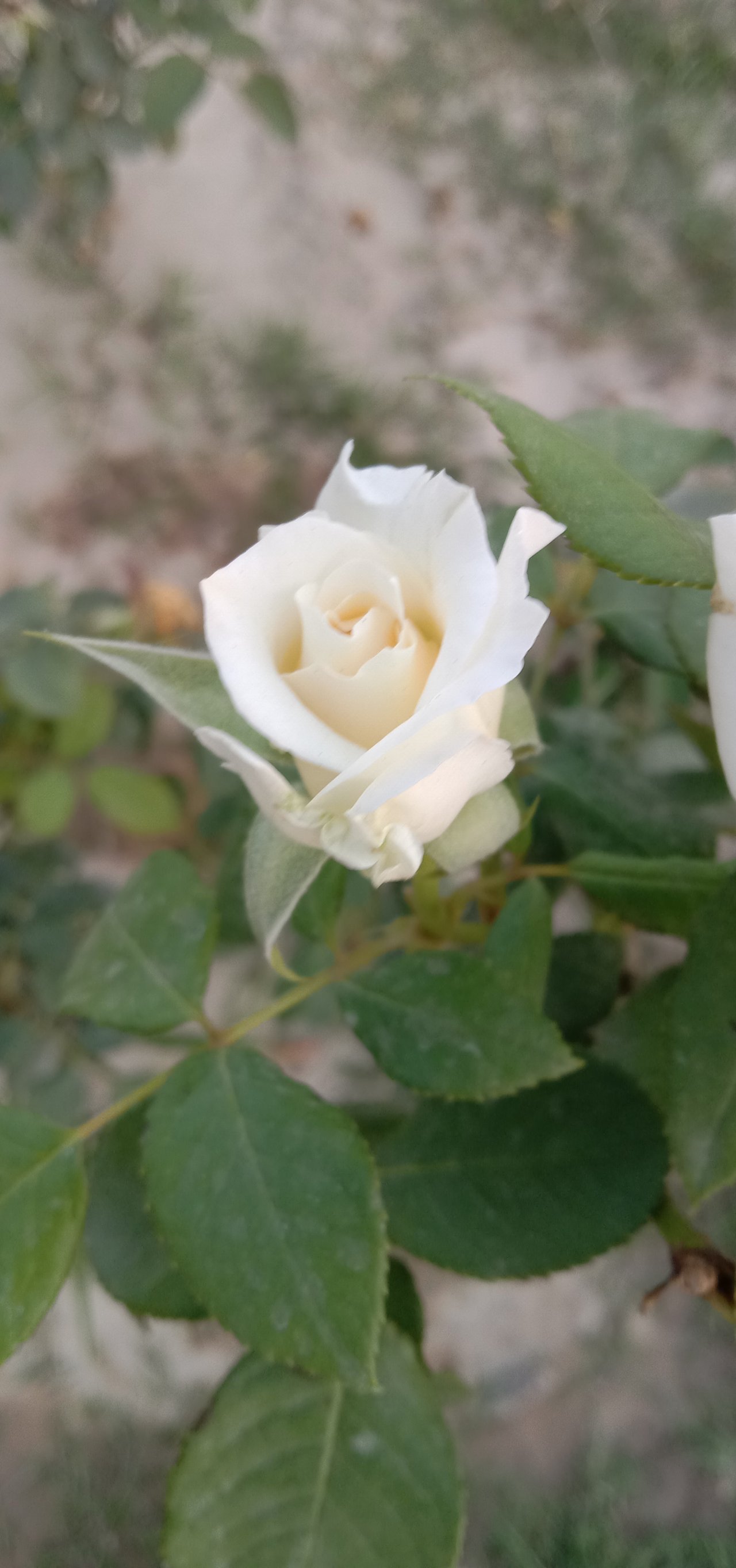 Now in our area, due to the technology, every kind of flowers are available, if you want to grow flowers of any other color, then you can go to a good nursery and buy flowers of any kind and plant it in your garden for decoration.
Thanks:
Regards: