HELLO STEEMIANS
Peaceful greetings from our safe spot, real underground foxhole for an emergency situations. Few moons have crossed through the sky since we honored you with our last publication. Since that time a lot of crazy stuff was going on all around the world and its wide web so we needed a moment to catch up with everything. Honestly, it's quite concerning to see how close is from "eating a bat-soup" to shutting down all the clubs, getting crazy about toilet paper, escalate crisis and collapse global economy market. Good Fox without a lot of empathy, pinch of humor and premium musical selection would be just a wild animal, so to avoid confuses, our "crisis special" warm package of love is here, asking a rhetorical question. Is Tuesday about
MORE OR LESS DISCO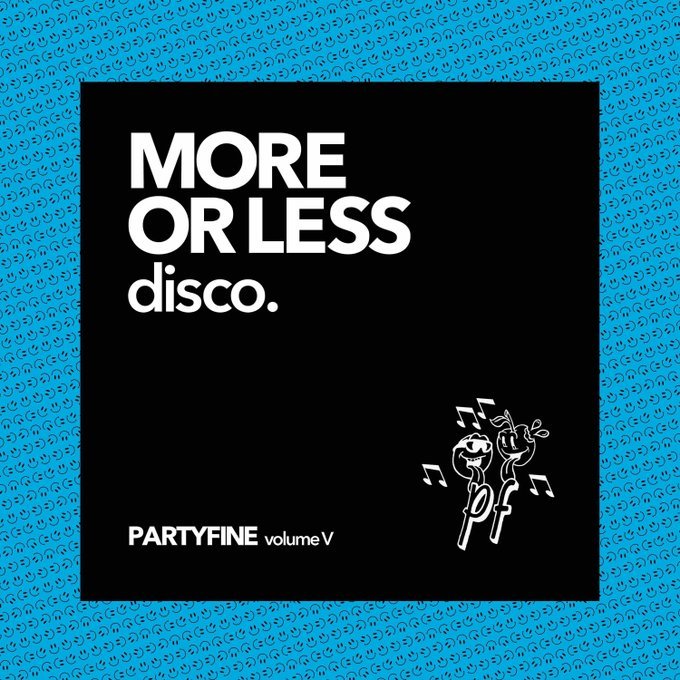 Partyfine's newest LP release is also asking and in the same time providing the answer for it. Various Artist album filled with 13 disco bangers seems to be a perfect solution for curing the mood in the first quart of 2020, serving us a healing mental ride through nu-disco, disco, funky and trippy downtempo electronic like in the opening Puzzle Of A Downfall Machine. With the second track we are approaching second dimension, completely changing the vibe and entering the world of groove. Feel the warm, feel the vibe, let the female vocal cover your soul, drift away floated by the bass waves.
GET A ROOM! - The Other Day (feat. C.A.R.)
Partyfine is a French electronic music label launched in 2013 by Youksek. Widely understand warm and pleasant electronic music inspired by disco, house, trance, disco, synhpop, minimal and electro sounds can be found on 52 releases of the Partyfine. Material from More Or Less Disco LP catalogued as [FINE058LPV] can be easily taken as an example in open dialogue about reinvention definition of what "funky" really should mean. Between tracks three and seven we can take a part in a real journey from 1970 to the year 3200 and back home. Sit comfortably on your piano, fasten your string and prepare yourself to fly.
Anoraak - Body Language
When Body Language get's quiet, we are welcomed by The Rollercoaster which just couldn't be named in any other way, because it's going to perform an unique act called moodflip, simply perfect just before meeting the trippy Obama. Curious ? Make sure to give this album the time it deserves and let your body and mind say thank you. Below last tune, direct link to the online stream of the whole album.
Alex Rossi feat. Jo Wedin - Tutto Va Bene Quando Facciamo L'Amore (Yuksek DSKOTK Remix)

Feel Free To Support The Artist On The Official Channels
FACEBOOK / SOUNDCLOUD / BANDCAMP / TWITTER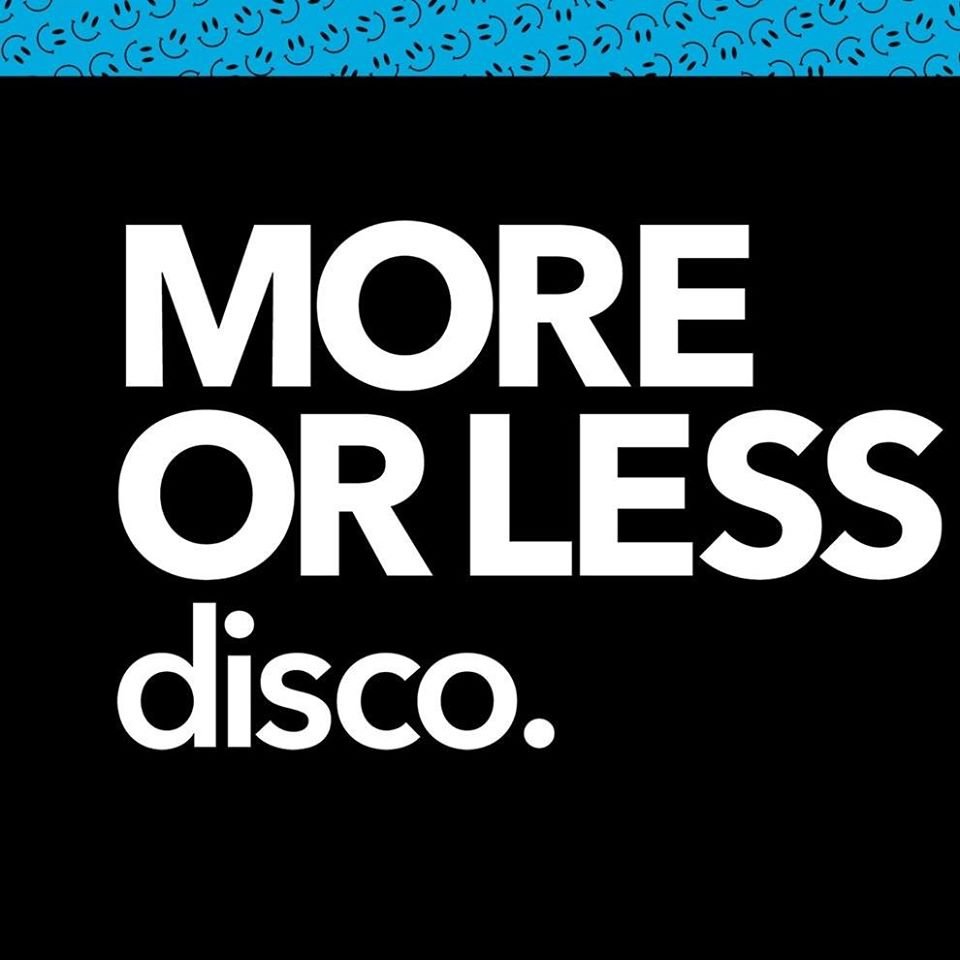 Consider Supporting Author By Adding Him To Your SteemAuto Fanbase
---
DAILY MUSIC TAGS
Monday Trance by @andyjaypowell
Disco Tuesday by @musicgeek
Wednesday House by @andyjaypowell
Rap Thursday by @flipstar
Techno Friday by @neutronenkind
Dance Weekends by @uwelang

enjoy
PEACE LOVE UNITY RESPECT