#growyourown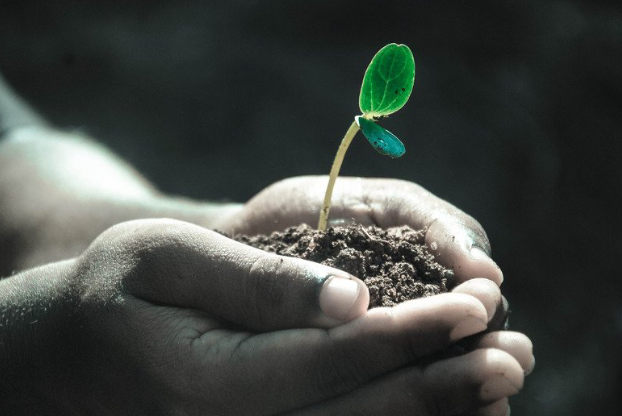 Welcome to another digest in this month of october. This is the first digest in this month and in another 3 days am going to be giving another digest.
I dont really know, but re-reading @steemitblog update on the betterlife with steem, it sounds like this
A Better Life with Steem
This is not a game or a challenge, but rather an invitation to tell us about the positive things you are doing to improve your own life, your family's, your community and the planet.@steemitblog
So, i think if you wish for your post to be in the digest, you have to make it with the theme title "a better life with steem" every other contest will be compiled by its initiator/host. I believe its best like this for better clarity and visibility
So this are the 10 ten post with the theme – A BETTER LIFE WITH STEEM
I love your efforts guys, keep posting good contents and remember to use the right headings and tags. Good luck!!!