Hello steemians!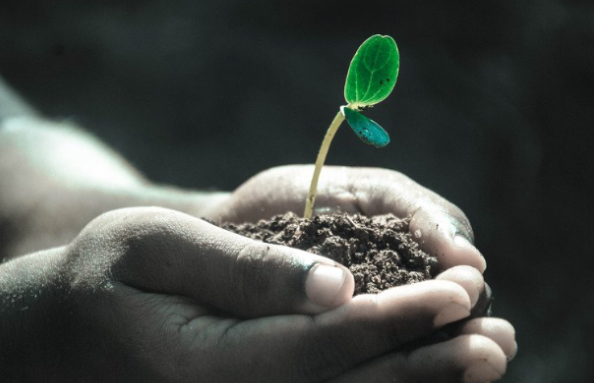 From pixabay app.
Here, I will mention the top 10 post after my previous digest post. Reason being that, when I made the first digest post, I ensured I covered all available post on the block chain, with the tag #growyourown. And this time it not going to be different.
The better life with steem is an initiative for people to share how the tag #growyourown and other theme tags like #actofkindness and others have made our lives better.
Steemit wants to share in our experience and we are willing to show them, our survival skills, what we do outside steemit, our joy and how we ensure to keep it.
Here are the top 10 post with the tag #growyourown.
It a surprise for me to see that many persons happens to grow banana in their compound, or farm. It a common picture and they are all doing well.
Concurso #5... "Yo Siembro Con Steem"
this is a Contest by @anasuleidy
This are all the available post that was posted after my first digest post. I encourage you to make more post and invite your friends to share their #growyourown experience with us
Do continue to share your post with the correct tag spelling so that your post can be seen and show us how unique you are. You efforts have an impact to your immediate environment and society at large.
I love your efforts. Good night
@lovveday cares
Cc:-
@steemitblog
@steemcurator01