Since the birth of A better life with steem I have been so happy because I have found an avenue to share my farm experience with the steemit community as a young farmer.
According to @steemitblog, if I want to curate posts with a better life with steem, I should make a demo digest post. Which I just did. I hope I am picked.
updated!!
I will be making this digest every 3days from the previous digest. (Three days interval from one digest to another) so that it does not pass the voting window.
the #growyourown and I want to pick the top 10 post for the theme
This is the theme from steemitblog
Grow Your Own [ #growyourown ]This could include growing your own food in a window box, a backyard, a garden or even a farm. And it might also be about raising chickens, ducks, pigs or any other animals for food...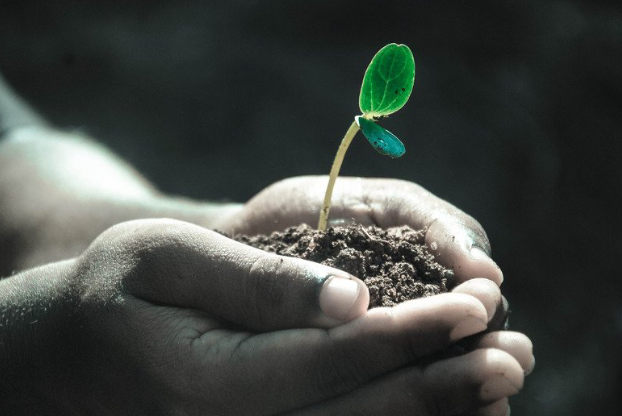 THE TOP 10 POST FOR THE WEEK.
My criteria for picking the best post is
• the environment, does it look like something you have been doing before or you just started as the better life with steem started.
I want to see a good view of the things you grow and the environment.
• I also look out for things with teaching on how to do certain things.
• having yourself in the picture and adding the location is not necessarily compulsory but it counts.
• the spelling of your tags should be correct so that your post will be seen.
• if there are any other aspects you would want me to look at, please feel free to say it in the comment box.
Here are the top 5 on the list.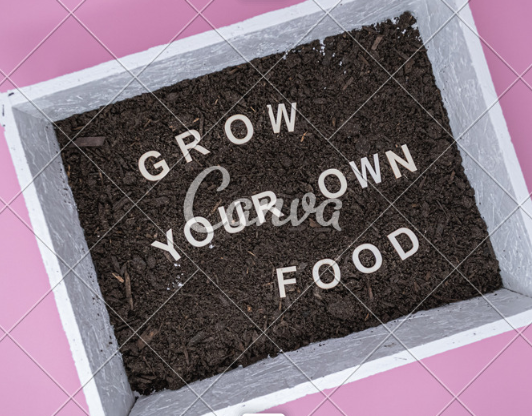 This is all for the week and hope to give another digest next week
All images are from canva
This post should have came earlier, sorry for the delay. Thank you
Cc.
@steemitblog
@steemcurator01
Please do see this and give me some feedback on this digest. I await you response, thank you!