Welcome to my diary!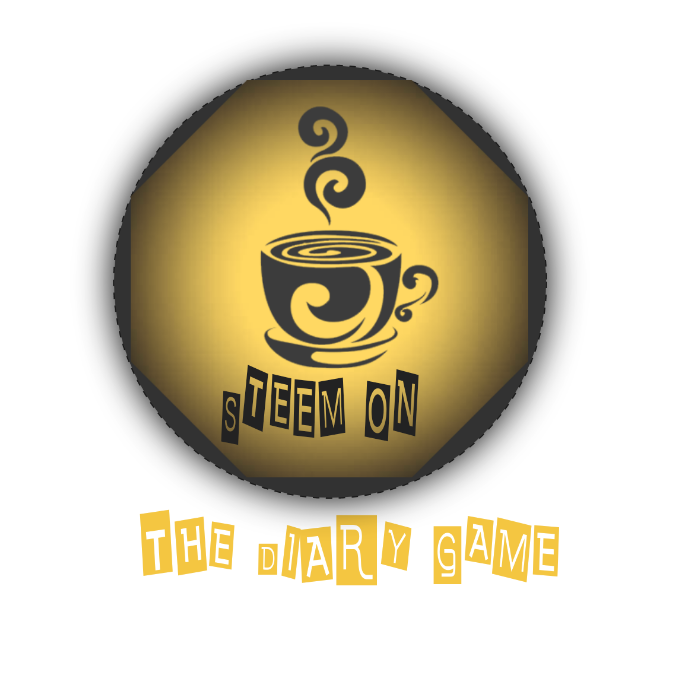 dear diary,
The morning was cold for me so I woke up early, as I tried to cover my self with a blanket if was already time for prayers. We did our morning prayers and set for our personal duties like watching TV sewing personal clothes, operating my phone, maintaining the poultry etc...
Suddenly a call came from a school, my mom just shouted hey!! After dropping the call. She said the school wants to see her in respect of uniforms and most schools will resume next week 28th September.
I was shocked, I was having the belief that schools will reopen by next year. This sudden announcement. Why??😱😫
My mom rushed out to the appointment and I continued with my phone. She gave an instruction to get the machine ready, which I did. She came and brought the list of sizes the school wants.
She was in panic, how will she keep up. The poultry on one side and schools on the other. We are not prepared. Honesty speaking! Our minds were next year that's why we taught of raising a poultry to support.
Well it has happened and we pray for grace. Because the work am talking of is not that easy to do.
I went to the poultry to feed the birds later in the evening and some birds were aggressive with each other, so I tried to stop them and one but my hand. It was hot painful. It looks like a little drop of water on my hand.
Here is one bird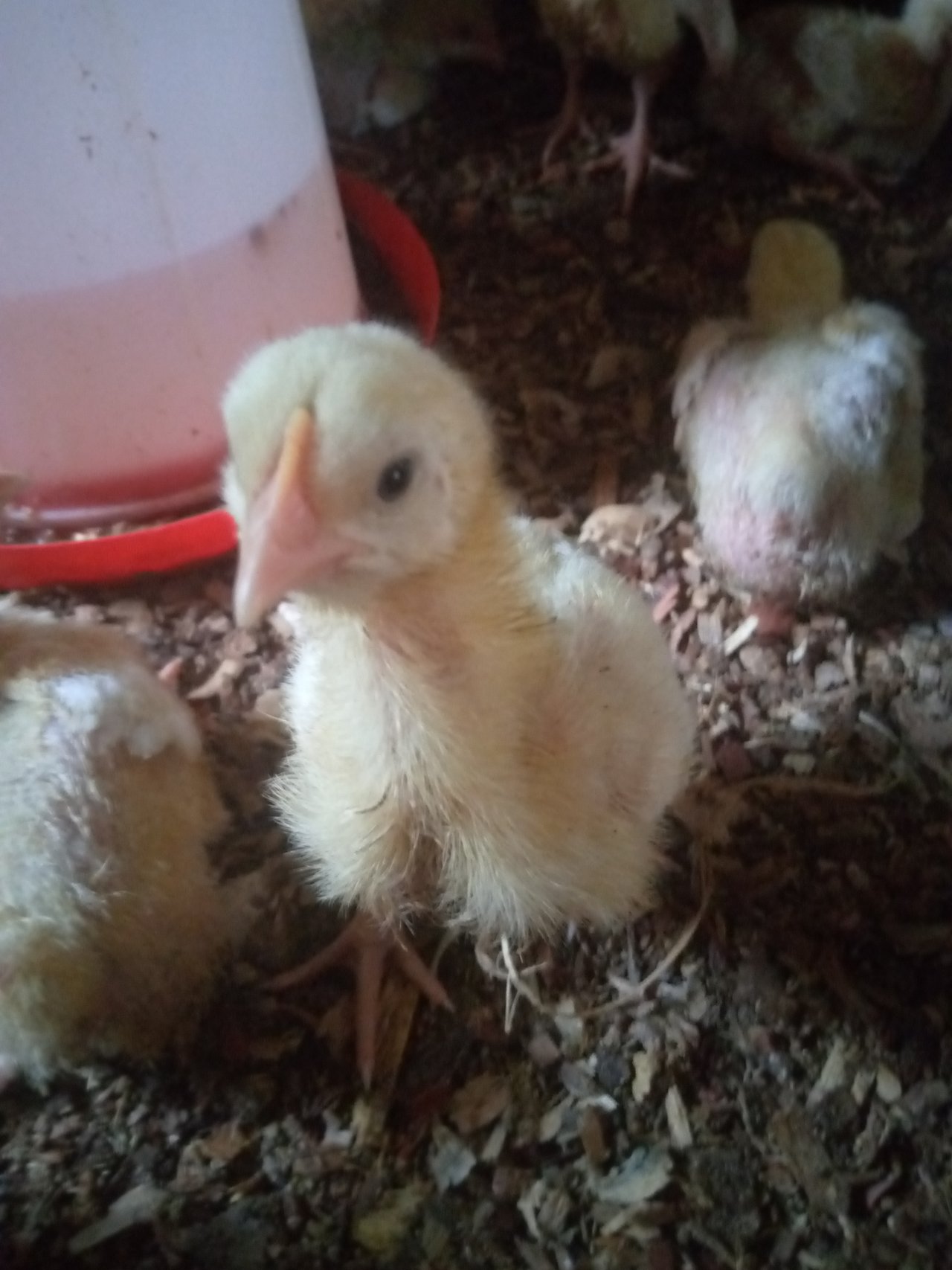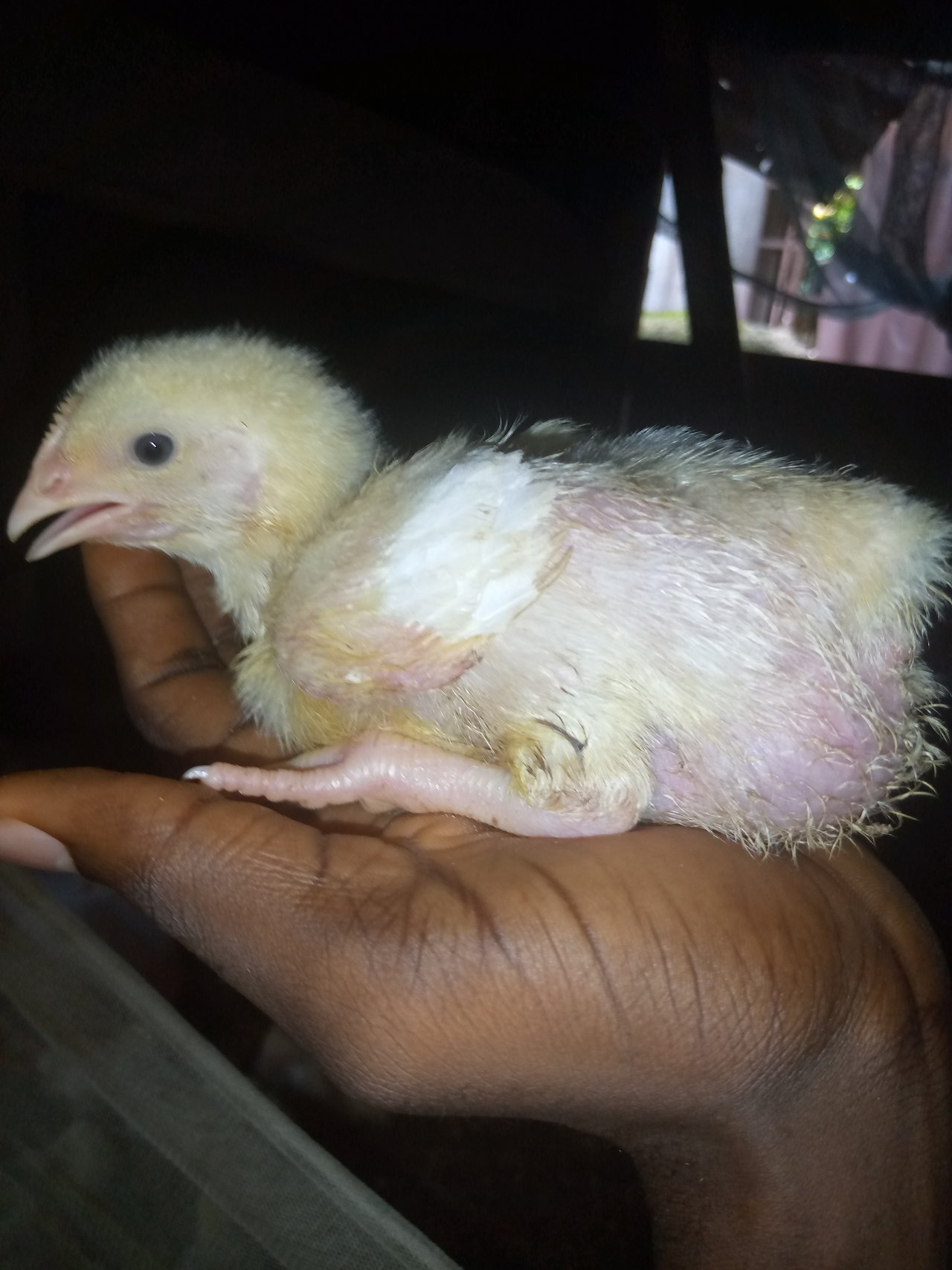 I was playing with this bird. She will be just two weeks old by Monday
My mom joined me and told me her worries and I felt like breaking barriers for her, but I cannot fight her battles for her, instead I will join her in the battle
So this is my diary for today. My day was quite empty and I have a mixed feeling about it
For more information about me see my this is me post
I belong to @team5-nigeria and see our introduction post HERE
Post have been set to 100% power up
Thanks for reading through.
CHEERS!🍻
@lovveday from benin city, nigeria