Hello steemians!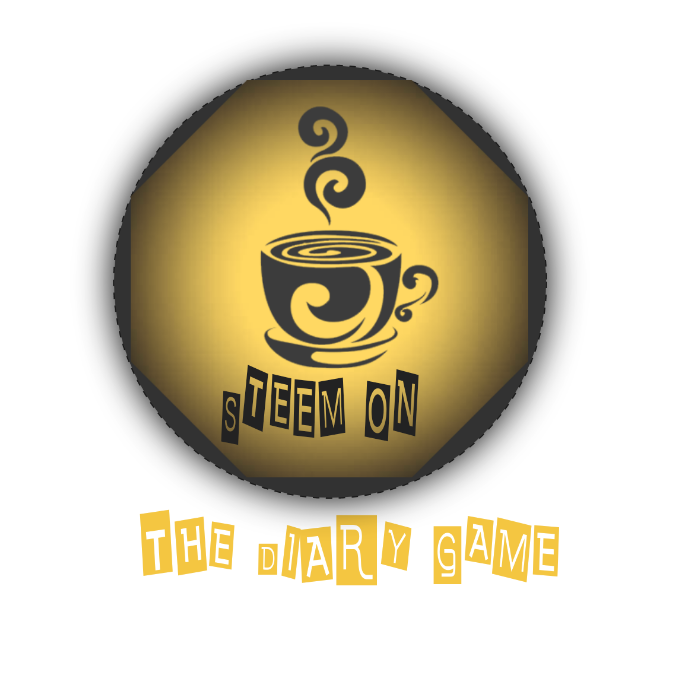 Welcome to my diary today.
This morning I woke up by 4:20am. I was looking for my phone, only for me to call it with my moms phone and hear its sound coming from the poultry. My mom used my phone light as touch for the birds. I didn't waste time to remove it when the lights was restored.
I picked my phone and access my steemit account. I saw some notifications. 1 was a correction and the rest was good. I received the notifications with joy in my heart. Honestly!
I resumed commenting on diary post till 7:30am or lesser. Then I fell asleep and my siblings got up from bed and wake me up for morning prayers. I was like WHY!!. it morning sha, I need to rise up from sleep.
The rain started to fall and I was cold because I had no shirt on. I walked to the front of the house to view the intensity of the rain, then I saw this duck standing still, in cold inside the rain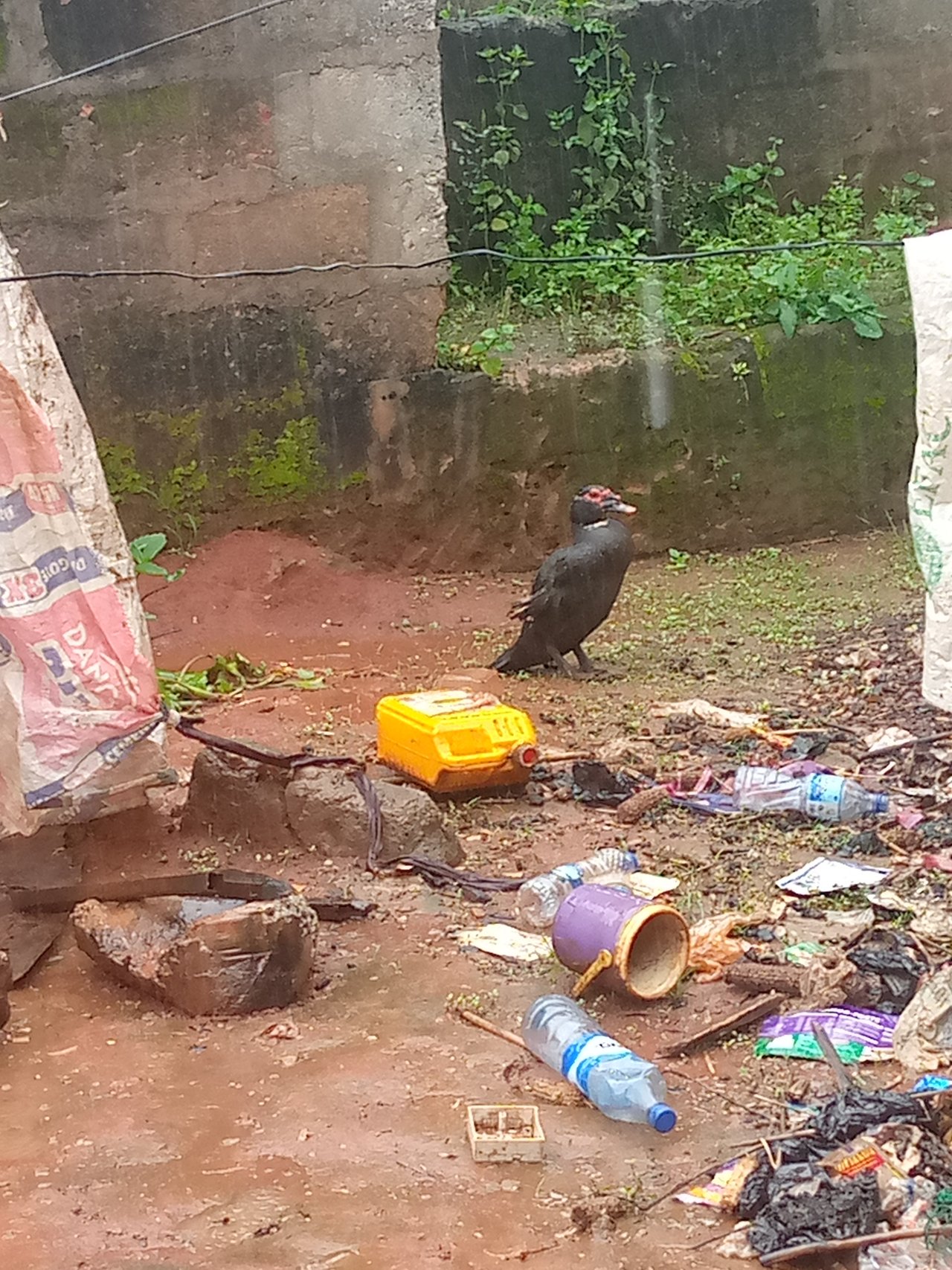 here is the duck in front of our store/house
It continued to rain till 9:25am when it calmed. I decided to have my hair cut done before it rains again. So I went to the barber's shop and he gave me what I didn't want, I mean he shaved my front hair that I have been grooming for months now.
He only cuts my hair and he is aware that am protecting my front hair, but he shaved it. I closed my eyes when the aircut was in progress to avoid the hairs flying inside my eyes. Please which of the hair suit me most?
The barber shop location:6.325175,5.635070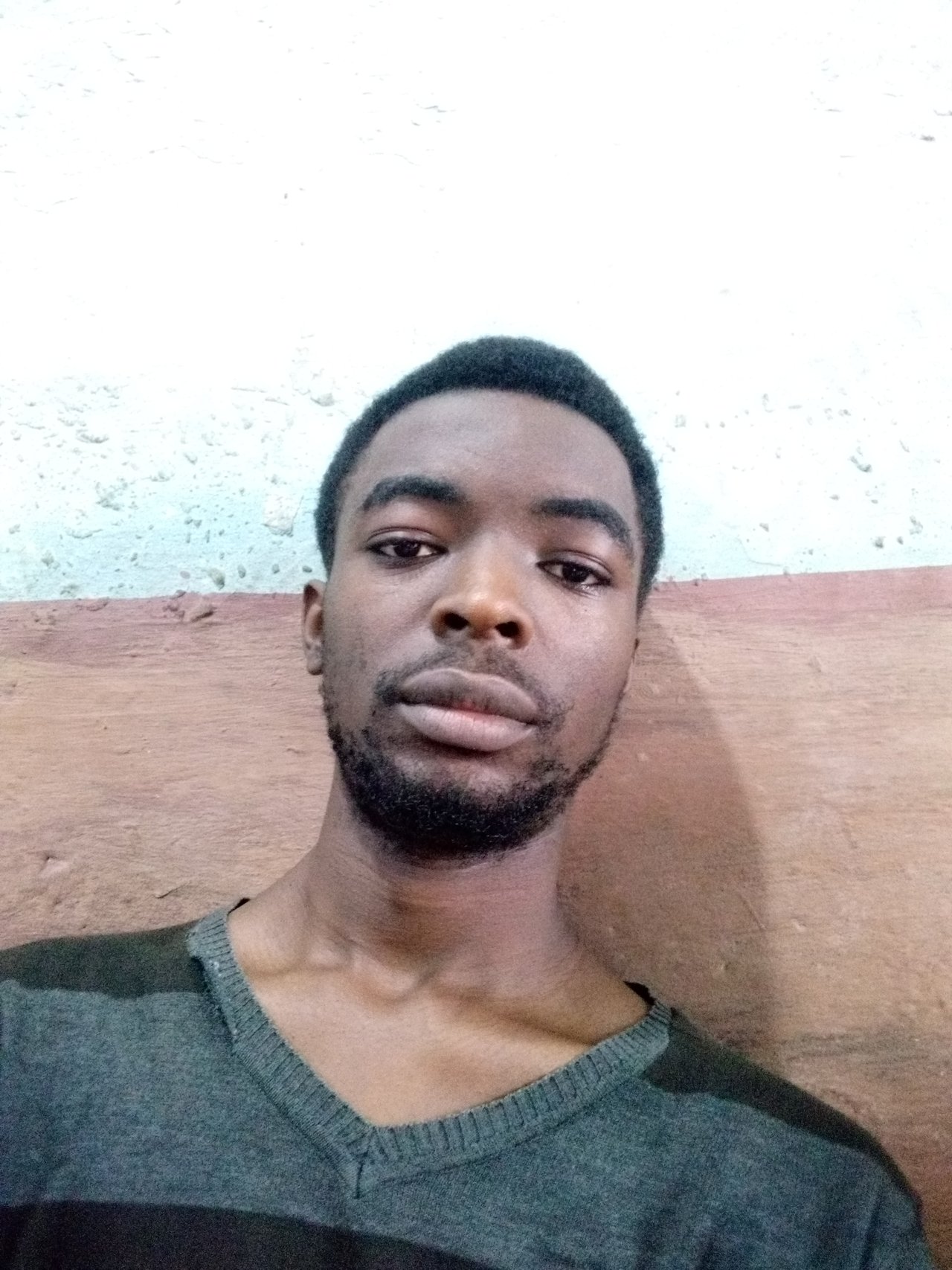 Before the haircut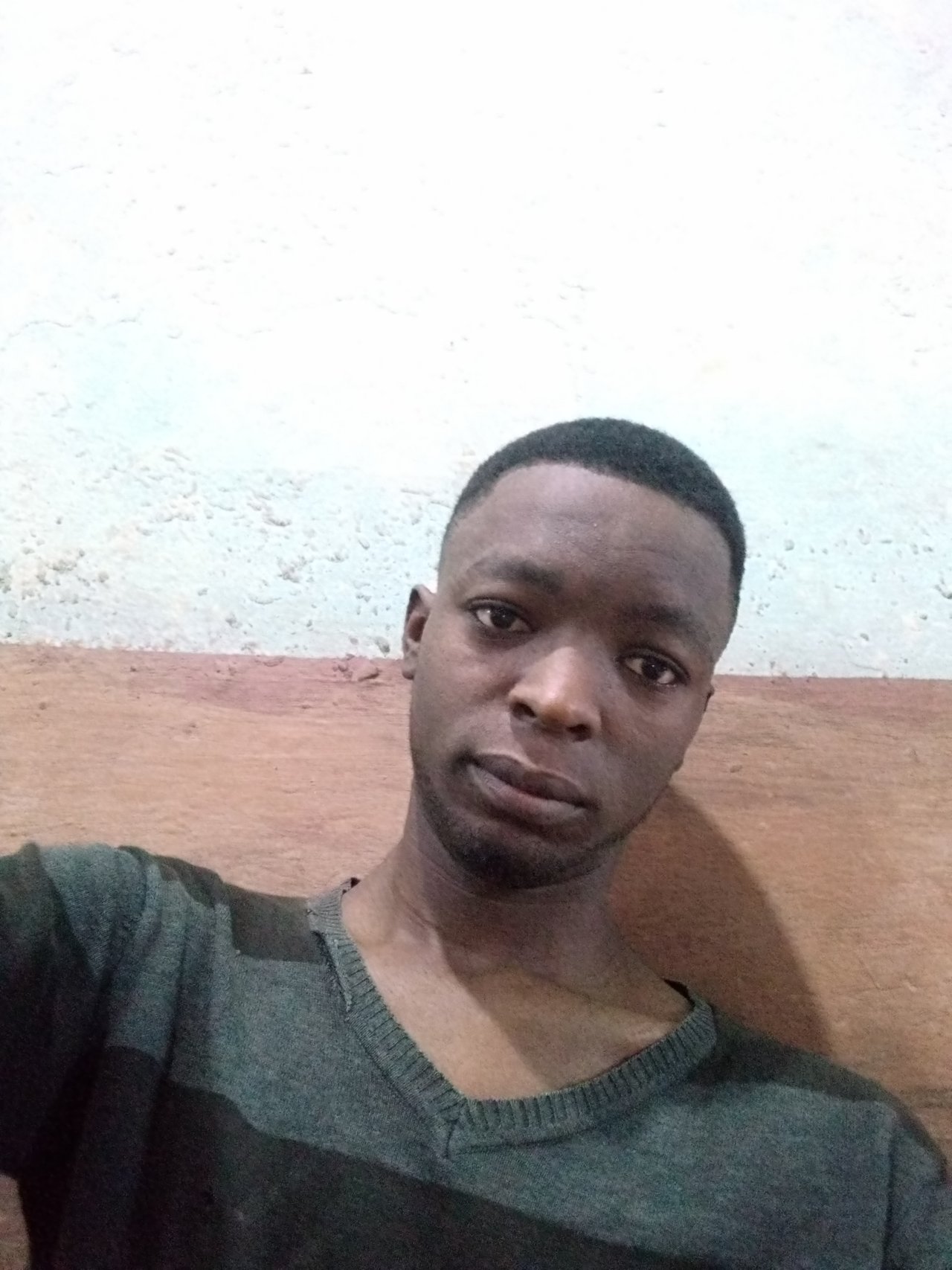 After the haircut
After the haircut, the rain continued and this time, heavily. It kept me in the barber's shop till 11:47am. I got home 11:59am and saw my mother waging war against erosion for our neighbor. I was like 'ma, what are you doing there that too inside the rain, after now you will be walking slowly as if you have not eaten for days'.
She told me to calm down and join her to help, I was already there but the man claimed that there is no work to be done. Maybe became of the way I rebuked my mom for being inside the rain in his presence infuriated him. Come to think of it, you are a man and a woman is helping secure your house from erosion. It not nice.
I washed off my head outside with the water my mom gathered from the rain and took my bath afterwards. I had an appointment with a doctor by 1:30pm at central hospital. I got there by 2:17pm and meet him in a lecture.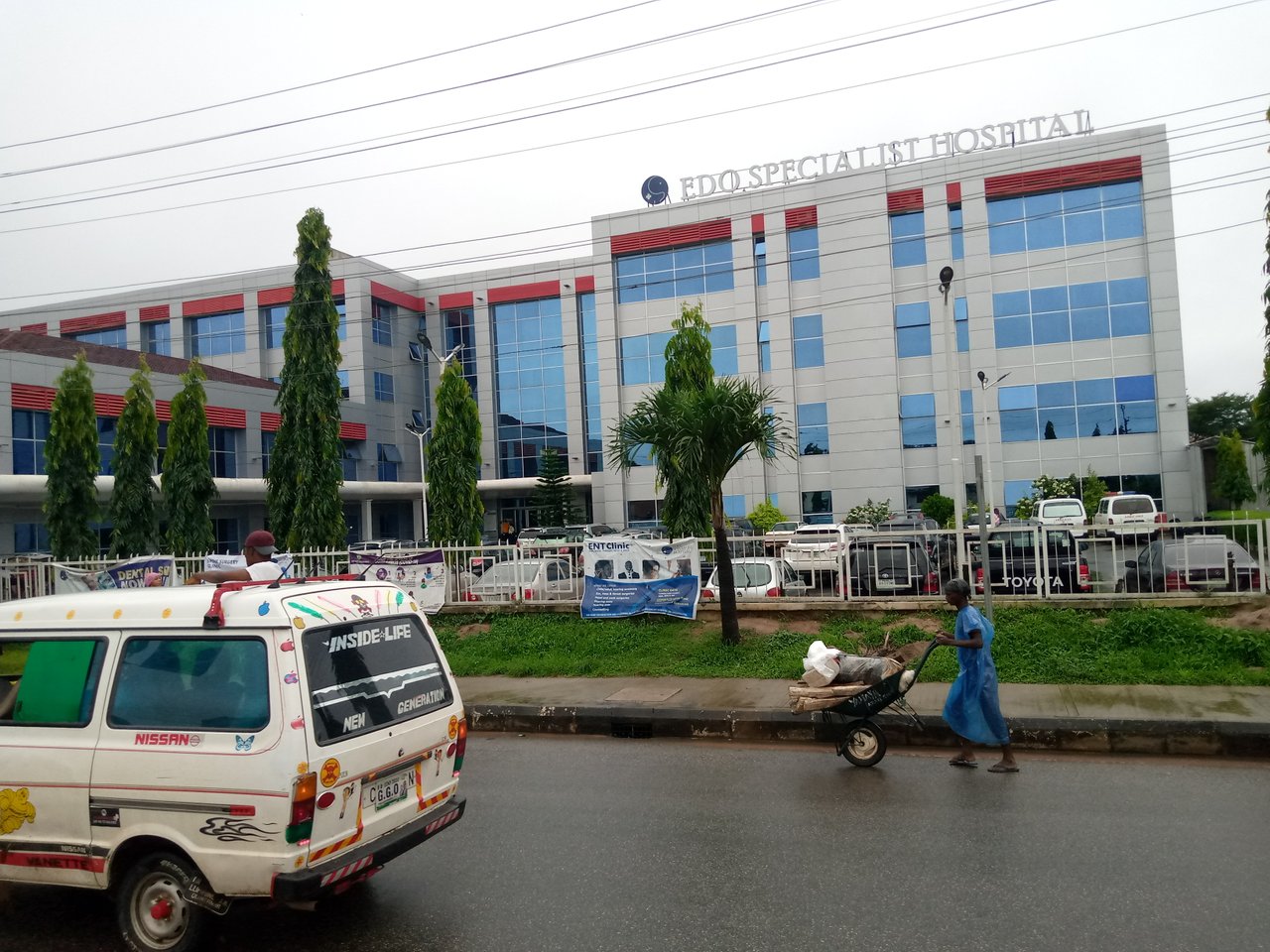 the Edo specialist hospital. This building was raised in the reign of gov. Oshomolie
Location:6.330461,5.623343
I waited for him for almost 40mins before I meet him. We talked and before my departure, he blessed me. Am happy!
I got home and lied on the bed for a while so I can gather the strength to walk to church. It was 4:12pm and I left for bible study. The teaching of today was Over Coming Challenges With The Fear Of God And Wisdom
David was used as a case study. When he was doing battle with Saul, running from him and later when he cut the helm of his skirt as he refused to kill a Gods anointed. It was an exposing topic and I learnt from it in another dimension.
I got home maybe by 6:31pm or further and ate dinner before I continued my sleep. Good night
For more information about me see my this is me post
I belong to @team5-nigeria and see our introduction post HERE
all pictures in this post are mine.
The location may not point to the exact building, but it is the area.
Thanks for reading through.
CHEERS!🍻
@lovveday from benin city, nigeria