Abiding by the requirements of the game
Maybe I'd start by appreciating the correction given my way on how to qualify for curation by one awesome @steemcurator01. Today will be a manifestation of my track and in coming days, we tickle a thing at a time.
If you finds interesting, let's build a conversation and show some support as well.
MORNING WORKOUT
Waking up not a bit early to hit the road and have those muscles pulled apart from each other is always the best feeling for the many of us who treasures sitting behind a computer day long performing magic code tasks.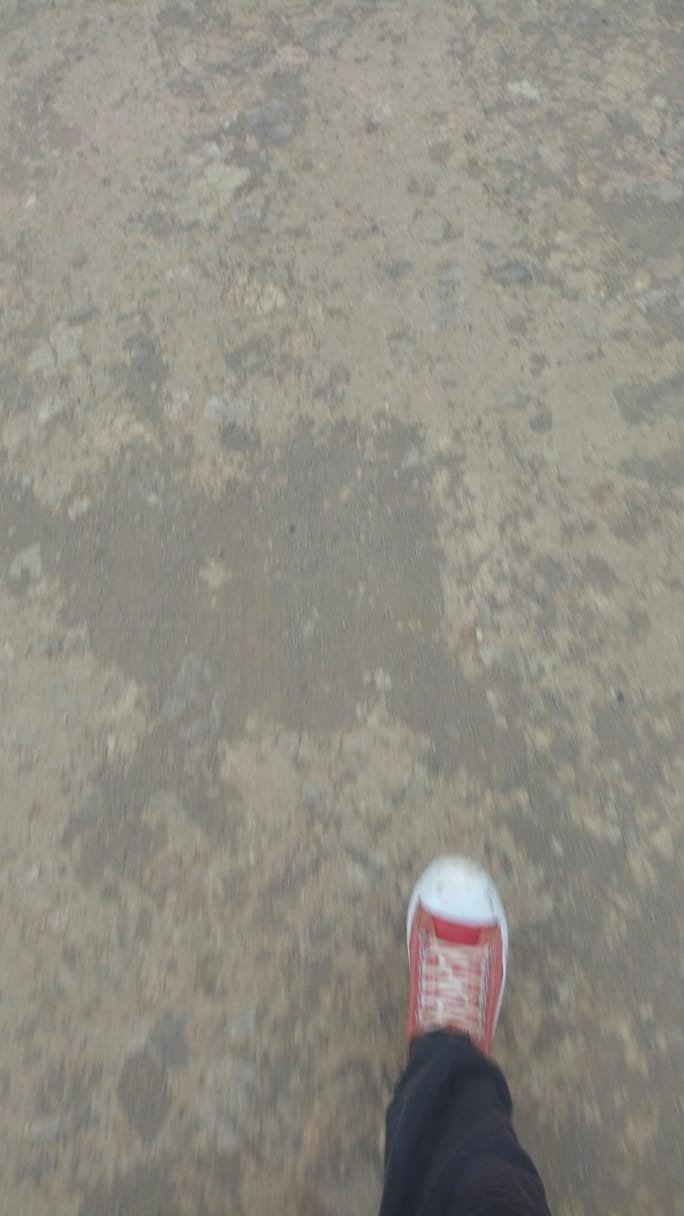 The paths looked strange as this was far than I have ever been but due to the morale of wanting o see beyond whjat I knows , I found myself over 10kms away from my place and it was the best feeling for a day I expected so many bugs, so yeah, more views below.
The murram road seemed to have no end but again I was so determined to keep fit and I didn't mind it.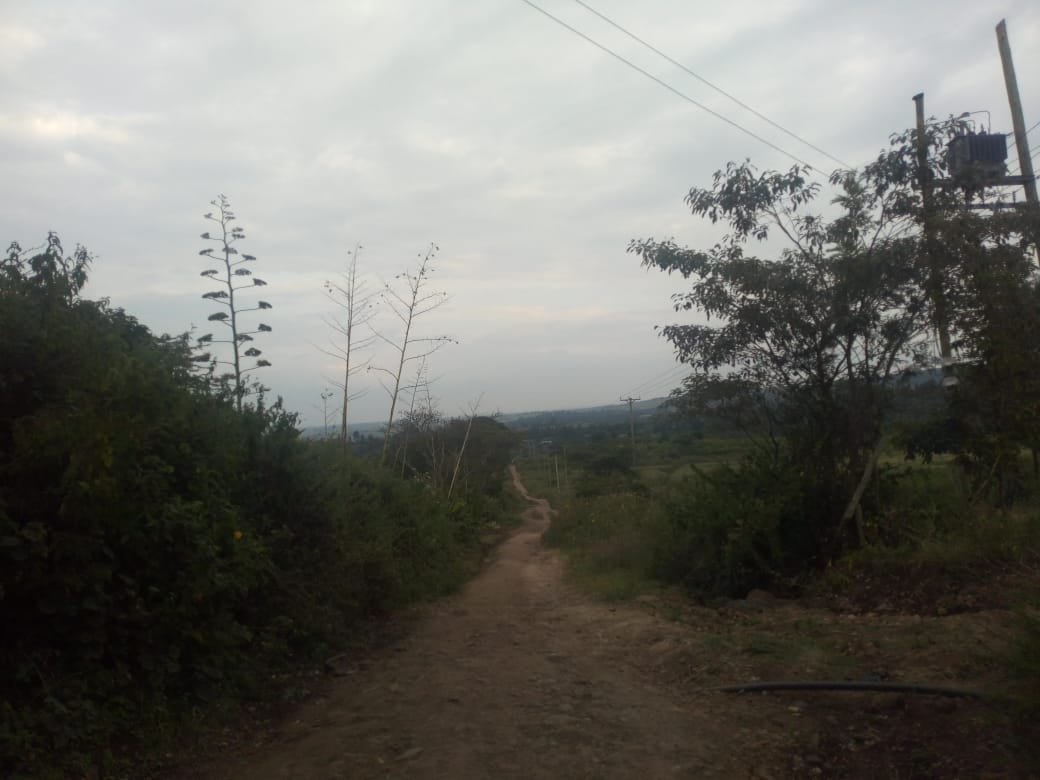 At some point when I took m a break for the cold thirst, a guy was lying on the side road. Felt pit for then young mother who might have sent her kid-snake only for him to be stepped over b a moving vehicle.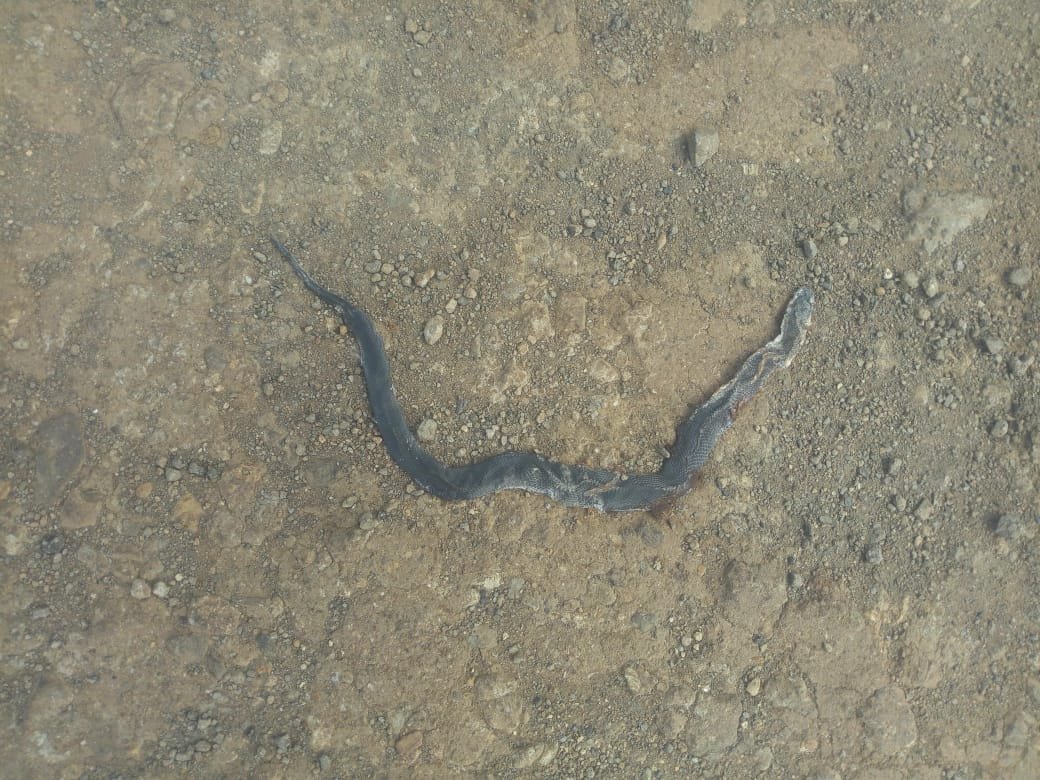 Back to my machine
Few hours later I was seated on my desk taking task and most importantly learning on FreeCodeCamp which you might all be aware. Learning doesn't stop anywhere close to when one is alive, thou am a fullstack dev mostly a PYthonist, more skills are needed for the industry hence my usual tutorials and resources as recommended by big devs in the industry.
Evening tiny walks
A day can't pass without me taking a click here and there and I sought the nearest flowers for a caption as I breathe and realocate my senses on the tasks ahead.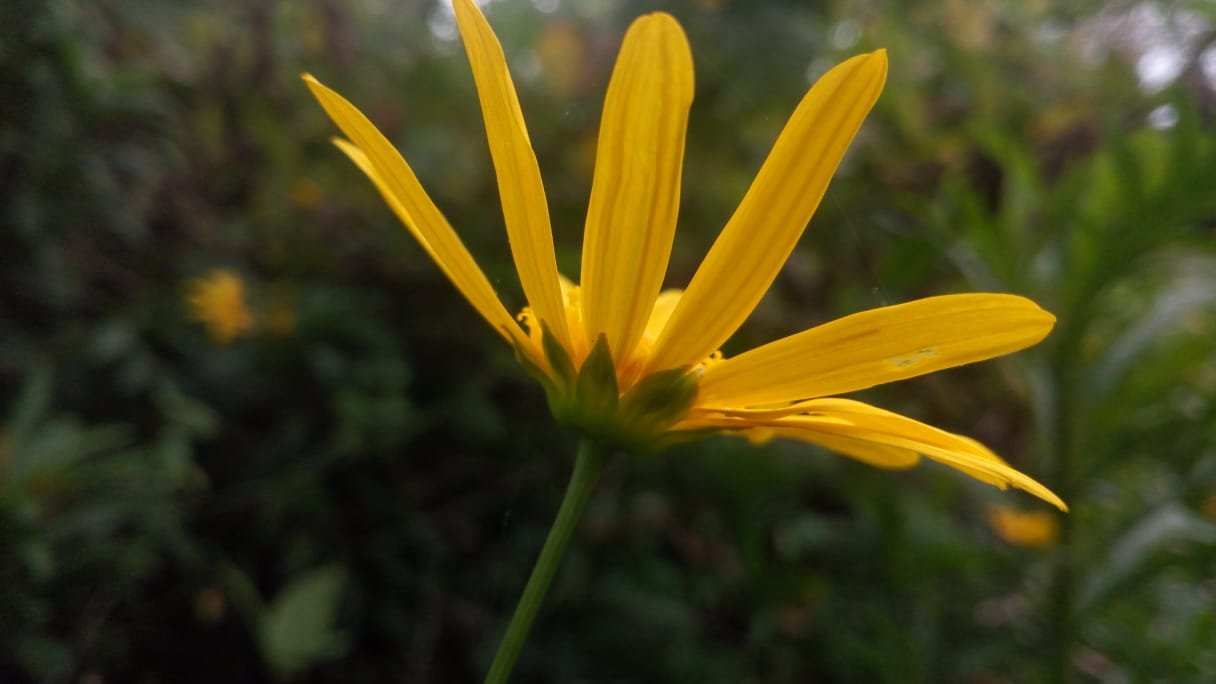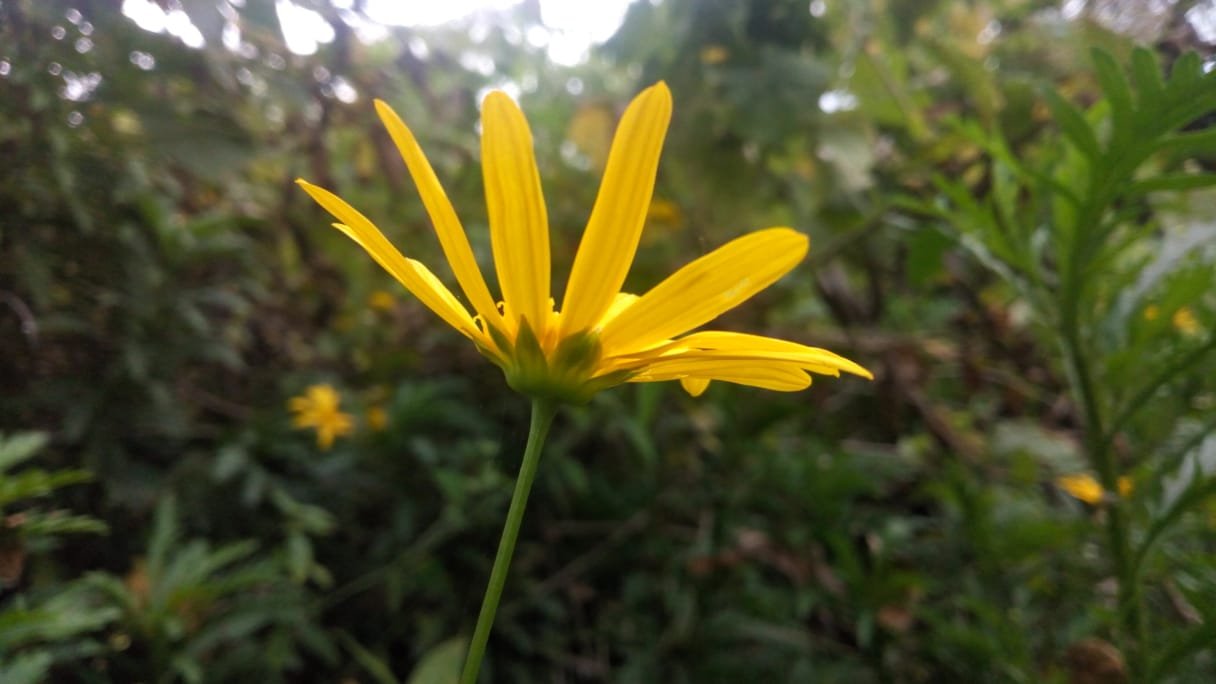 Typically that's my 100% percent day 'spending' of the treasure time we have in the world.
Thank you for your time on my post, should you find it valuable to upvote/resteem or even reuse some of my images, feel free to and I'll apprecaite.
Till next time.